The portrait in my opinion:
The portrait beyond the wedding
Introduction
Not many people know that my photographic path starts far away from wedding pictures
I had a camera on my hands for many years, but I wasn't able to use it.
After some time, I started a basic photography class at the railway workers' recreational group of my city: during the fifth lesson I was alone in the classroom and I was took to the darkroom* and I felt in love with photography
(* I am going to talk about it in another article)
I assure you that I made the full path, I started with cats, then with landscapes and I experienced with photos with every kind of subject. As time passes I understood that I love "telling" about people's stories, the word is strange but this is what I love doing.
I began with portraits, perfect ones: people who saw themselves in the photos, used to say " whoo, I don't look anything like myself"
It was amazing in that moment, but then "getting old" and approaching to weddings, I understood that I prefered the "whoo, thanks, it's really me"
As for weddings, my path became a narrative one: I photograph people with the same attitude; having a conversation is useful to understand the person who stands in front of me, the camera loses importance and telling a story becomes easier
Ansel Adams said
"You don't make a photograph just with a camera. You bring to the act of photography all the pictures you have seen, the books you have read, the music you have heard, the people you have loved."
I would add that FOR ME even people I knew that "tainted" me, mean very much.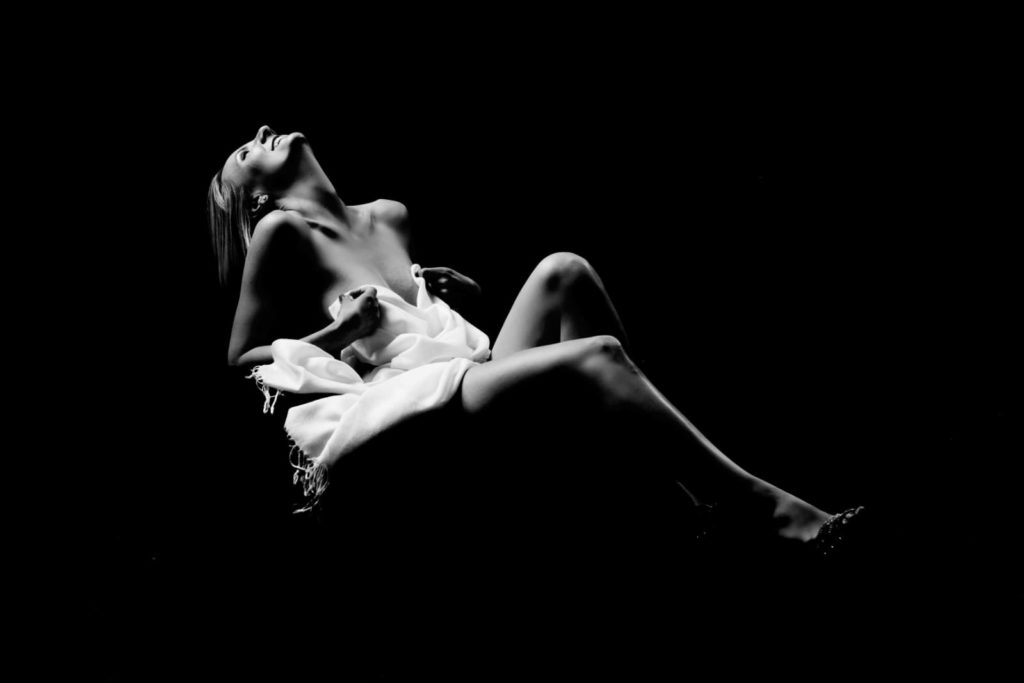 portrait photography in Tuscany