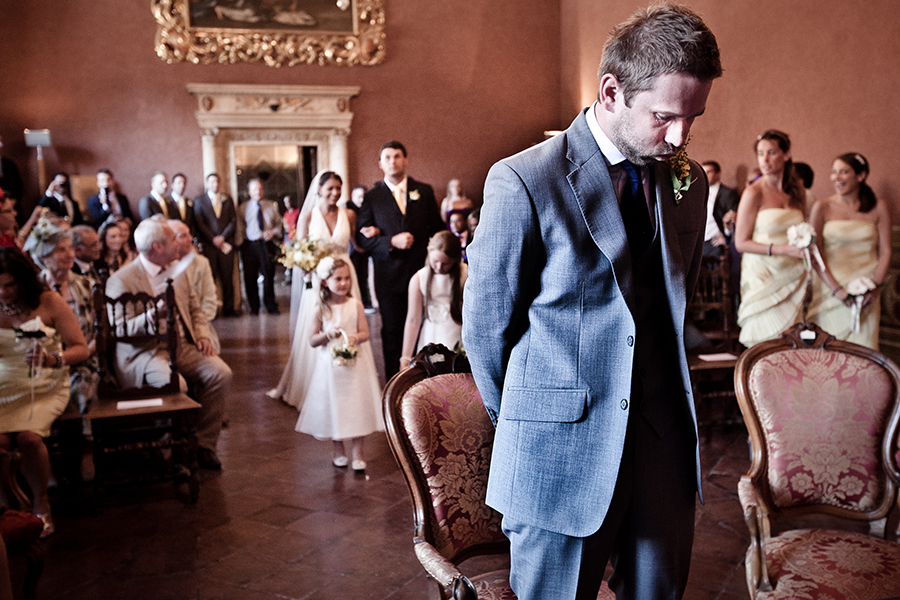 TELL US A LITTLE BIT ABOUT YOURSELF
I'm Marco Miglianti.I'm an italian wedding photographer.I'm so lucky to have a job that I deeply love and I hope you can see my passion through my pictures.
WHERE IS YOUR STUDIO?
I'm based in Tuscany. I mostly work all over Italy: Florence, Rome, Venice, Amalfy Coast, Como Lake, Sicily are just few examples.
ARE YOU AVAIBLE FOR ABROAD WEDDINGS?
Sure! With my colleagues we did some abroad weddings. For istance in California, France and Switzerland.
TELL ME ABOUT YOUR STYLE ?
When I think about my style there is just one word that comes in my mind: "Reportage". Maybe it's not the word you expect talking about wedding photography. But I like to tell happenings, emotions and feelings of that special day .
HOW MANY PHOTOGRAPHERS WILL BE AT MY WEDDING?
The price of our packages varies depending on number of coverage hours and on number of photographers. For few hours coverage we think one photographer is more than enough. For longer coverage or big weddings, we suggest two photographers. You can add a photographer for an extra fee.
WILL YOU DELIVER ALL THE PICTURES YOU TAKE?
Yes
HOW MANY PICS DO YOU USUALLY TAKE ?
We take unlimited shots. At the end there will be from 800 till more than 1500 pics. It depends on the daily organization.
WHAT IS YOUR DELIVEY TIME ?
After 2/12 weeks from the wedding, the pictures are ready.
We selection each photo one by one. It takes time.
Start of season we delivery of the work in 2 weeks.
During high season it takes a more time, in any case less than 12 weeks.
WHAT KIND OF CAMERAS DO YOU USE?
We work with High Quality digital cameras which allow us to work with natural light for a not intrusive service.
HOW MANY TIME IN ADVANCE DO YOU SUGGEST TO BOOK?
If your wedding is on busy days such as Saturdays and Sundays we suggest you to fix the date as soon as possible. (We also have bookings 12 months in advance).
WHICH IS THE PROCEDURE TO BOOK ?
After a check of our availibility, we will fix the day for you with a 20% deposit.
WHO WILL SELECT PICS FOR OUR ALBUM?
Pics selection is a very important step. Usually within a month after the wedding we deliver you a lay out demo, done in the way we think it has to look. We also deliver all the pics we took. So you can change pics and lay out style if you wish it.
WHAT GUARANTEES DO YOU OFFER TO COUPLES?
Me and all my colleagues are associated with ANFM (acronym stands for "National Association Wedding Photographers"). This means that we need to follow the policy of the ANFM. Such as being always present to every weddings and put on the website only our pictures.
ARE YOU ASSOCIATED TO OTHER ASSOCIATIONS?
We are members of both national and international ones. Such as BOWP, ISPWP, MYWED.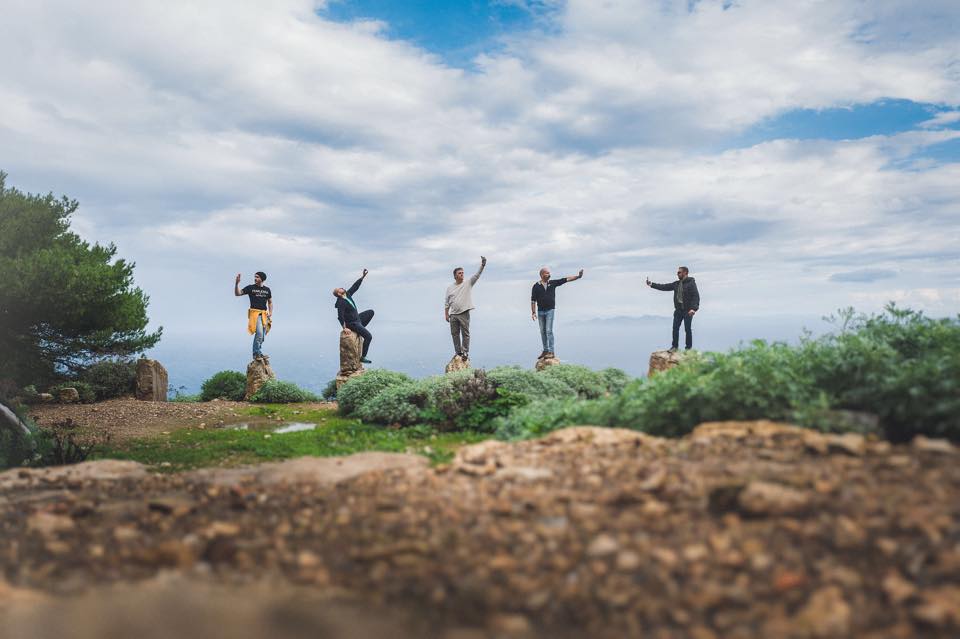 Italian wedding photography