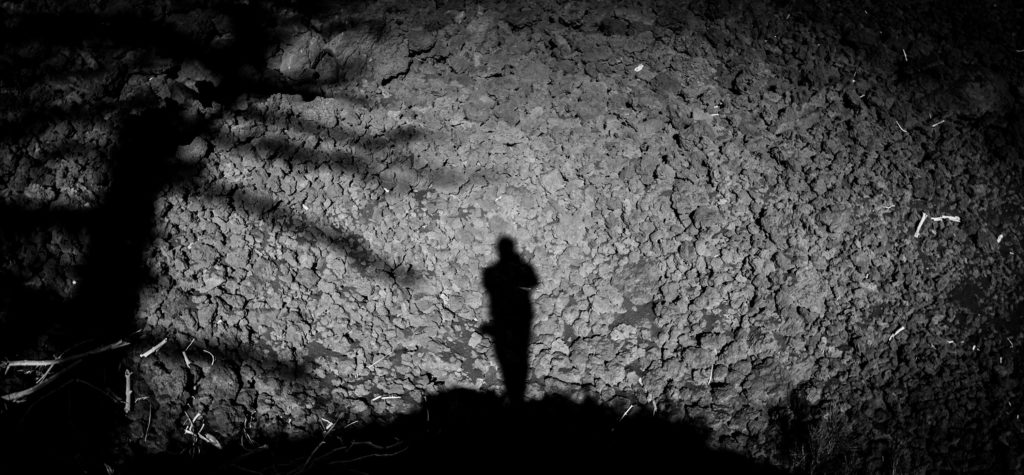 Wedding Photography
Photography is my language and my pictures are my best way to express what I have to say.
I love my job and I'm looking for the semplicity and feeling spontaneity, to give back a true story of an unforgettable day
I'm Marco Miglianti, I hope to be your Wedding Photographer
I work with my reliable collegues all over Italy and abroad.
Florence,Rome, Venice, Sicily, Naples, California, India, France and Switzerland are just few examples (you can find a link for every city we went below).
I'm always excited about every new job and location because every wedding is a way to grow professionaly.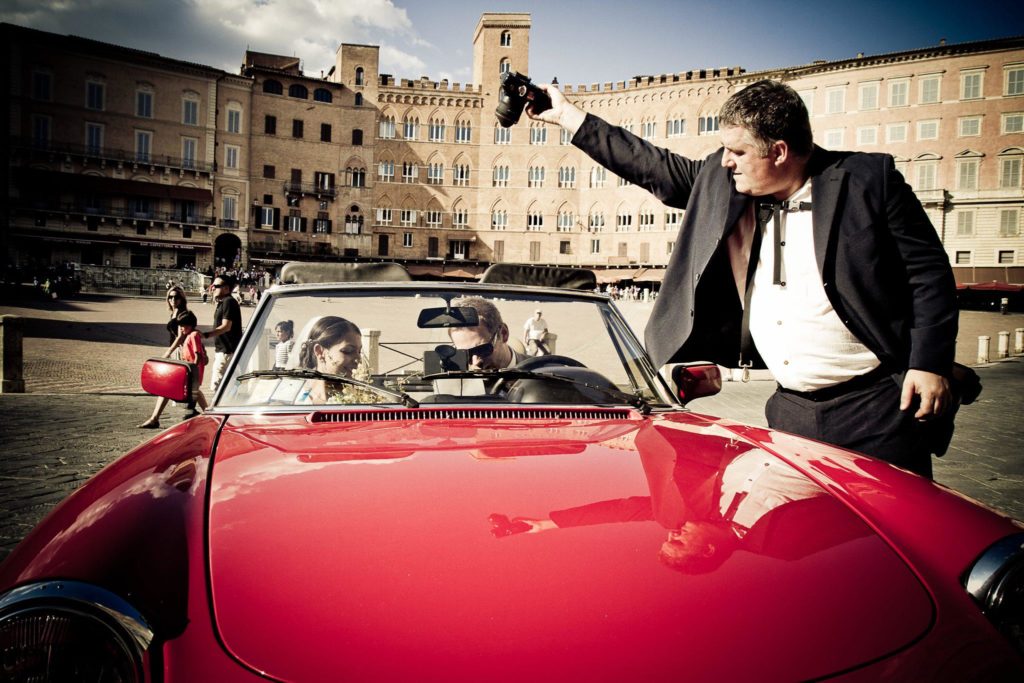 Our studio is based in Tuscany, but we work troughout Italy (Siena, Florence, Rome, Venice, Como Lake, Portovenere, Orvieto, Amalfi, Sorrento) and in foreign locations. We are specialized in wedding photography and for our job we received some national and international awards, like Best Photographer of the Year 2010 and Best Wedding of the Year 2010. Our staff is formed by professional photographers who believes that the result of a wedding photosession must be the spontaneus tale of the wedding day.
Our standard service is conducted by two photographers. The main photographer, chosen by the spouses, is responsible for the photosession and follow the bride's getting ready. The second photographer, chosen from the studio, is a member of our staff who will assist the main photographer and on of his/her responsibilities will include photographing the preparation of the groom.
The photographers will follow the couple for two hours before the ceremony
until the end of the party…
Wedding photography is about more than weddings – it's about engagement and portrait sessions, too!
I'm proudly associated to some of the most prestigious wedding photography Association (ANFM BOWP, ISPWP and MYWED).I received both national and international Awards.
Here some of the Awards received in the last years.
Italian Wedding Photographer of Year 2010 by ANFM (Italian Association of Wedding Photographers)
2 33rd Italian Wedding Photographer of Year by ANFM (Italian Association of Wedding Photographers)
top 20   AGWPJA's International Wedding Photographers Ranking
top 50 place on WPJA's International Wedding Photographers Ranking
15 times 1st place on National or international contest
more 100 award in international contest
top 20 on ISPWP's International Wedding Photographers Ranking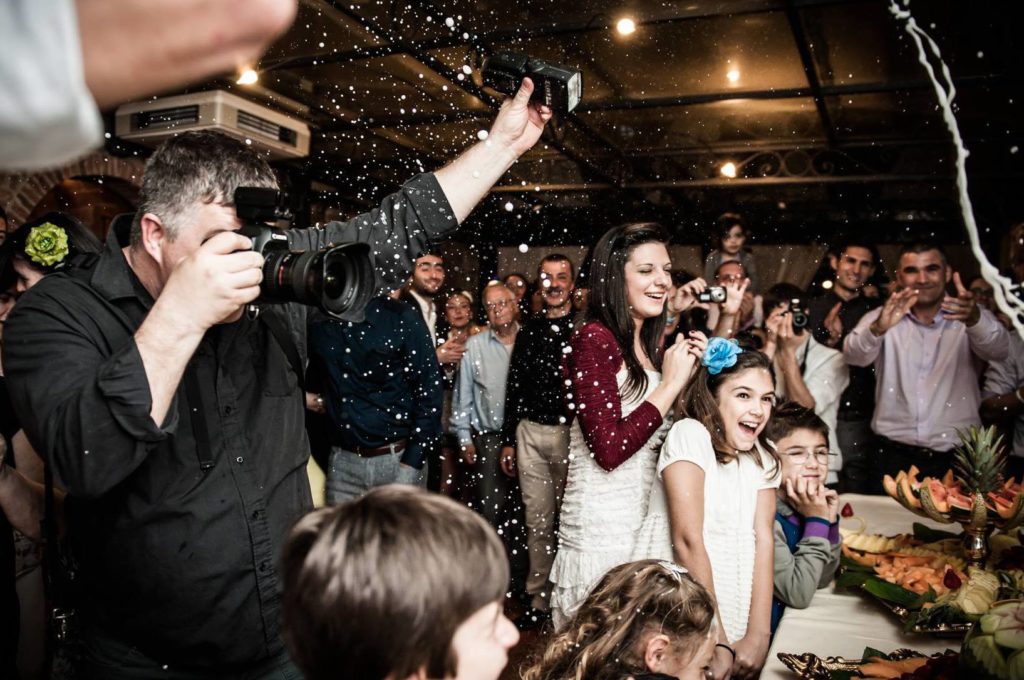 Tuscany – Italy
Via Tevere 27 – 58100 Grosseto
info@marcomiglianti.com