Wedding destination – the journeys of the wedding photographer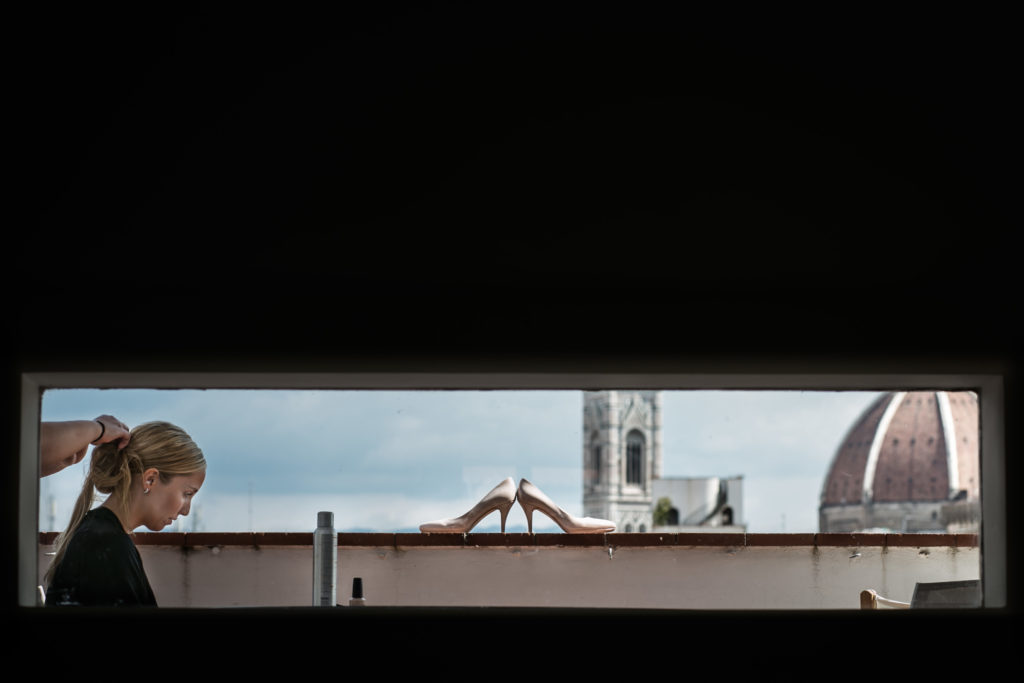 Wedding destination
Let's talk about 'wedding destination', but not only about that.
In these years of photography,
I was lucky enough to visit a lot of different places, in Italy and not just there. I worked throughout Tuscany and in all other italian regions, even in India, Switzerland, Romania and America.
Not only for the marriages, I also had the chance to be invited to hold seminars in Italy and throughout the world.
It is amazing travelling for my job and get to see new places, I saw wonderful locations that I would have never visit, dream villas, lakes, mountain, cities, incredible villages, islands. I can tell you that I was in India only for 48 hours because firstly I had a wedding in ischia and then one in Perugia; I saw some cities only during the day of the wedding, while I managed to see other places more calmly and to stay there the fateful day or two more, for example I worked a lot in Catania and I took the liberty to bring Catanese people, to eat typical food.
However, the most beautiful thing aren't places, but people I met, they have really enriched me, my photography feeds on human relationships, interactions, acquaintances.
Every couple and every workshop, every human being who interacted with me, that I had the chance to observe, made me who I am now, more curious and with the desire to talk about new people and new stories.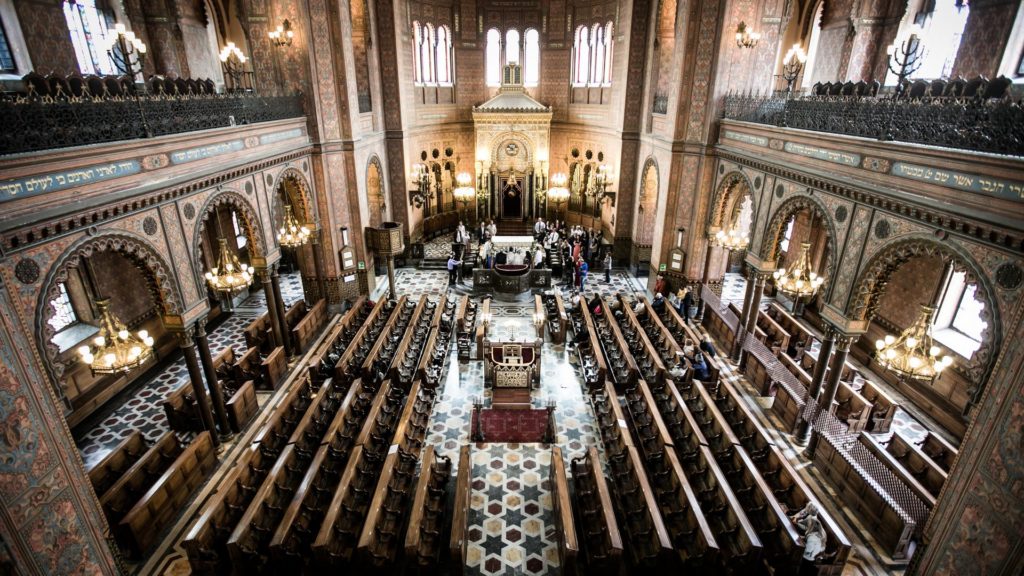 Here is a list of some of the places where I worked: Taormina – Turin – Genoa – Certaldo – Milan – Palermo – Ischia – Greve in Chianti – Lake Como – Verona – Lugano – Capri – San Francisco – Lampedusa -San Gimignano – Venice – Bozen – Catania – Bologna – Florence – Siena – Rome – Amalfi – Pisa – Goa – Macerata – Latina – Positano – Lucca – Potenza -Montalcino – Lerici – Diamante – Portofino -Sorano – Perugia – Rimini – Cosenza – Livorno – Bergamo – Zurigo – Porto Venere – Massa – Reggio Calabria – San Galgano – Cluj Napoca – Lake Garda – Ragusa – Gaeta – Pistoia – Giglio Island – Prato – Sorrento – Modena – Pavia – Elba island – Cassino – Cosenza – Porto santo Stefano – Pitigliano