Outdoor Wedding in Tuscany
location: antico convento di Montepozzali
photographer: marco e Adriana
"Francesco and Eleonora Celebrate Their Dream Wedding at the Ancient Convent of Montepozzali"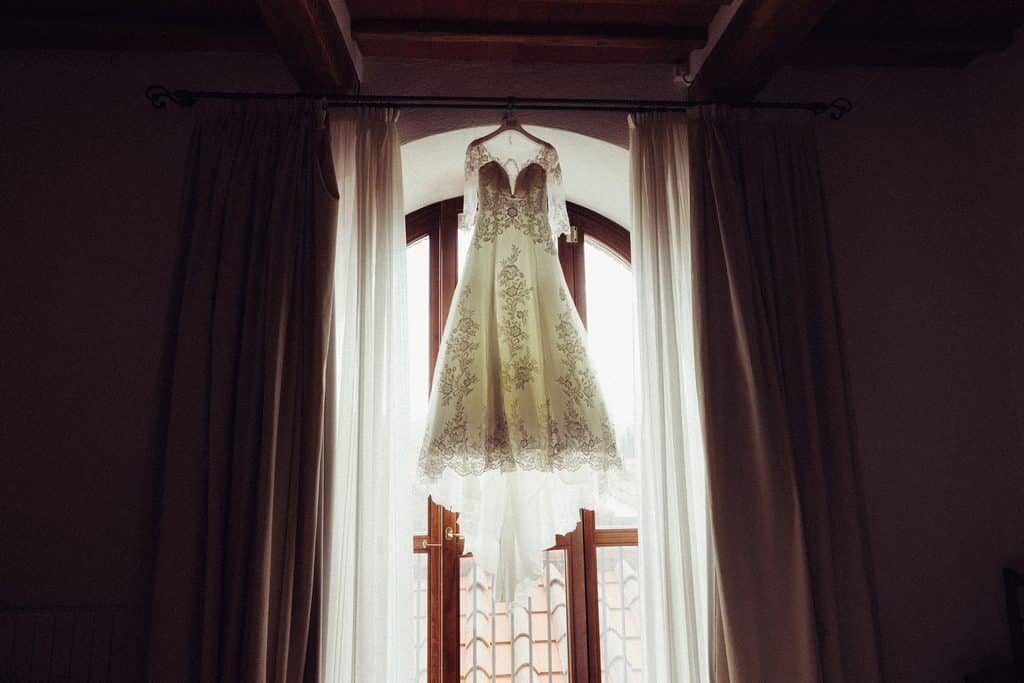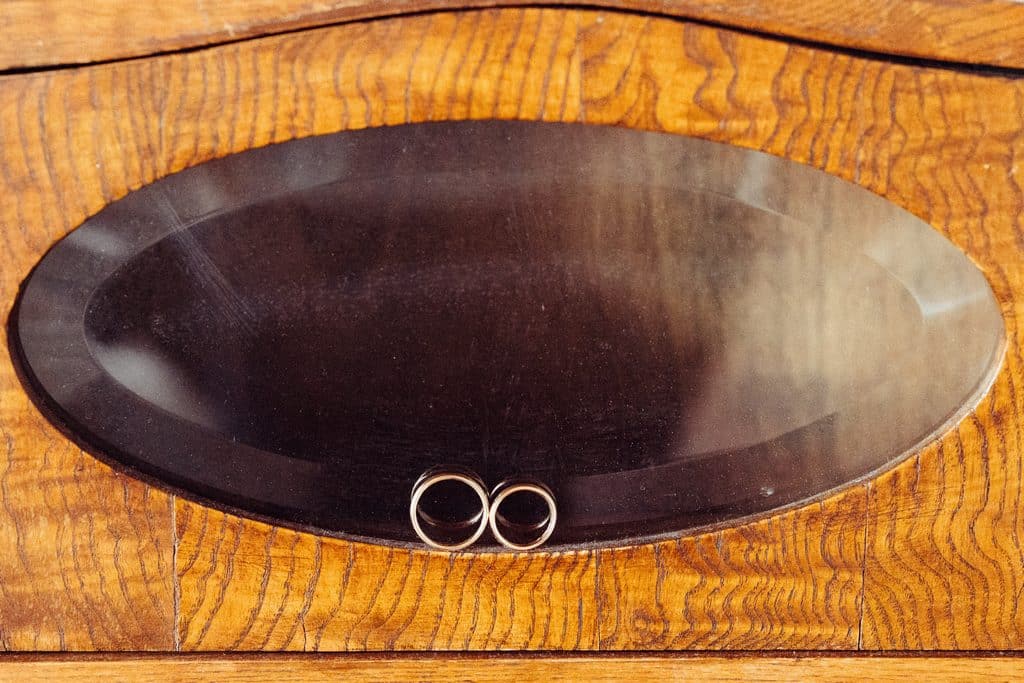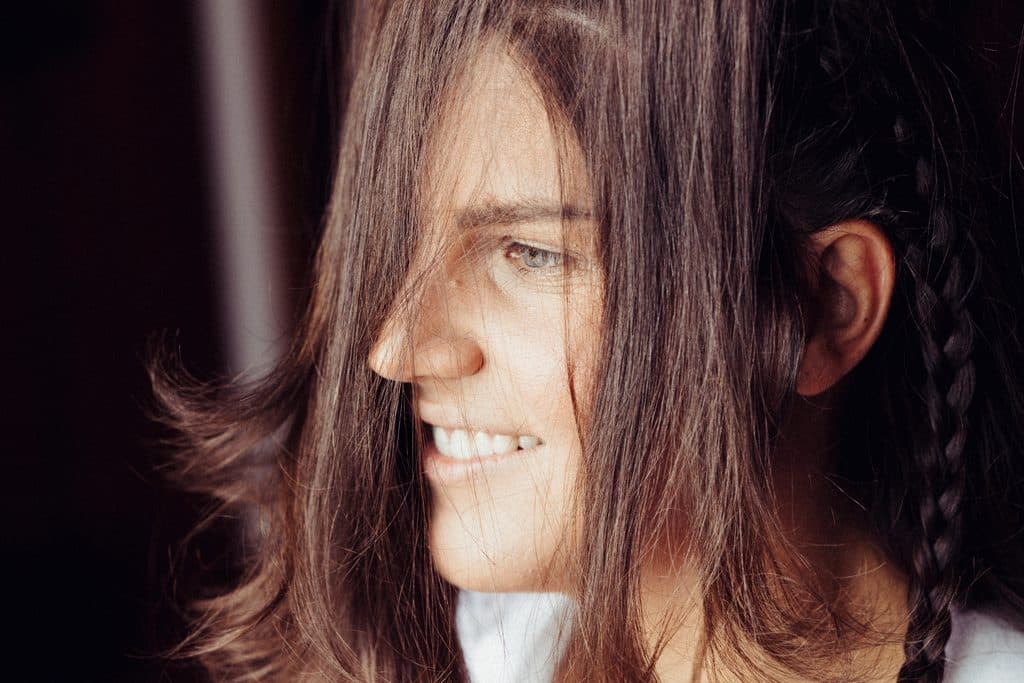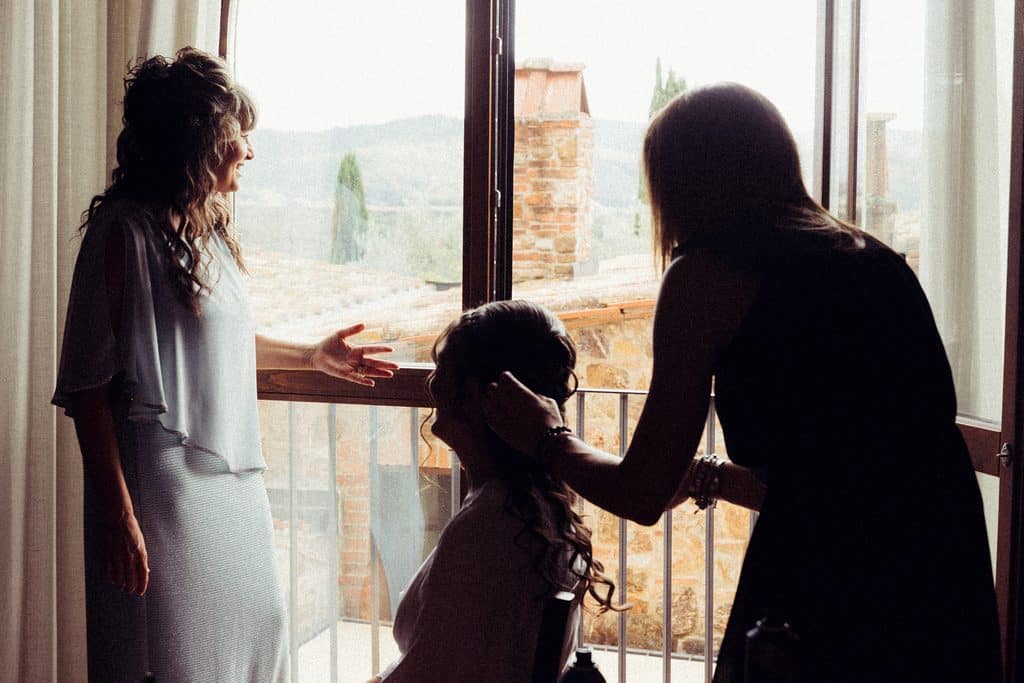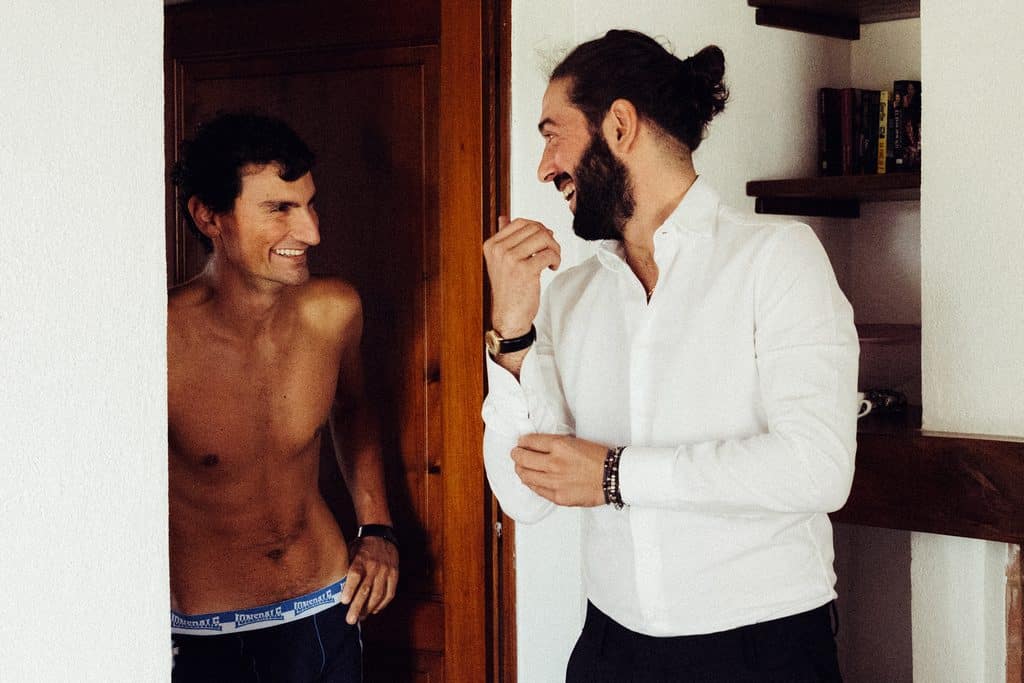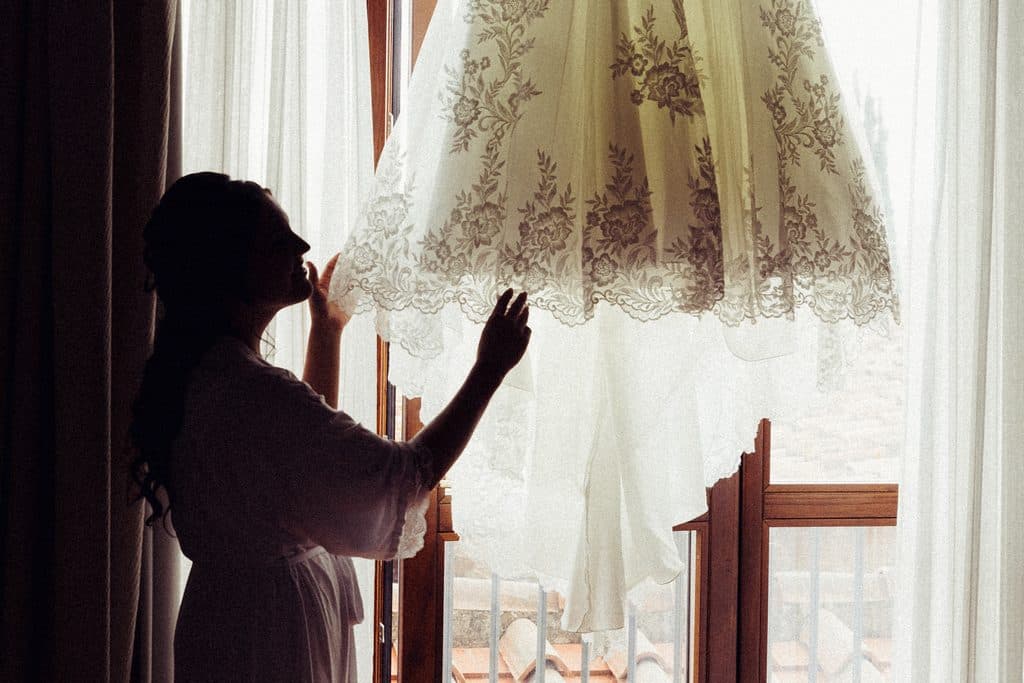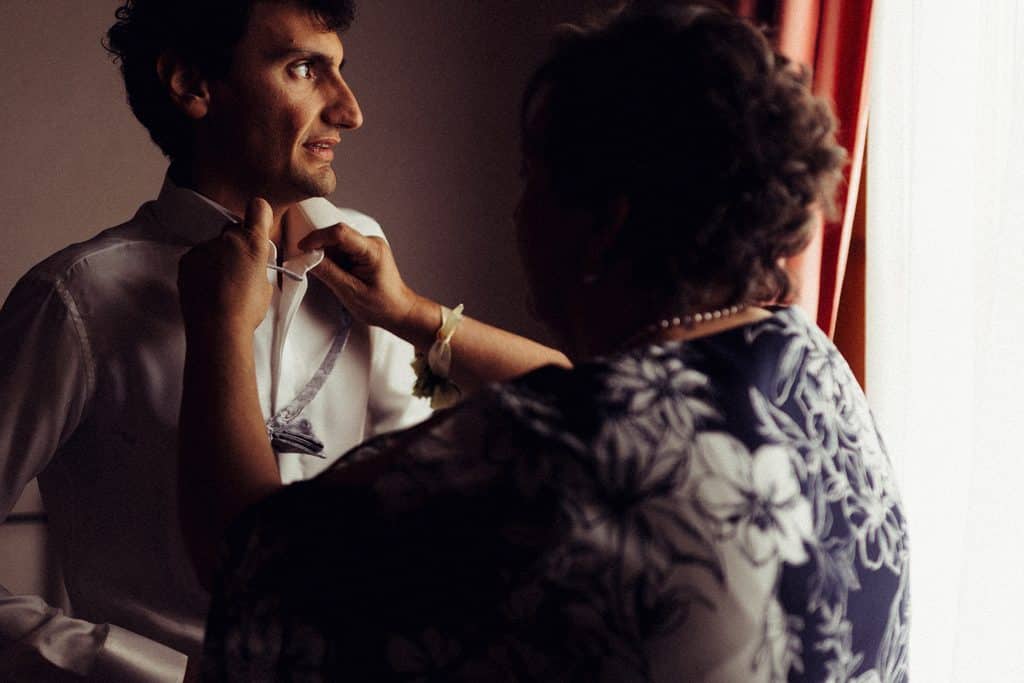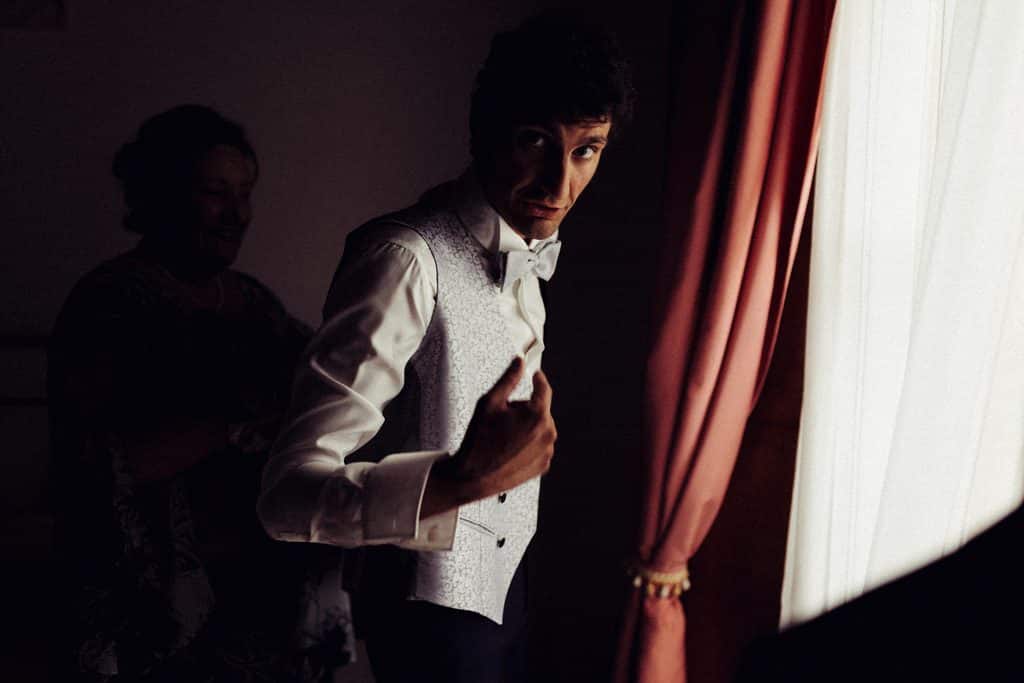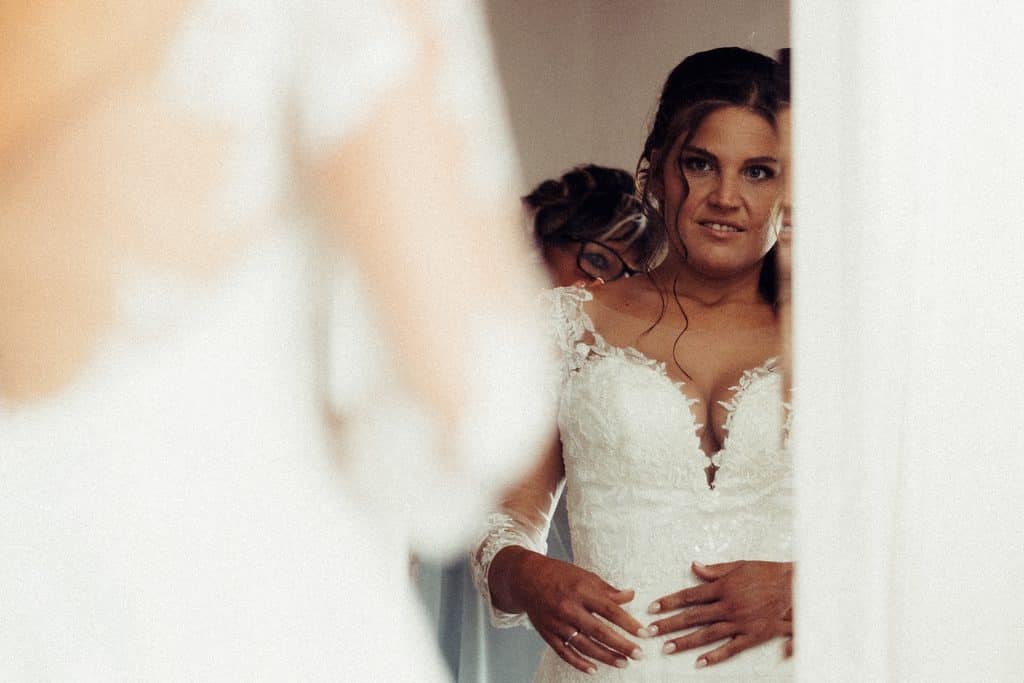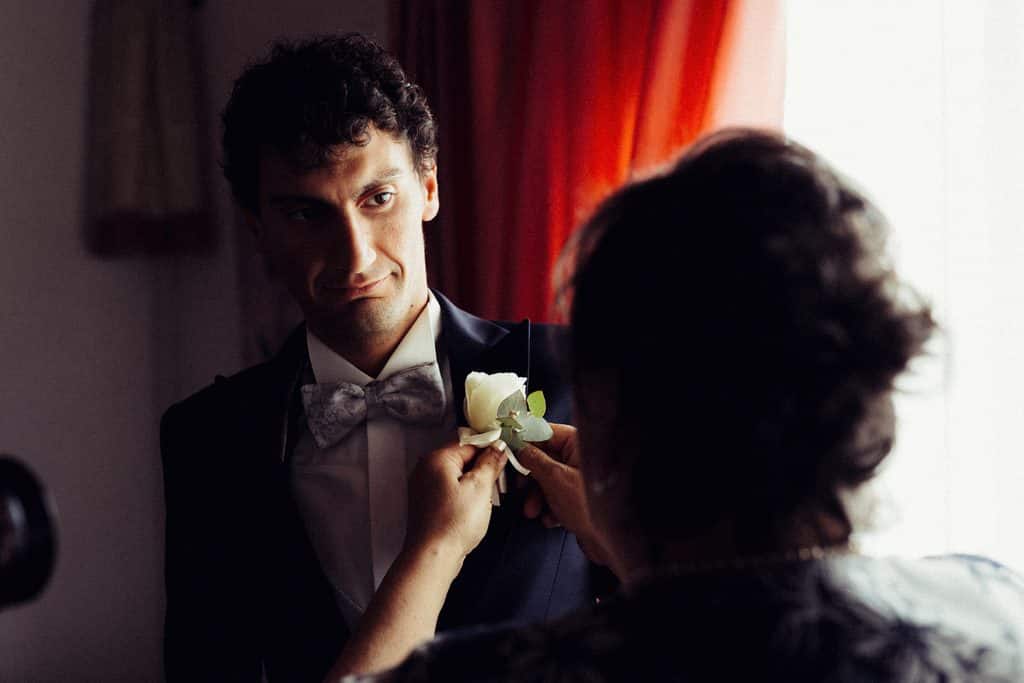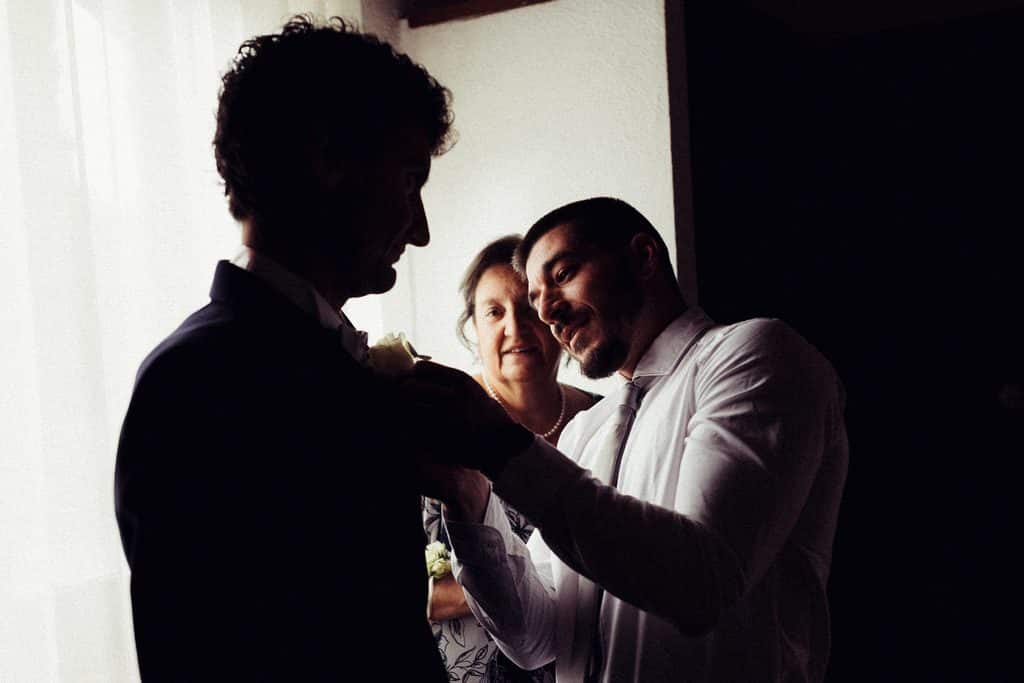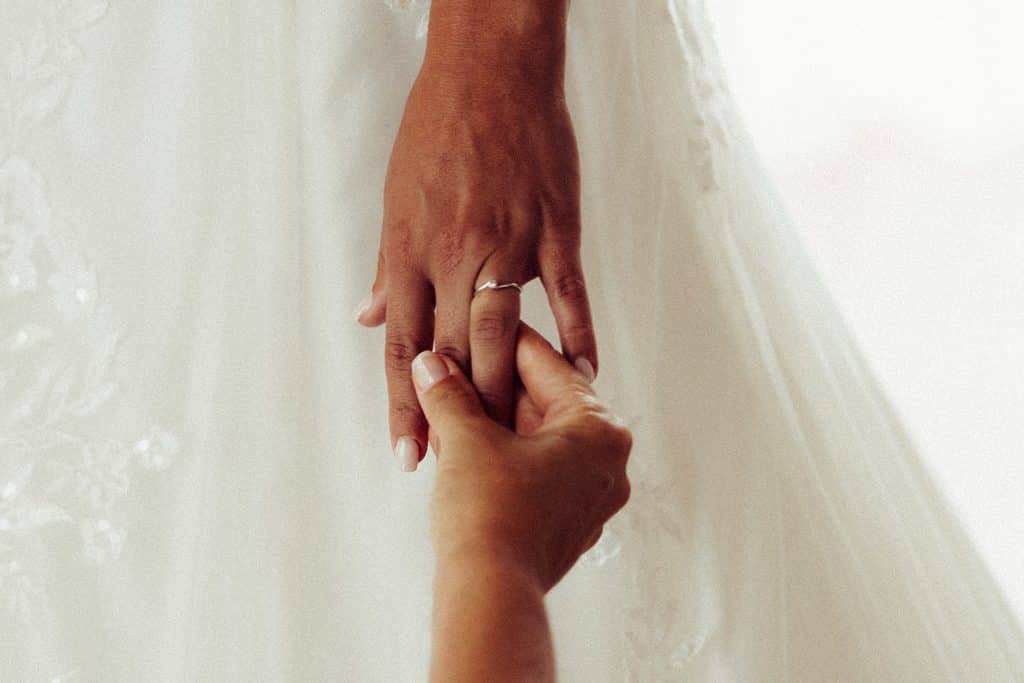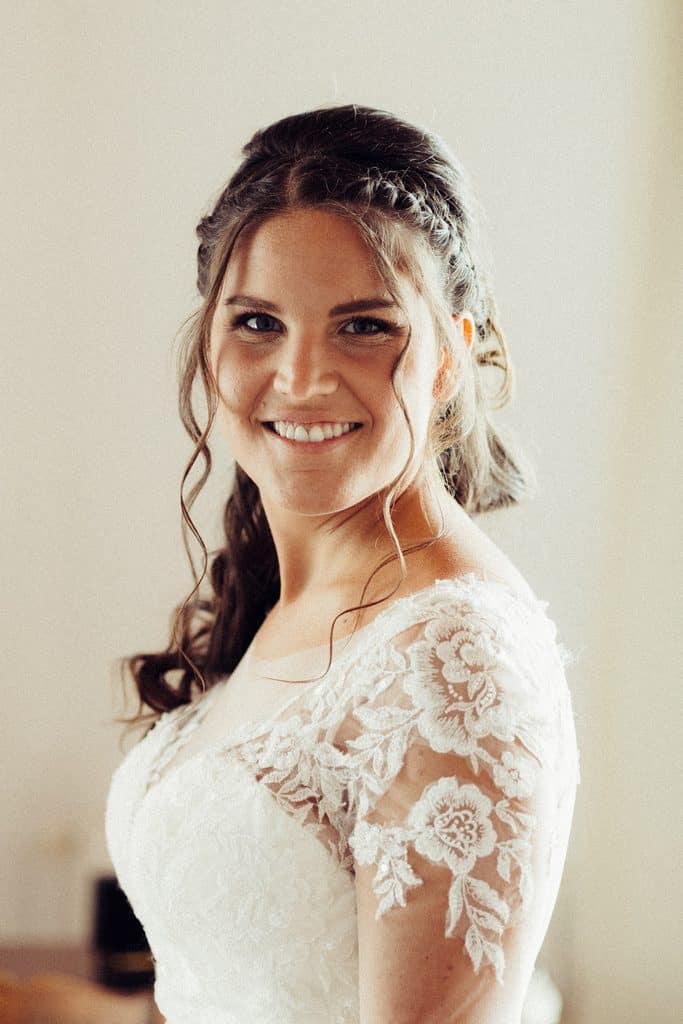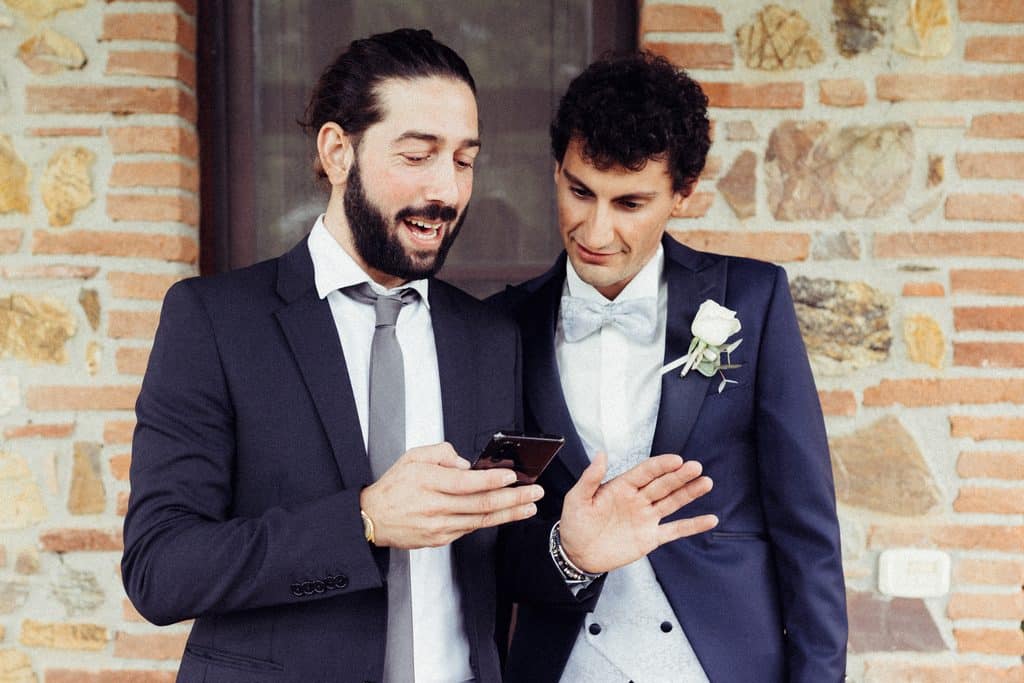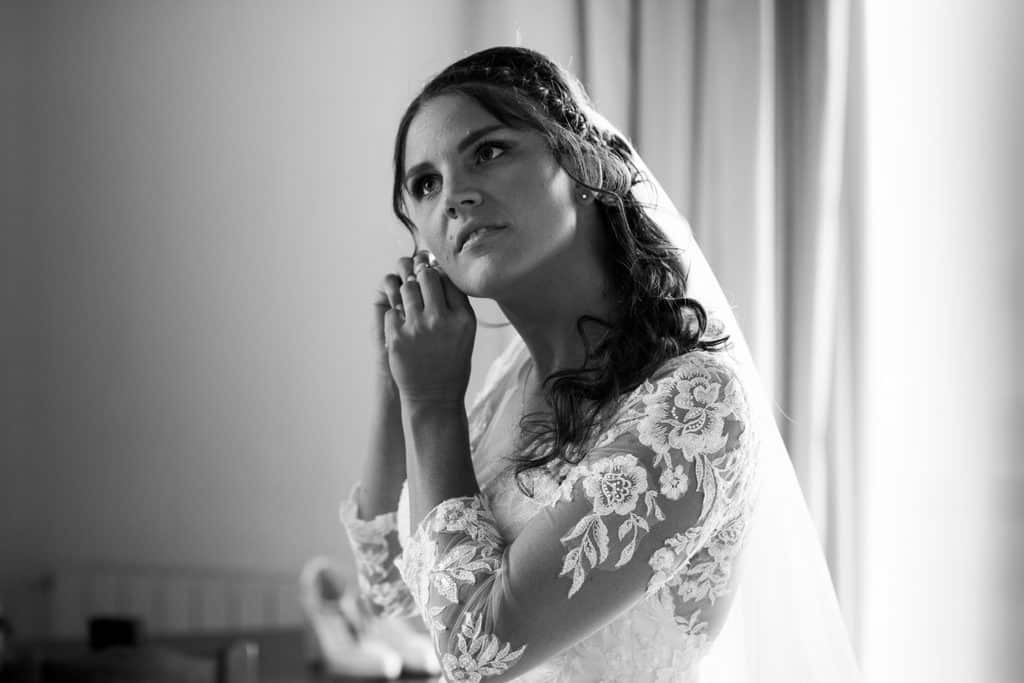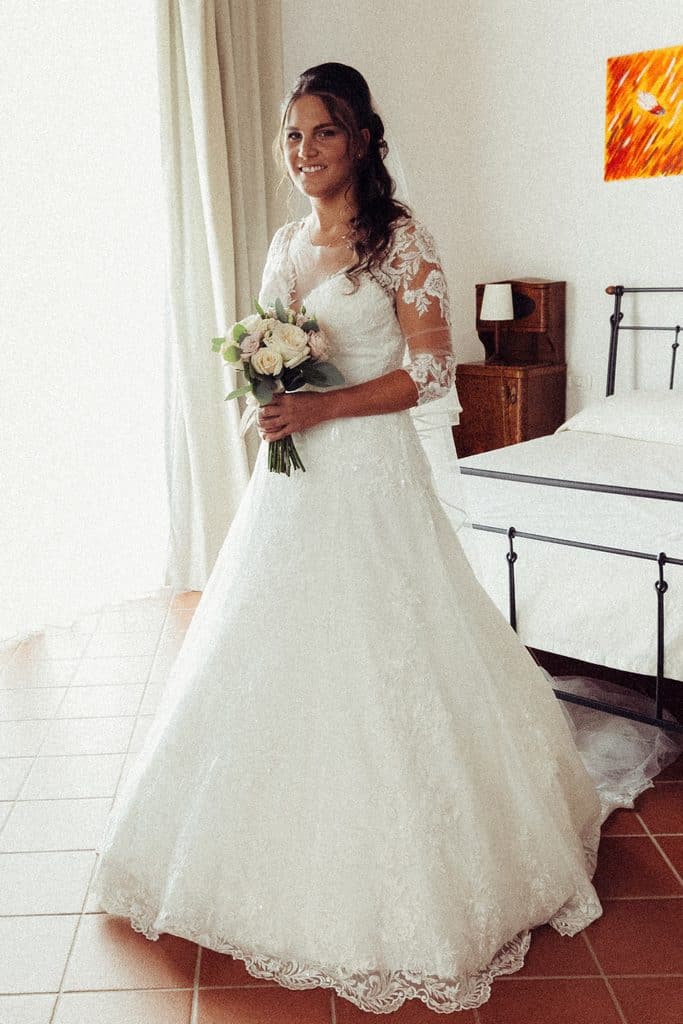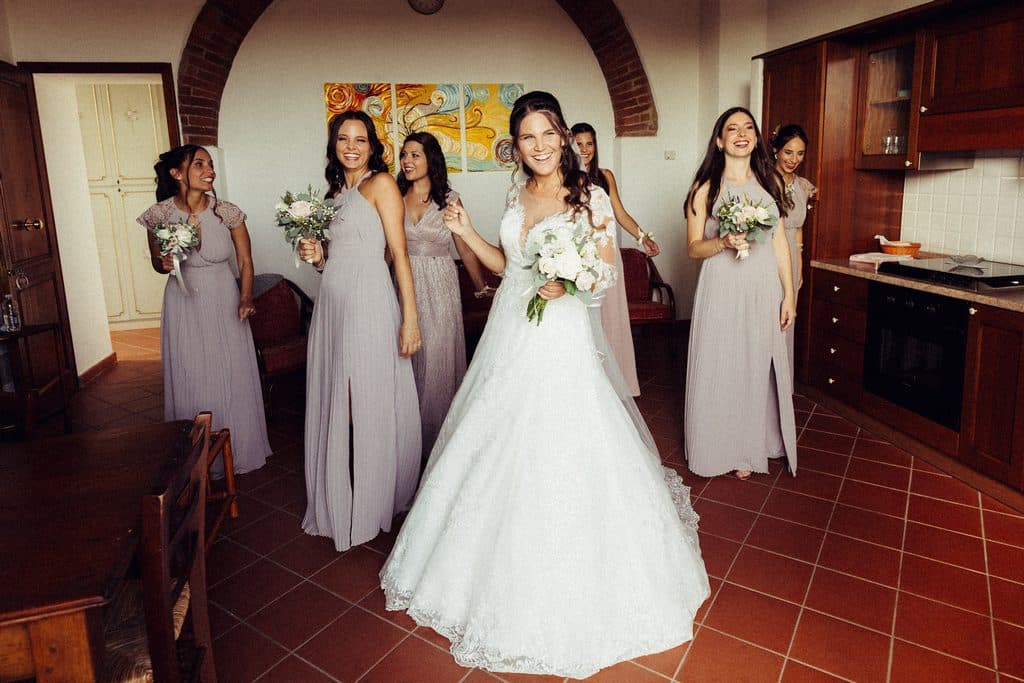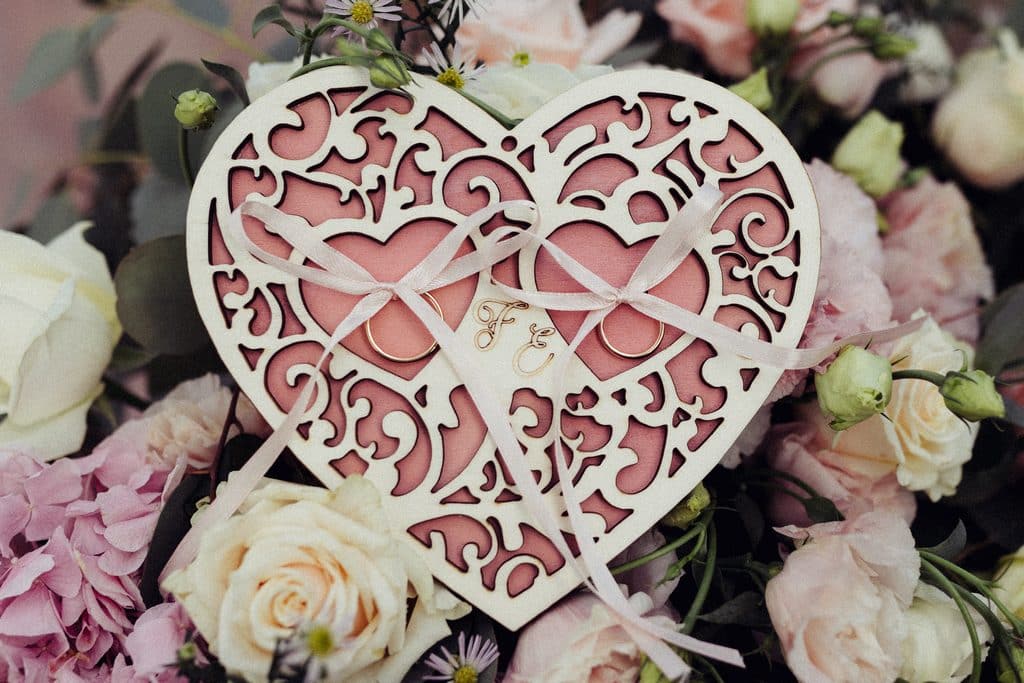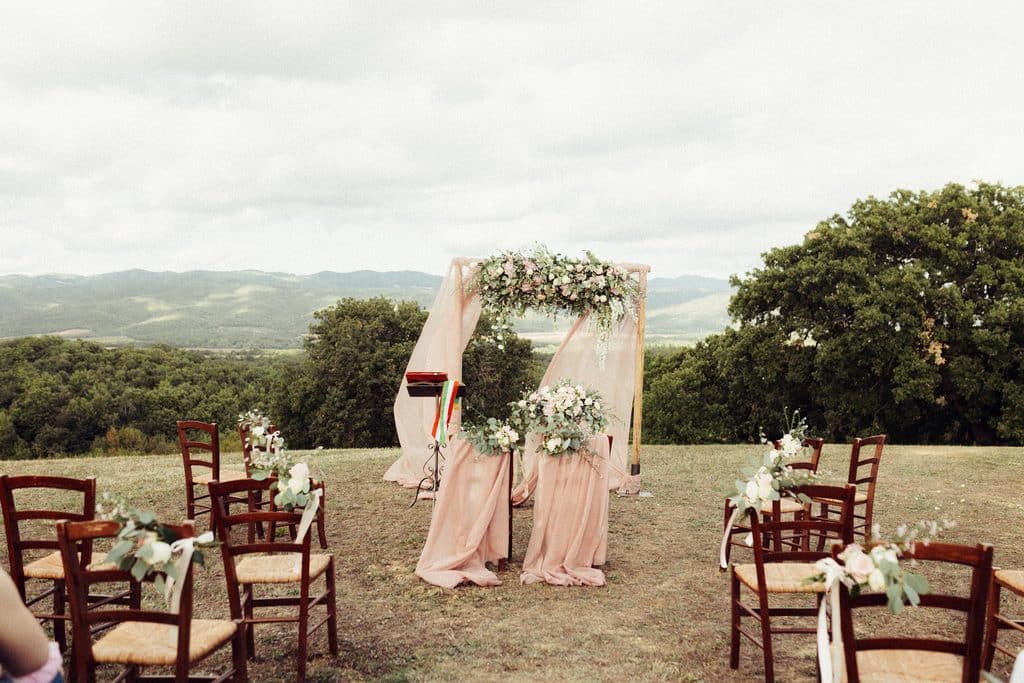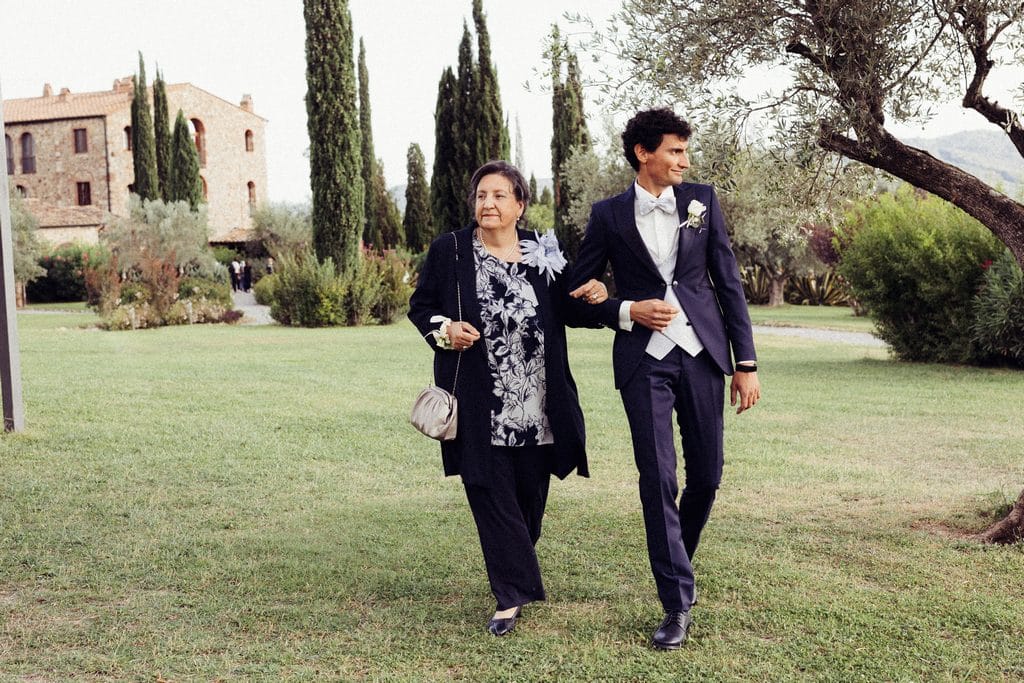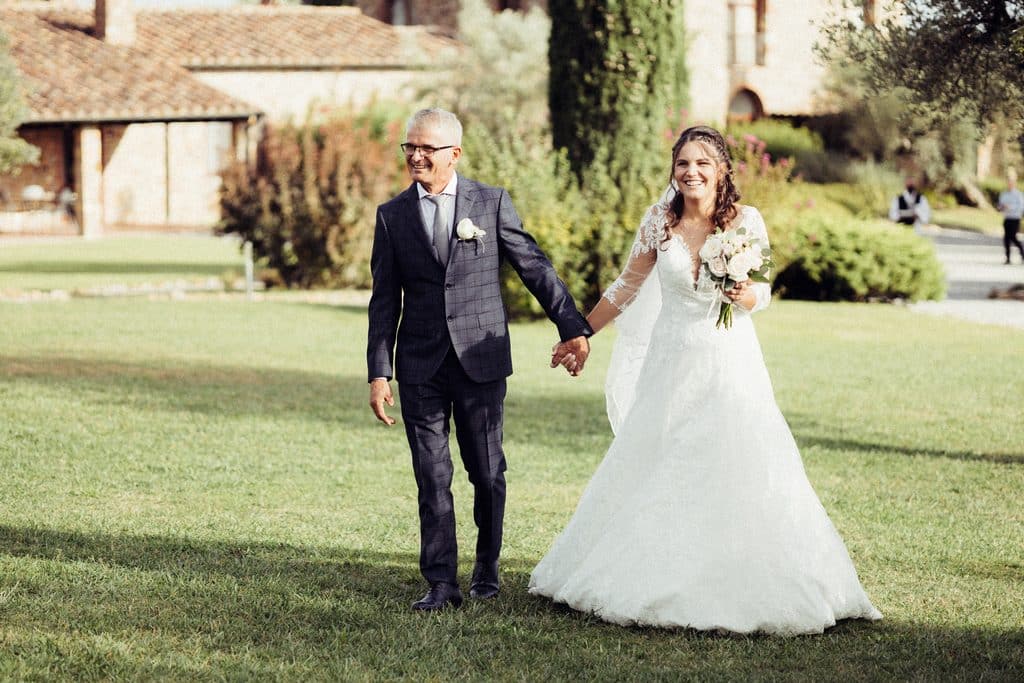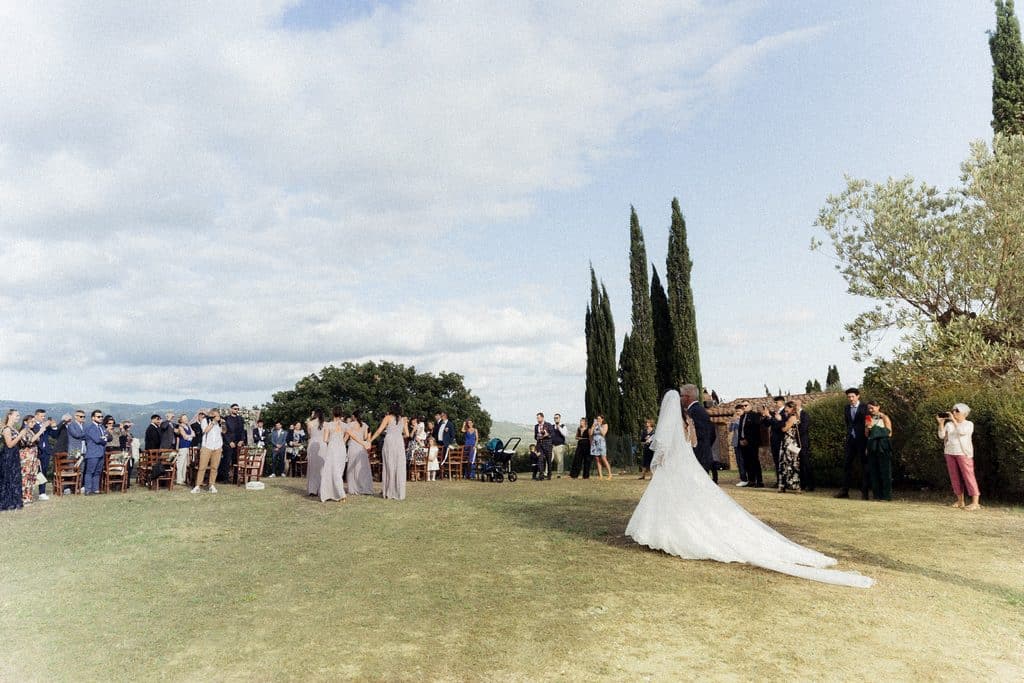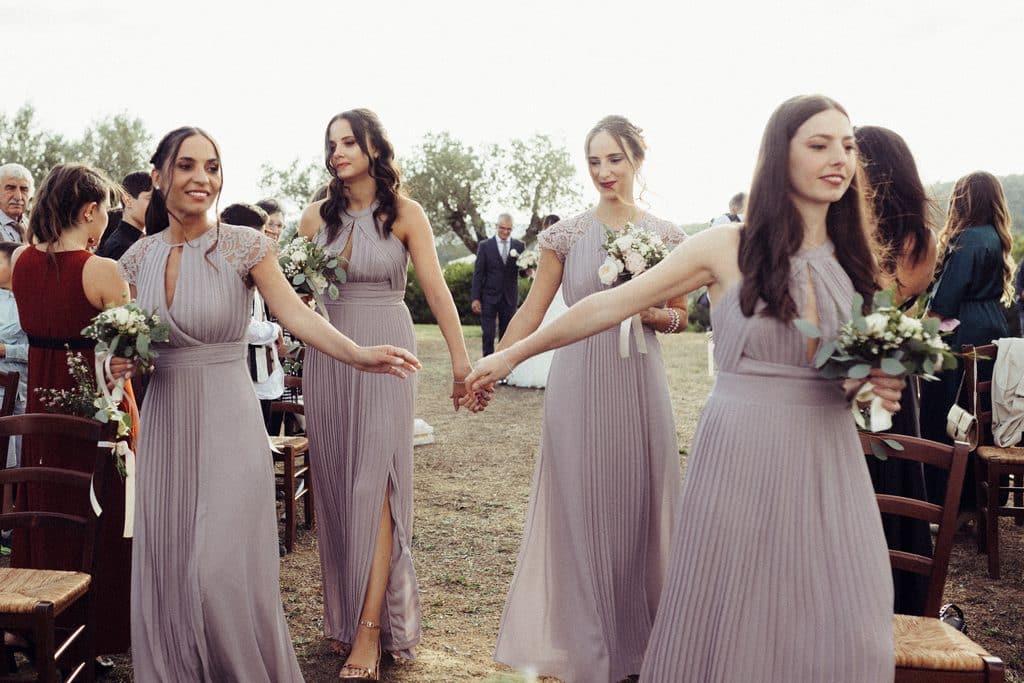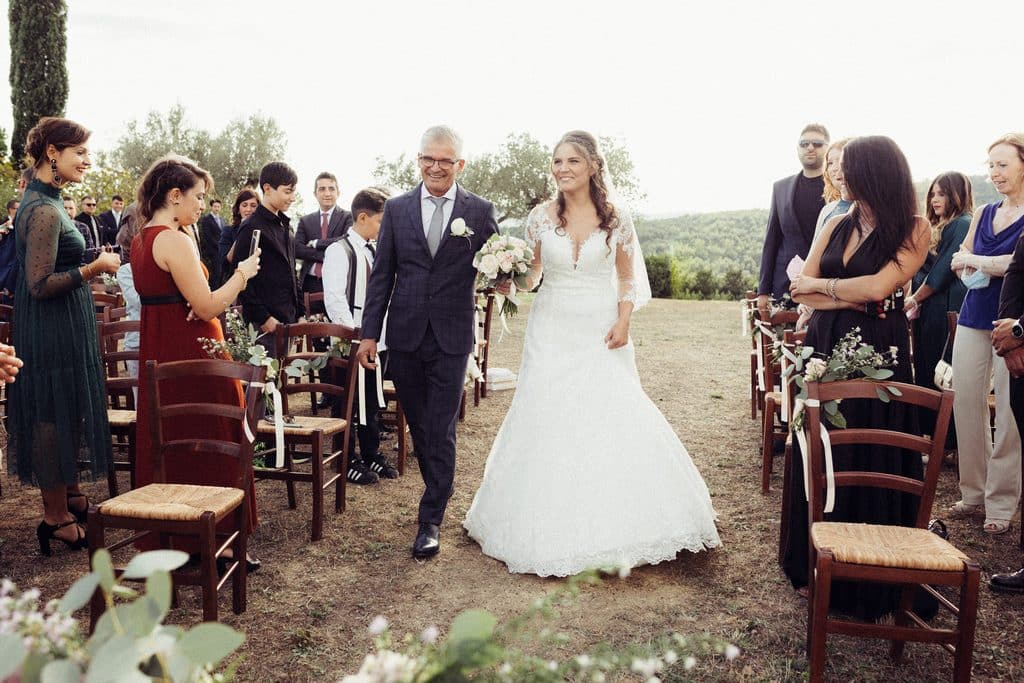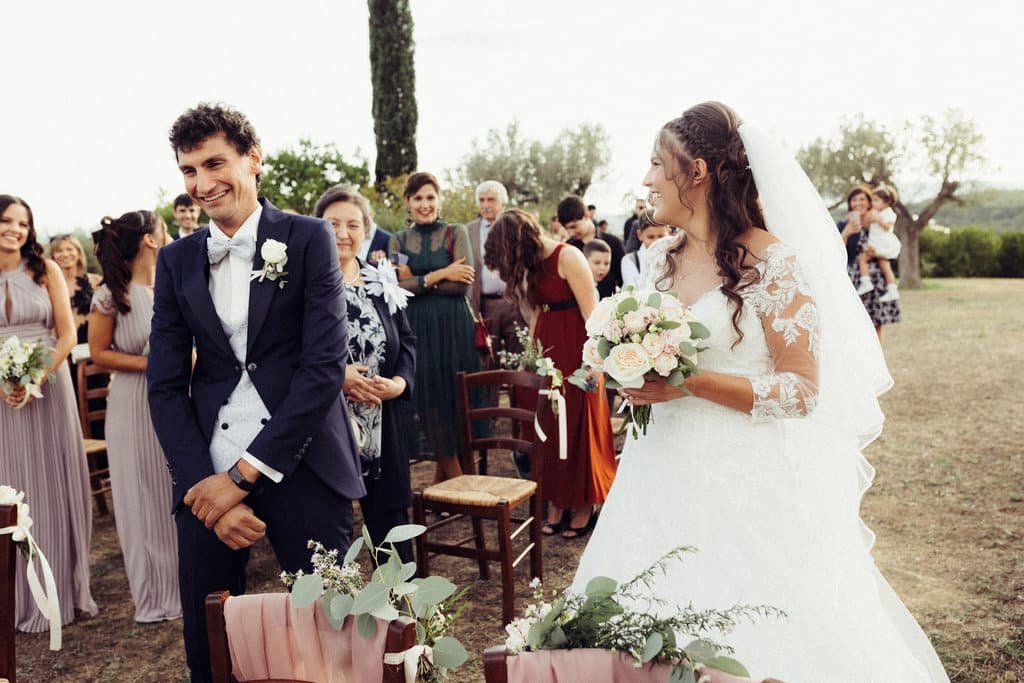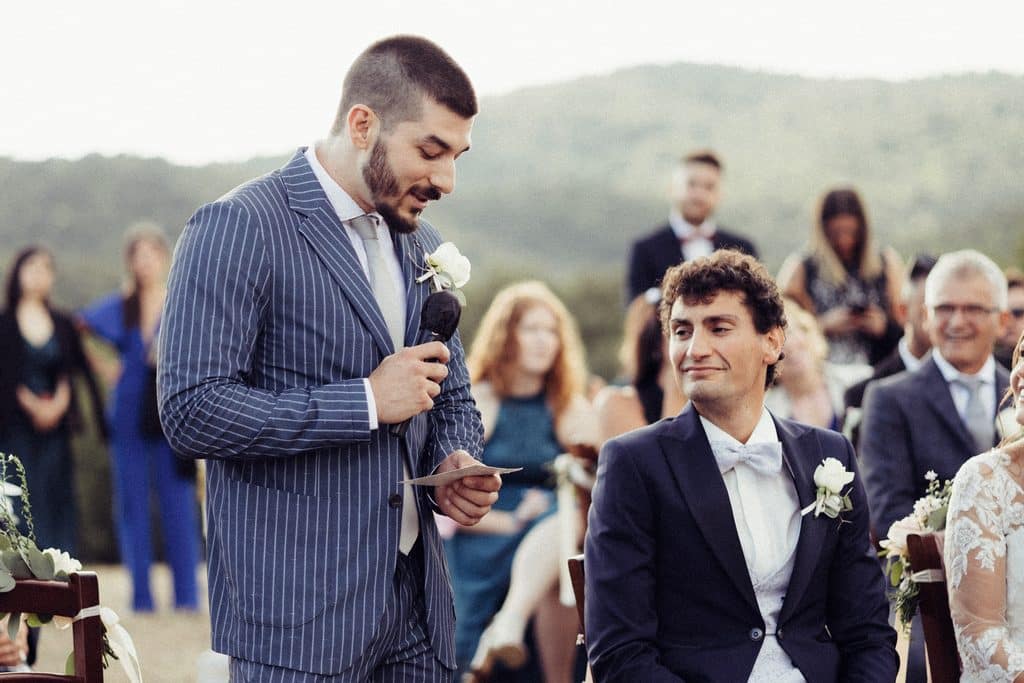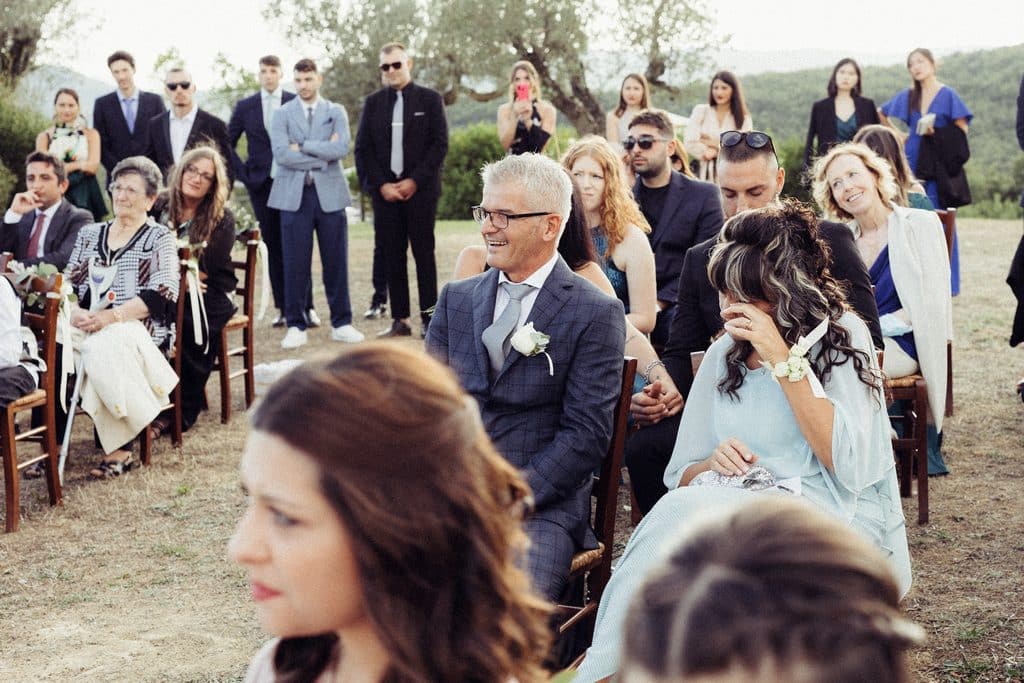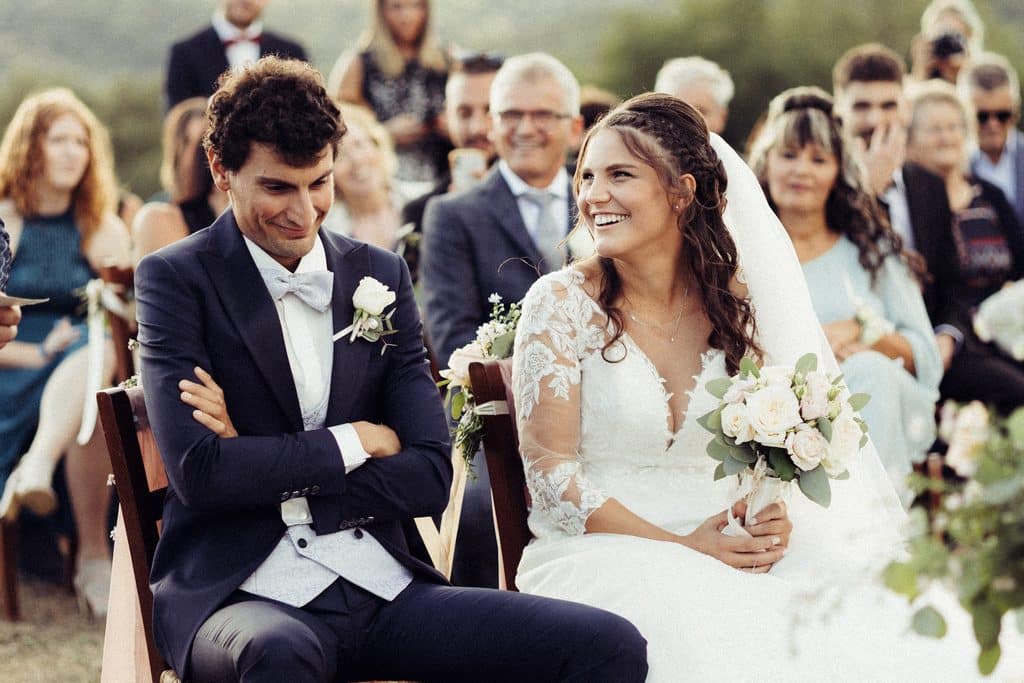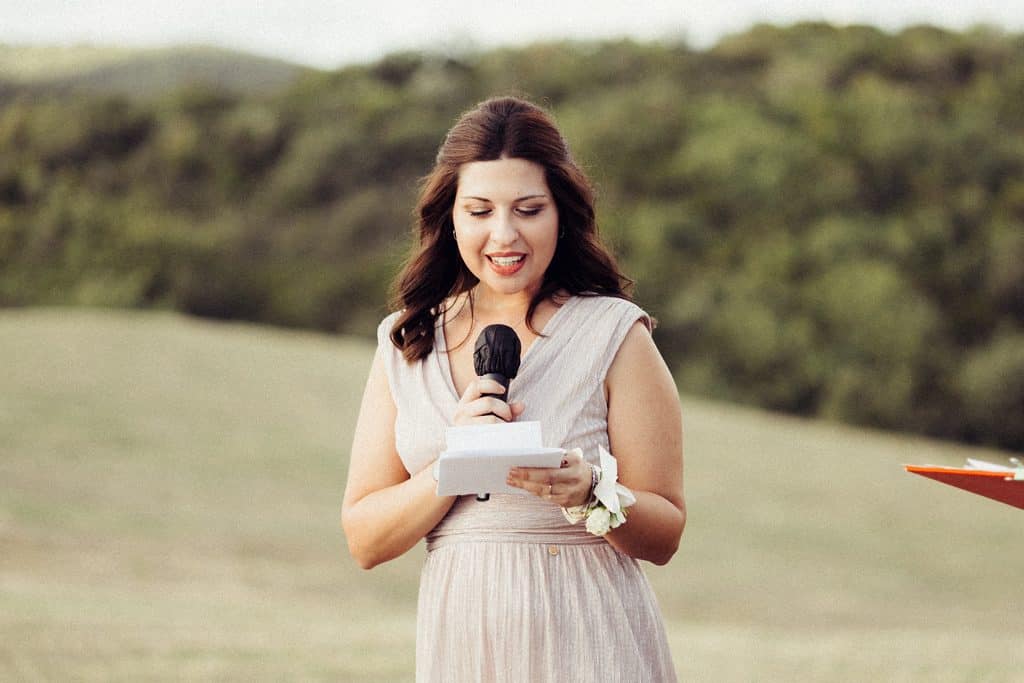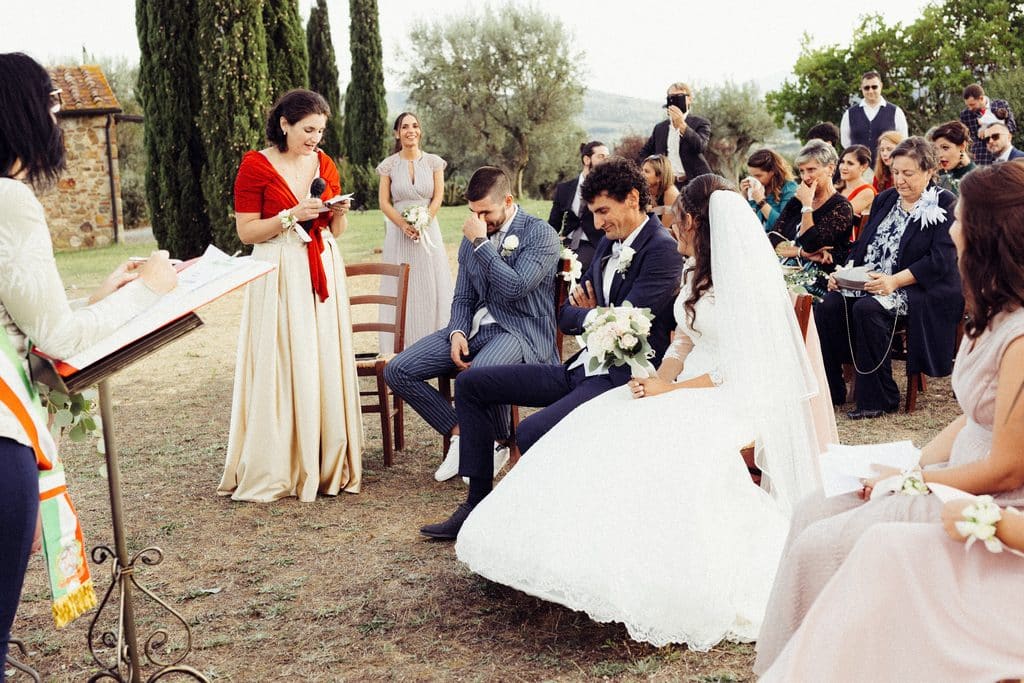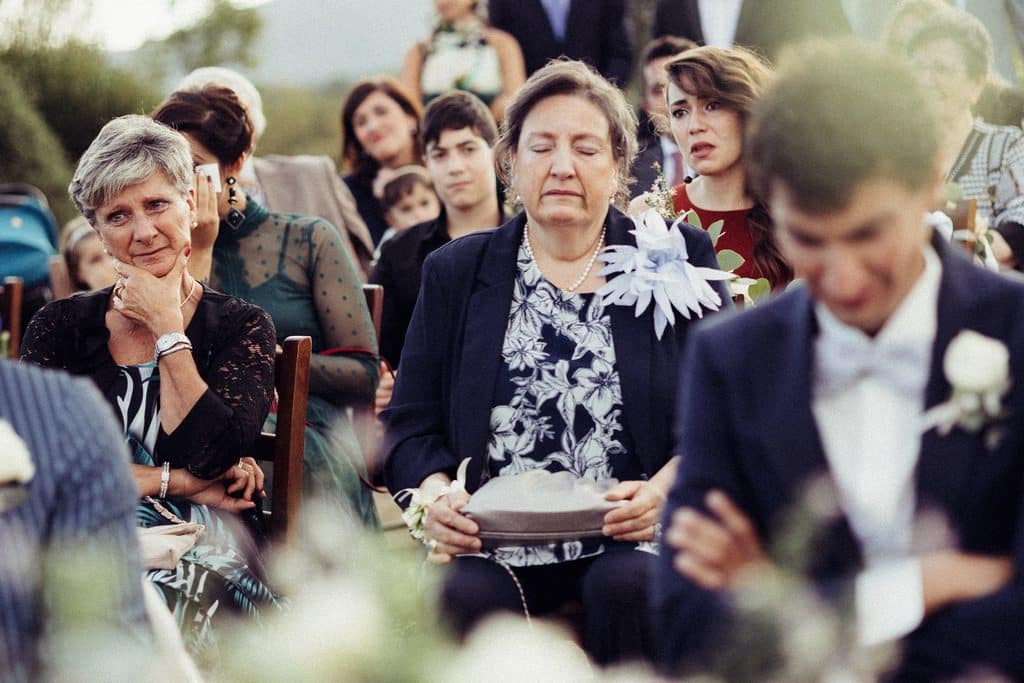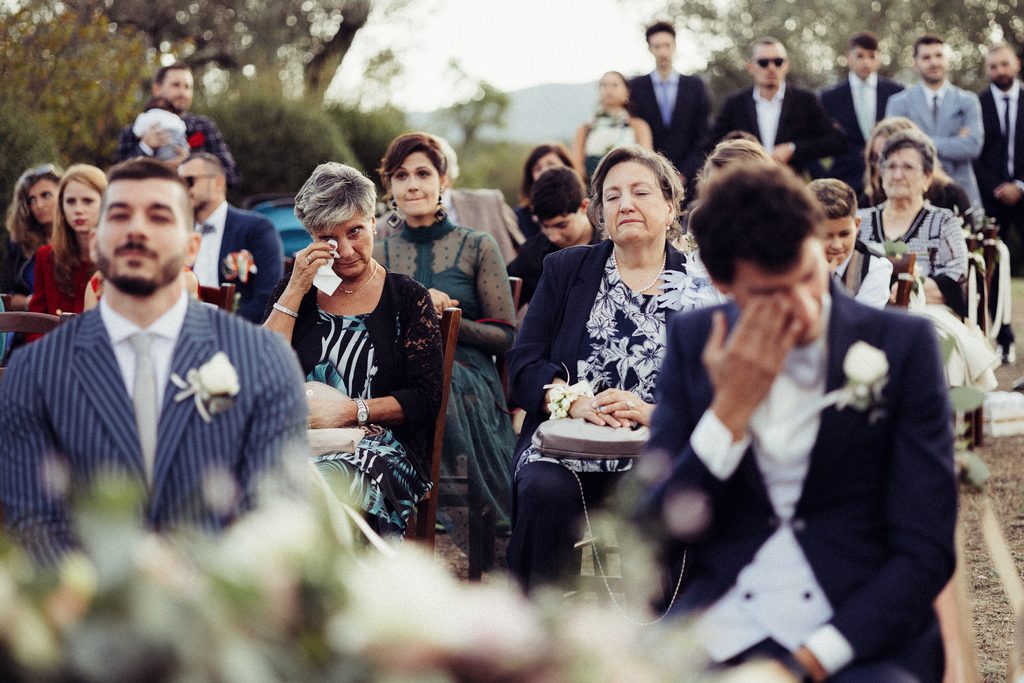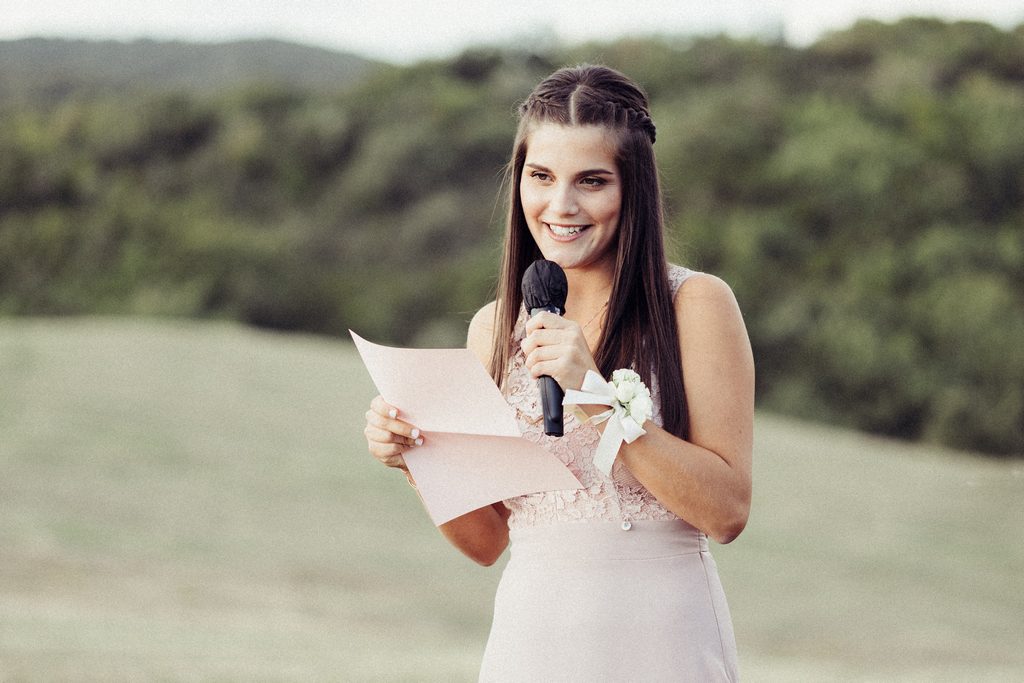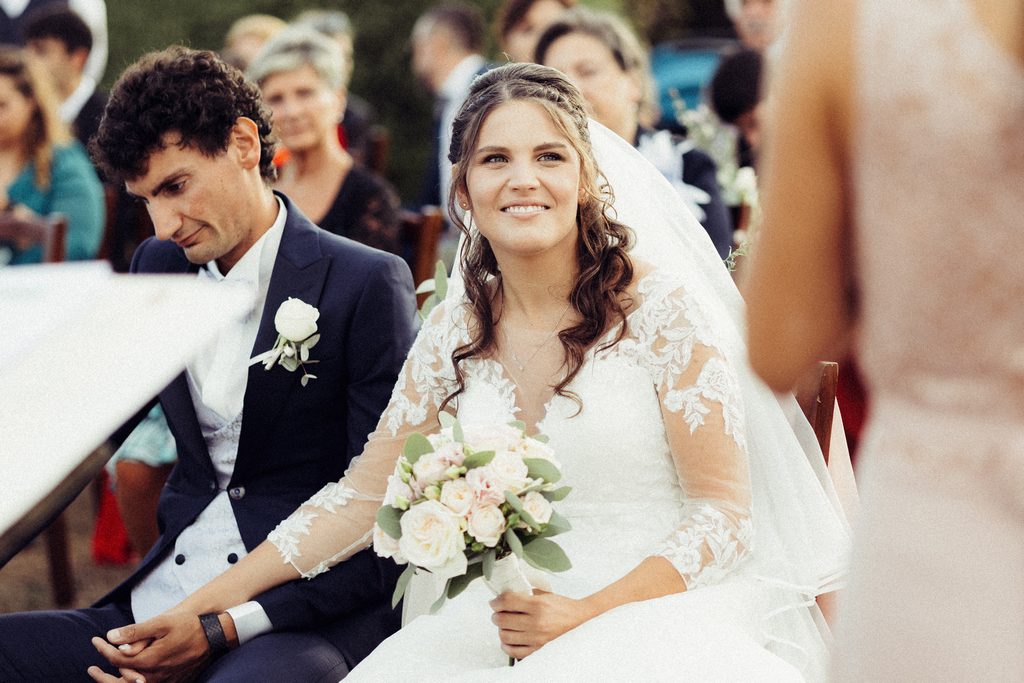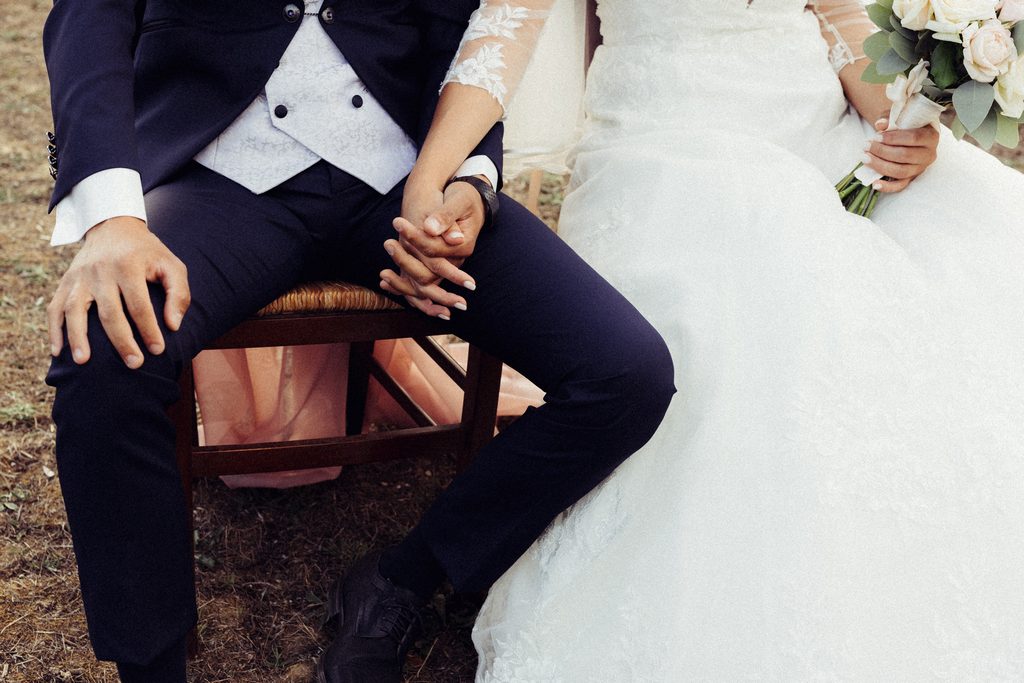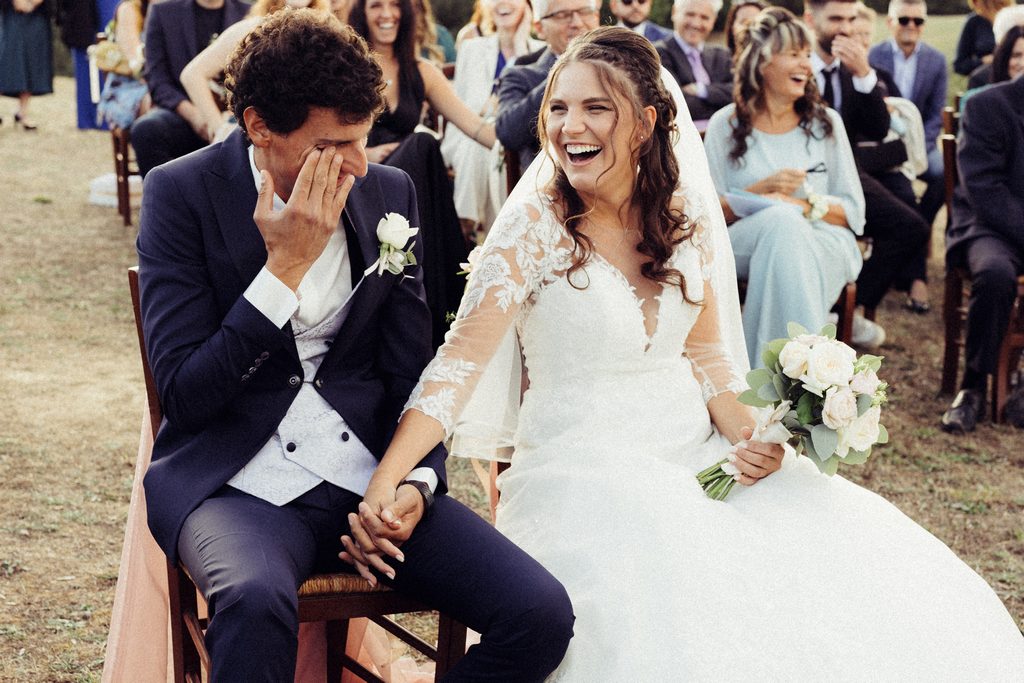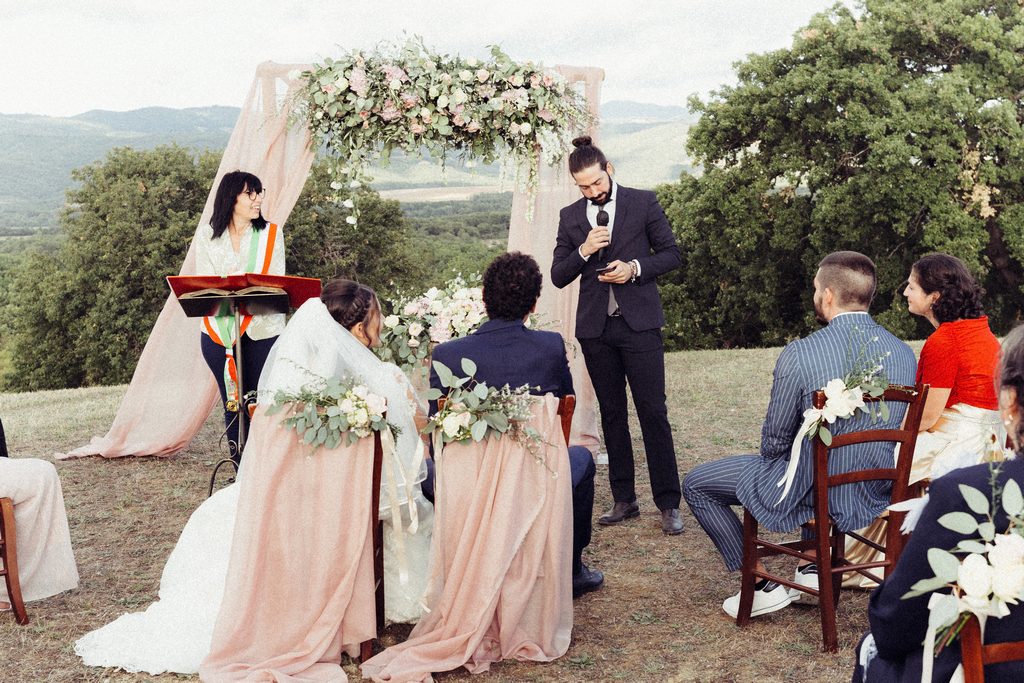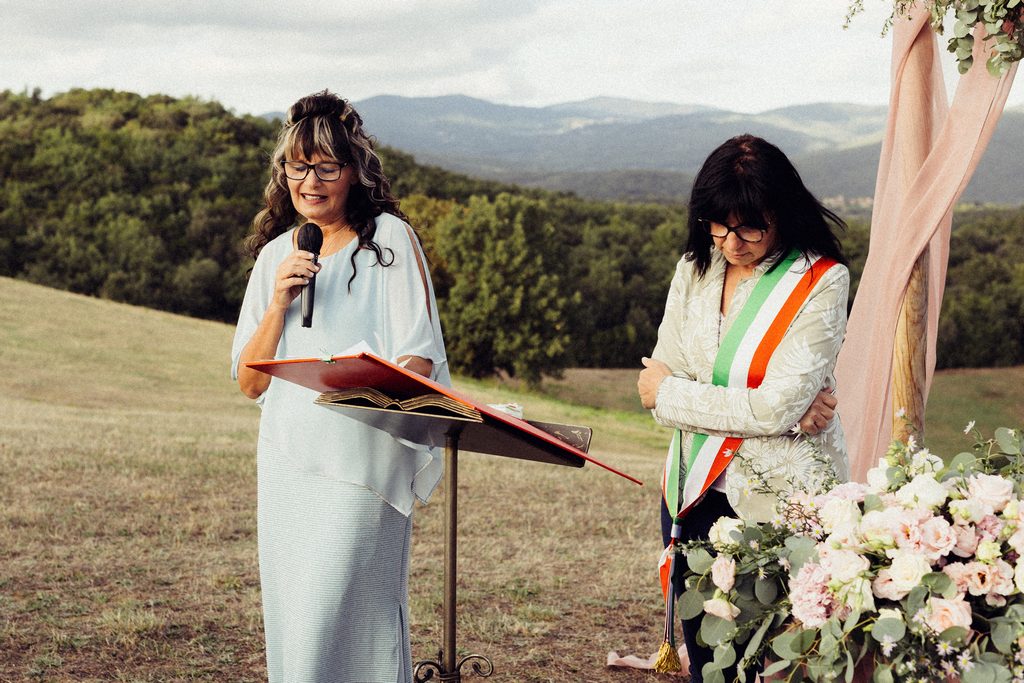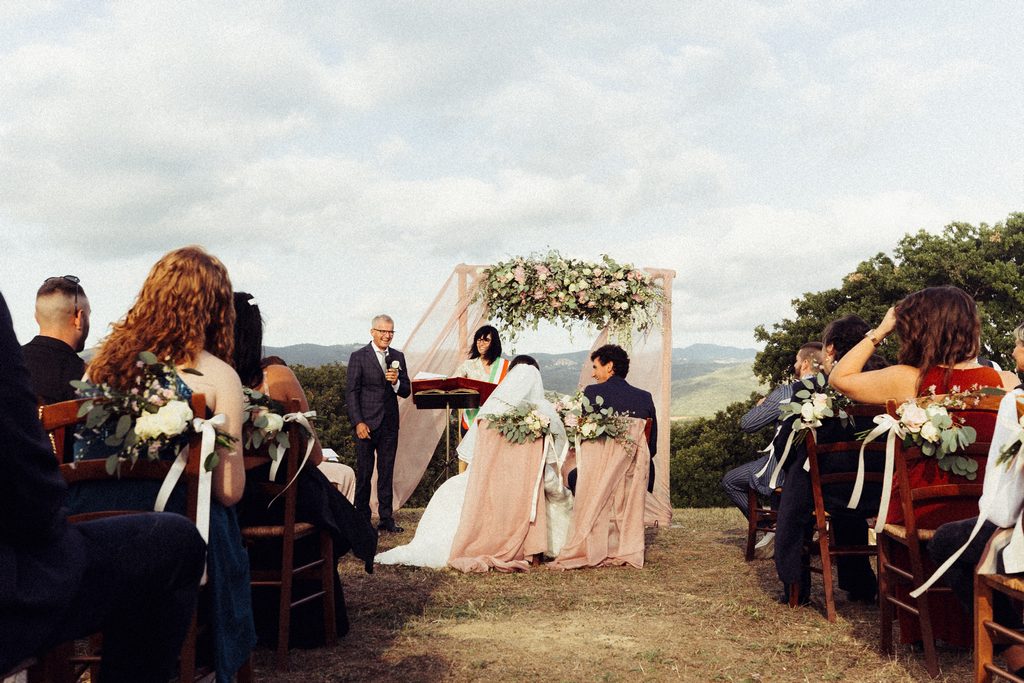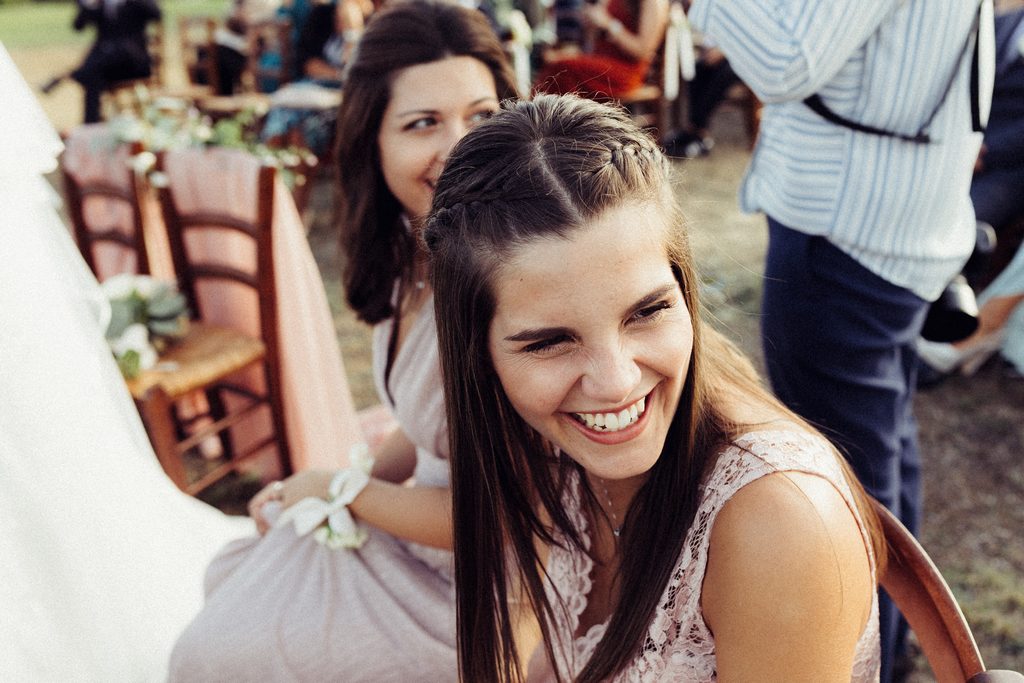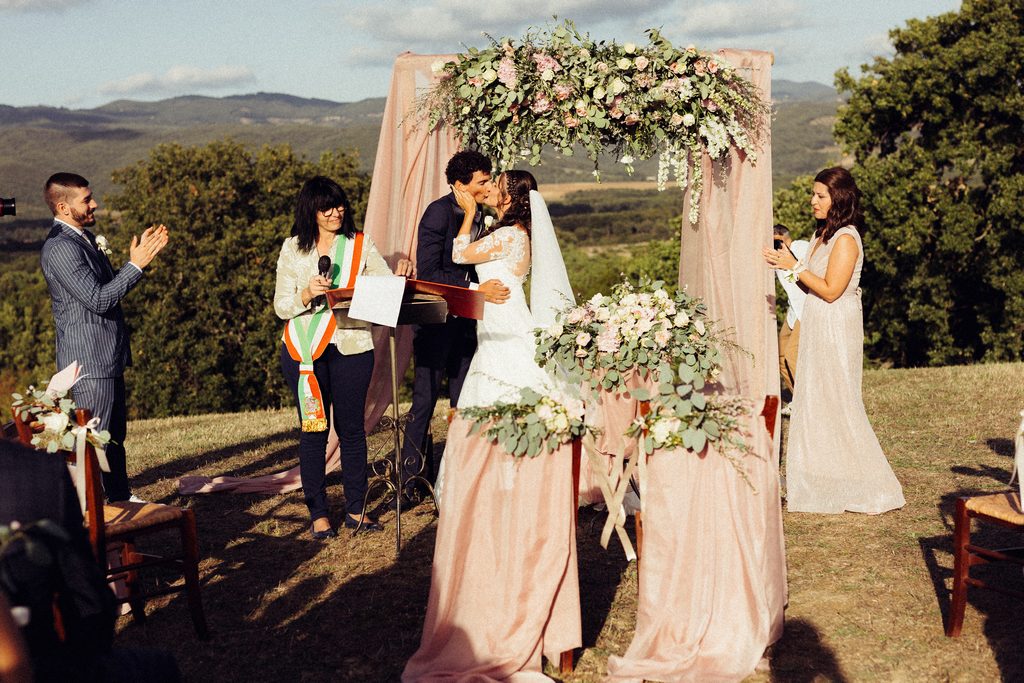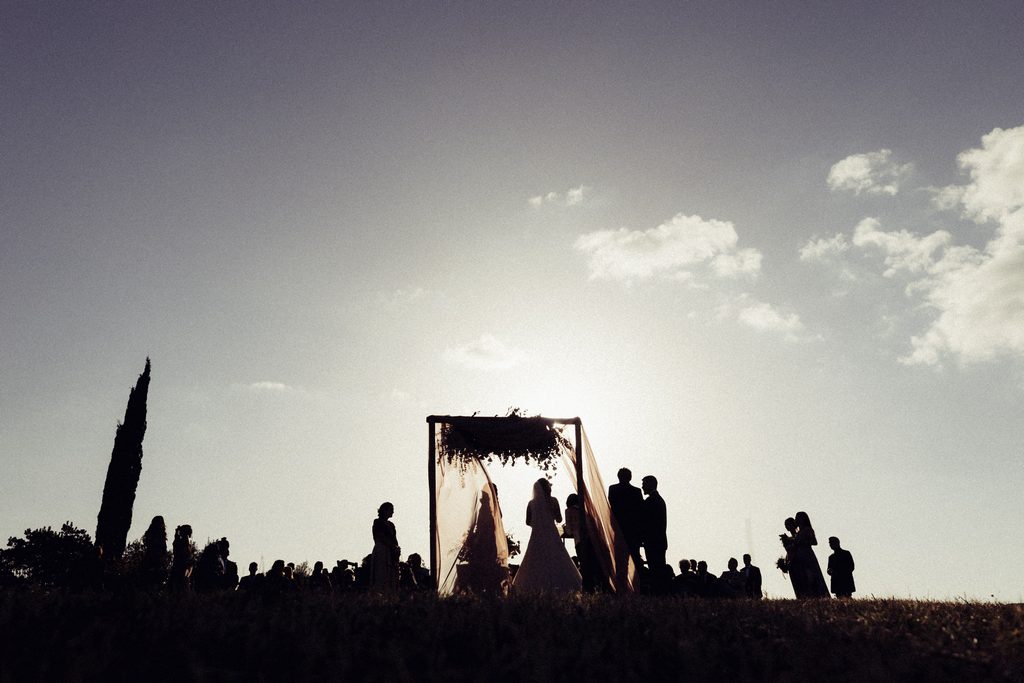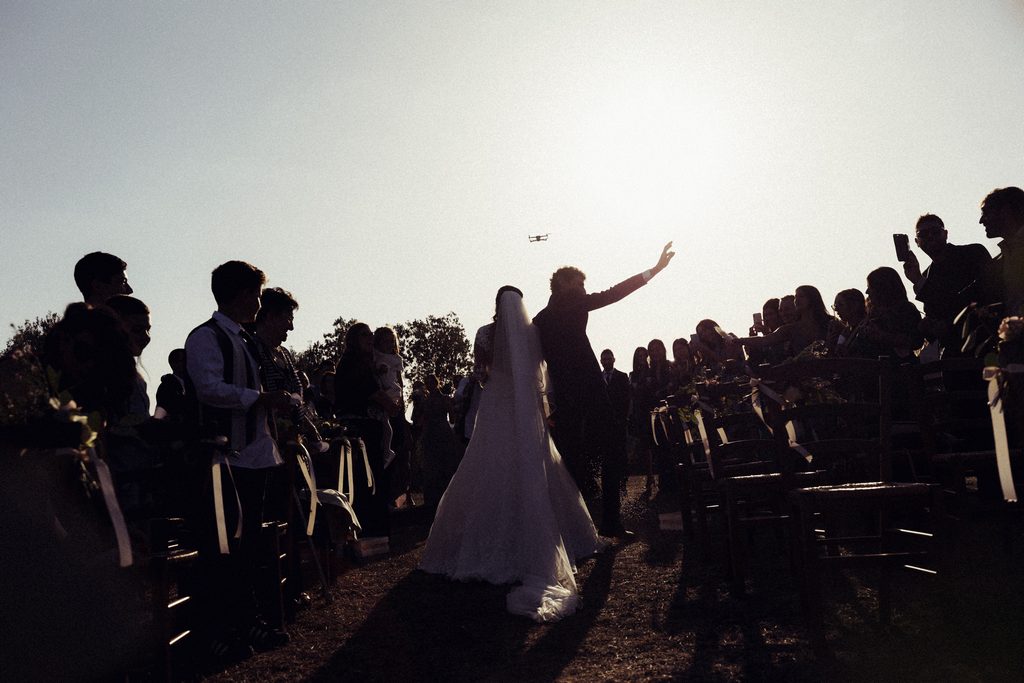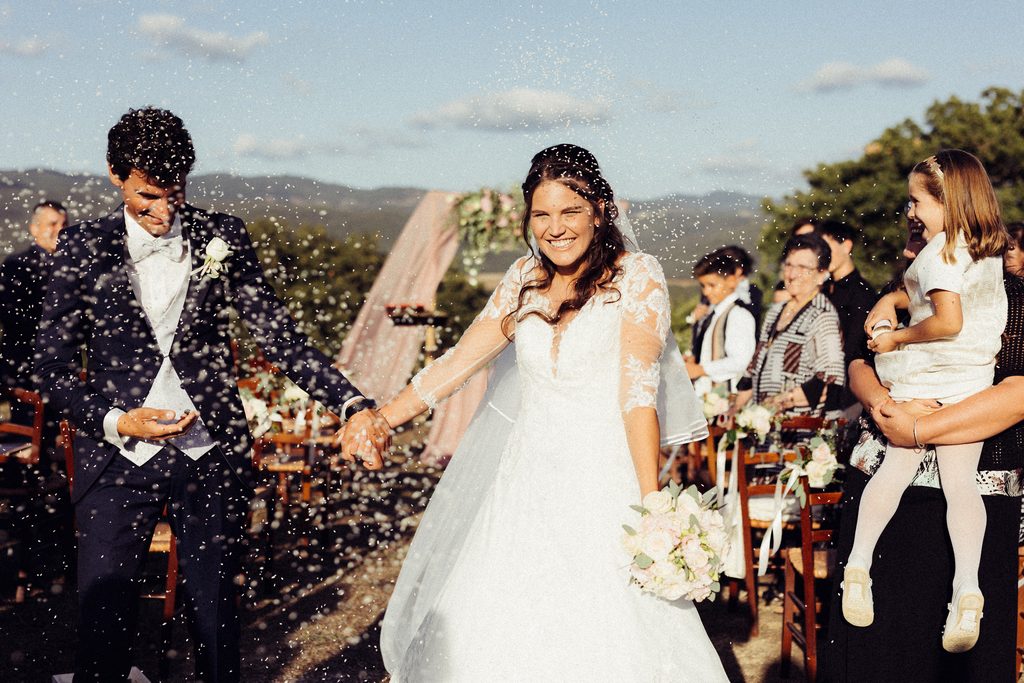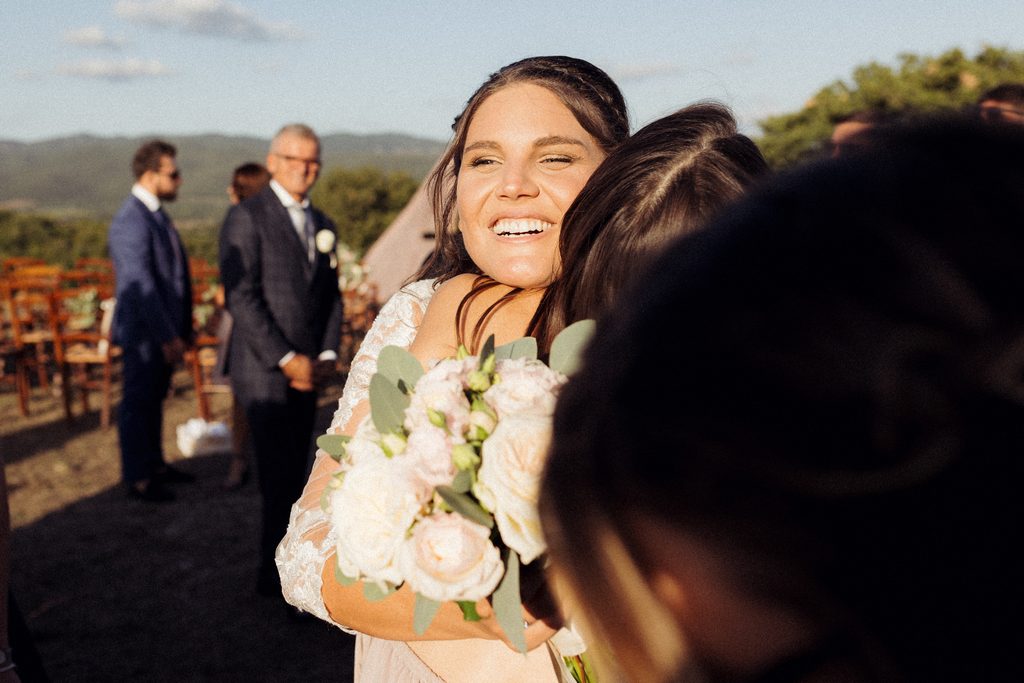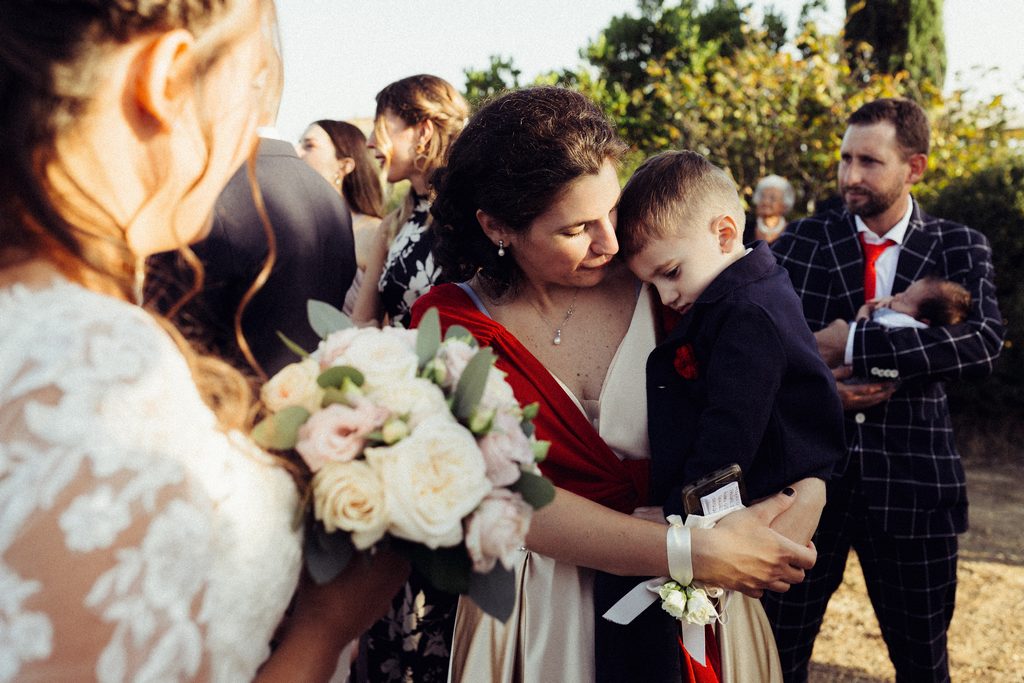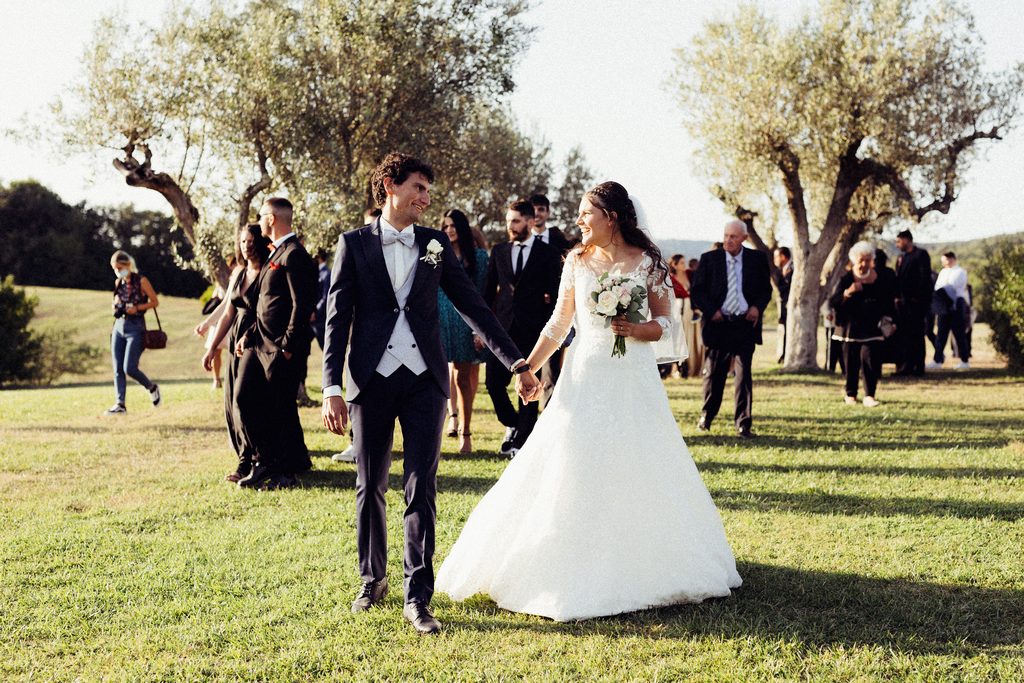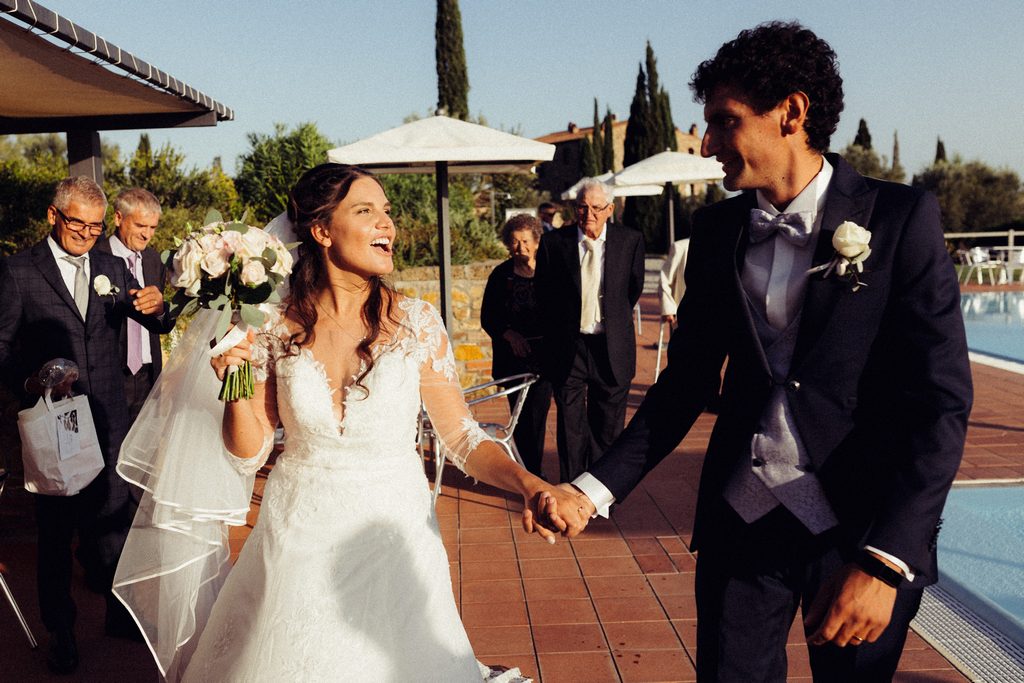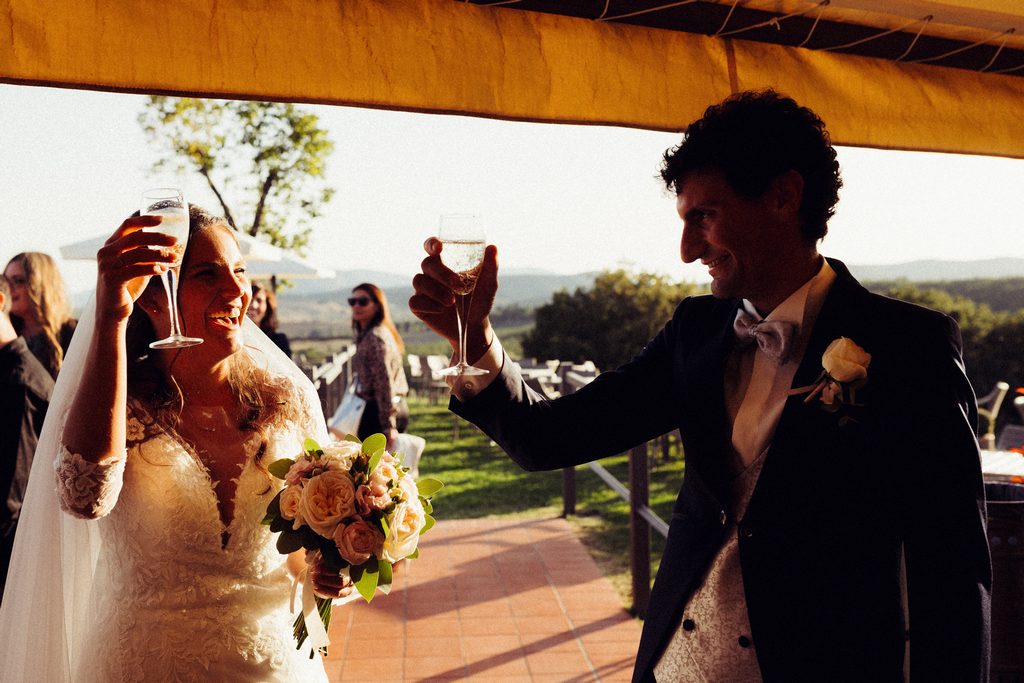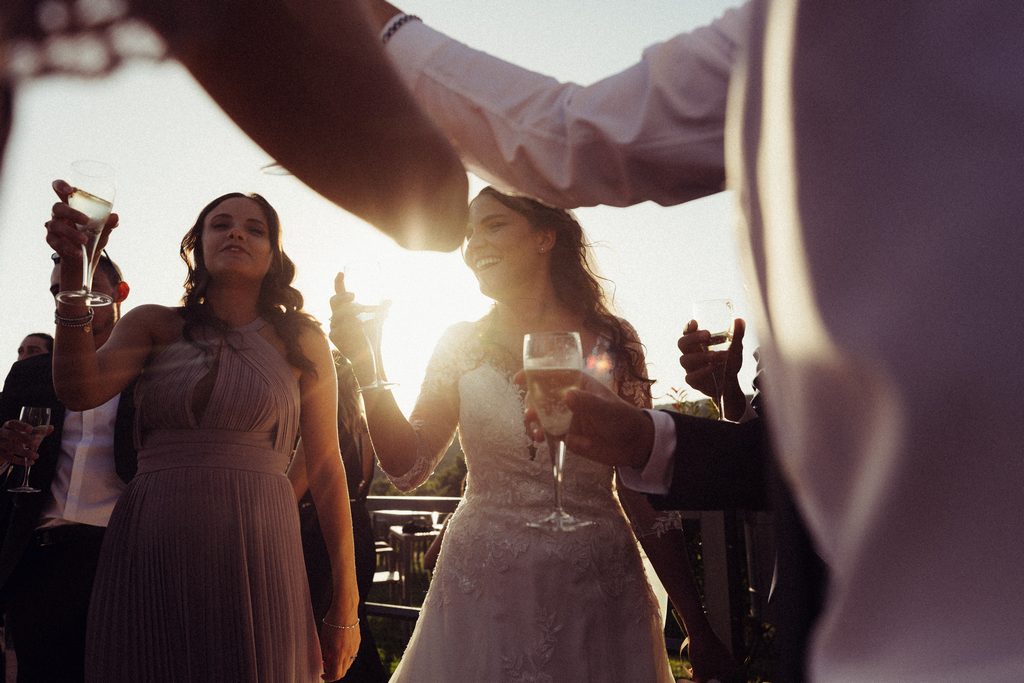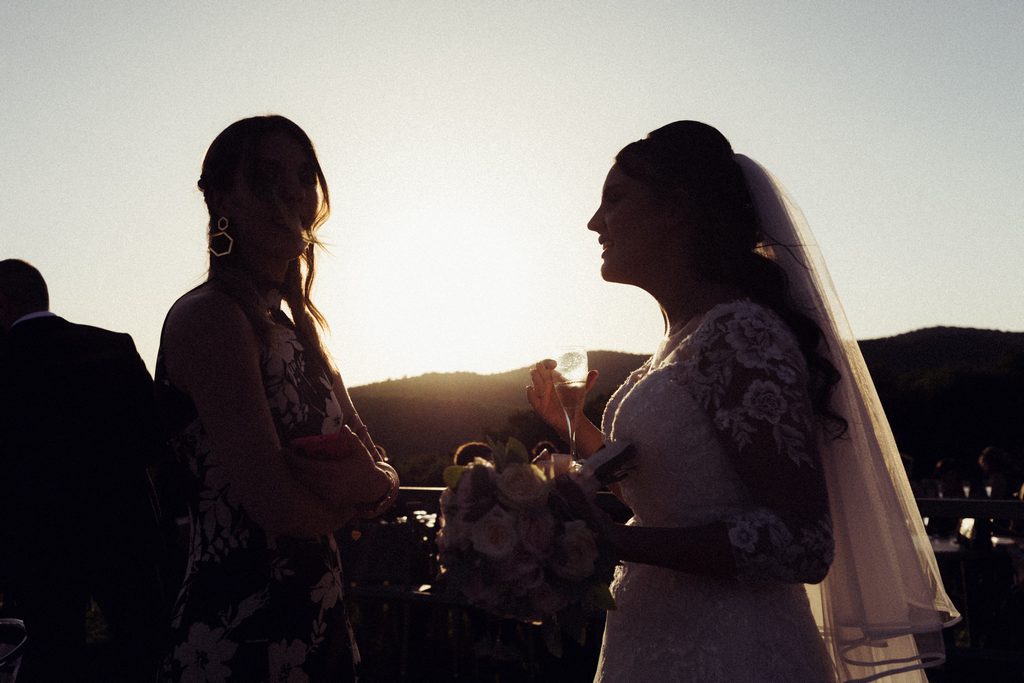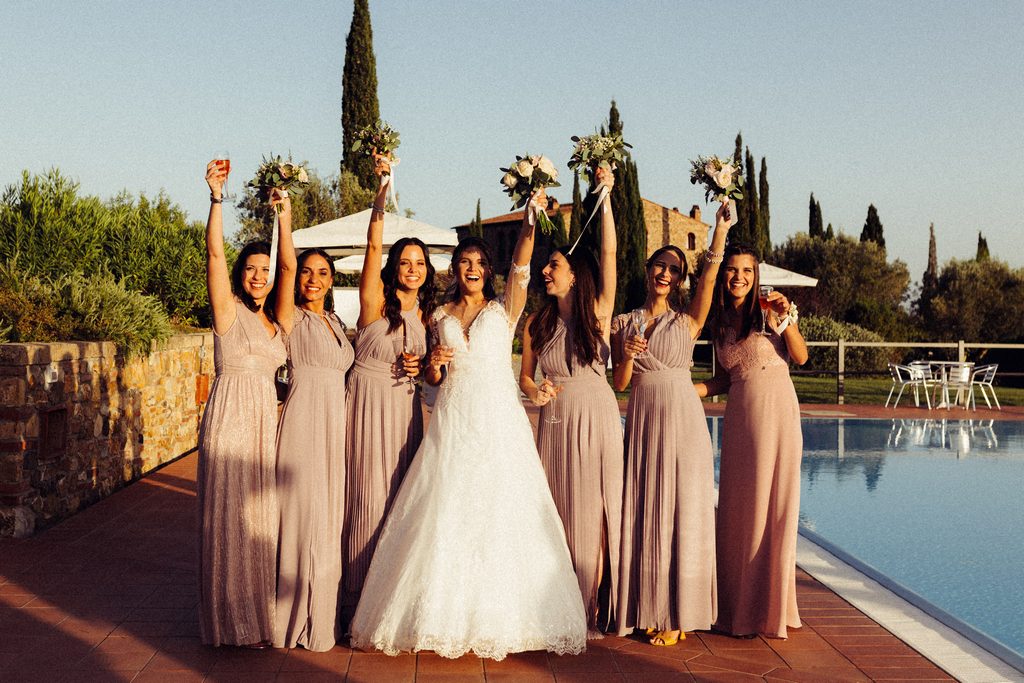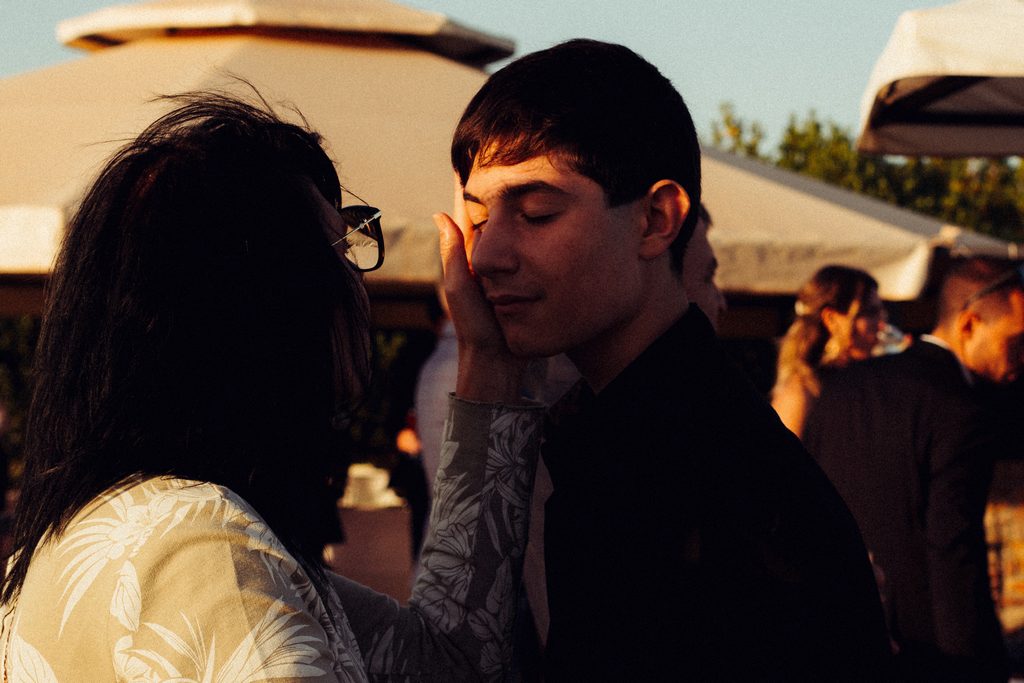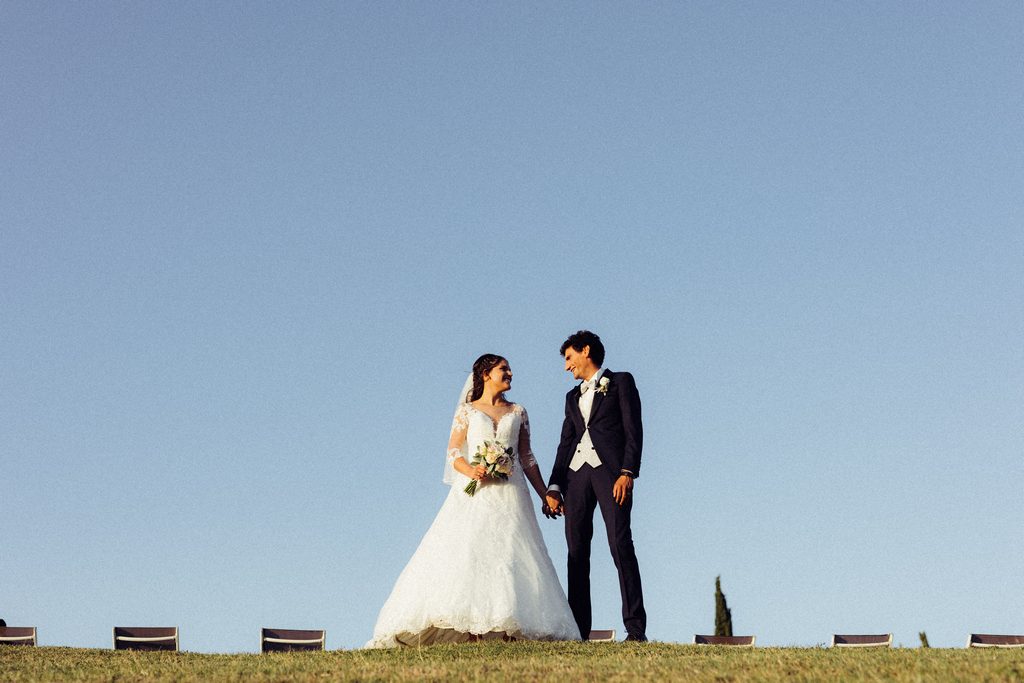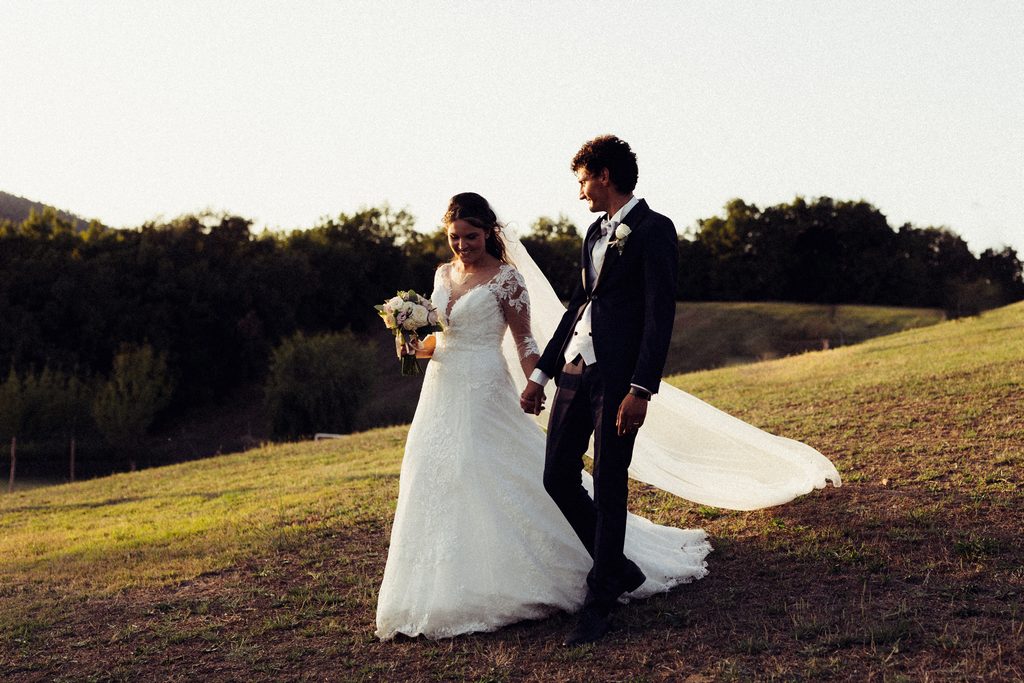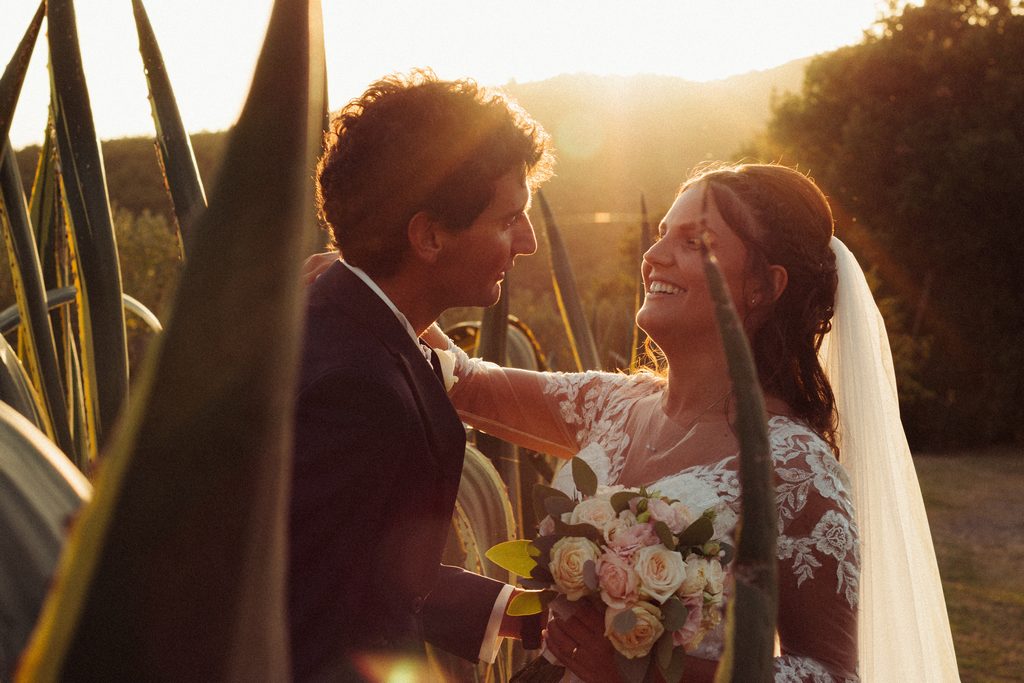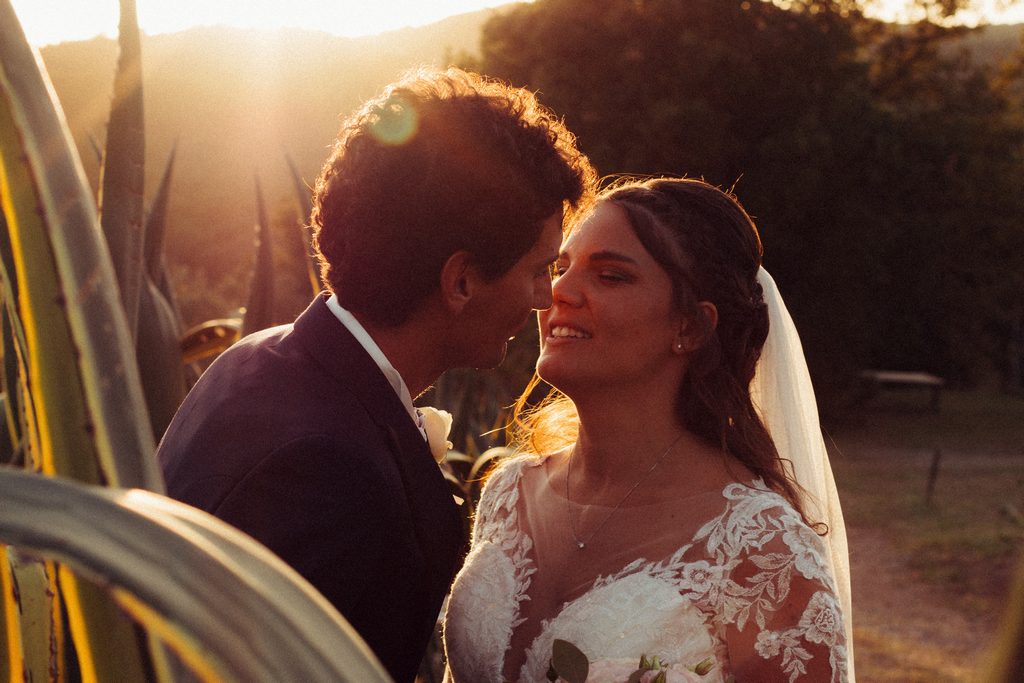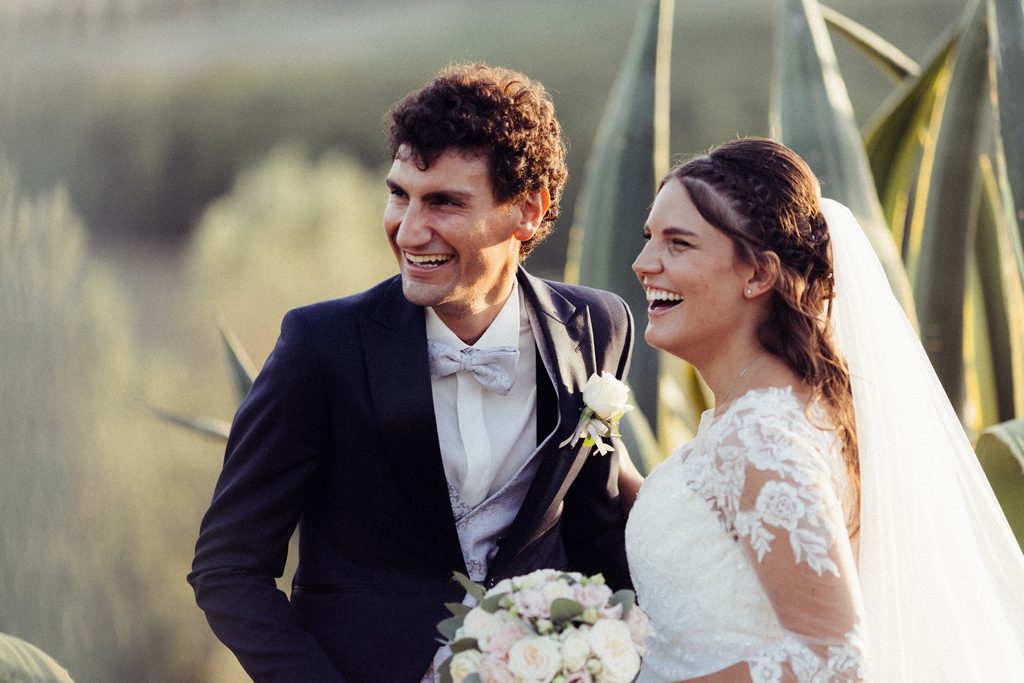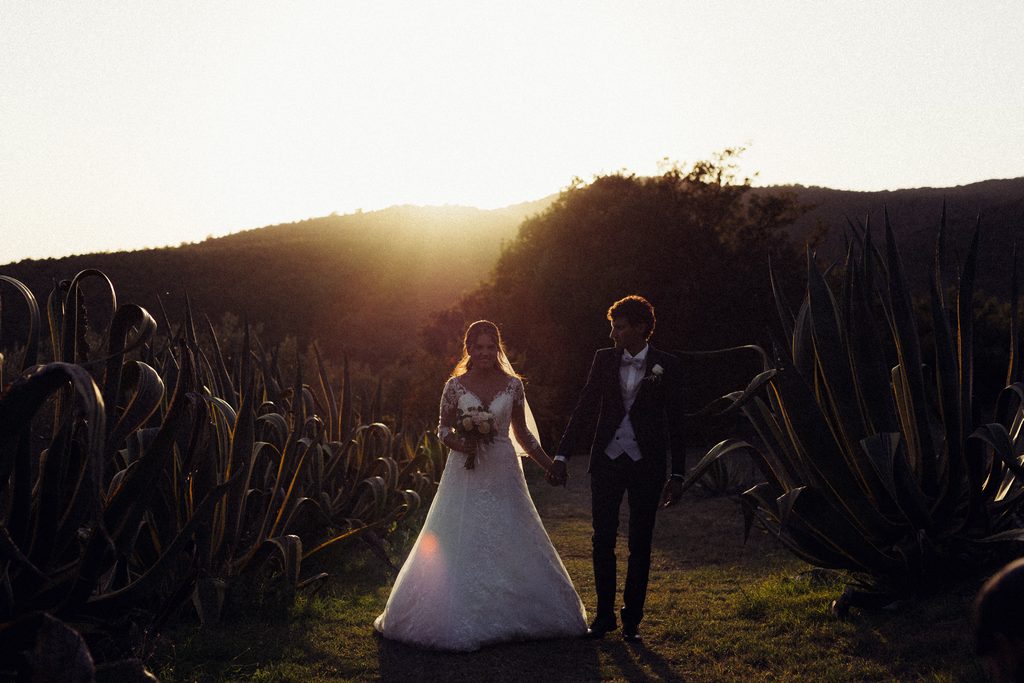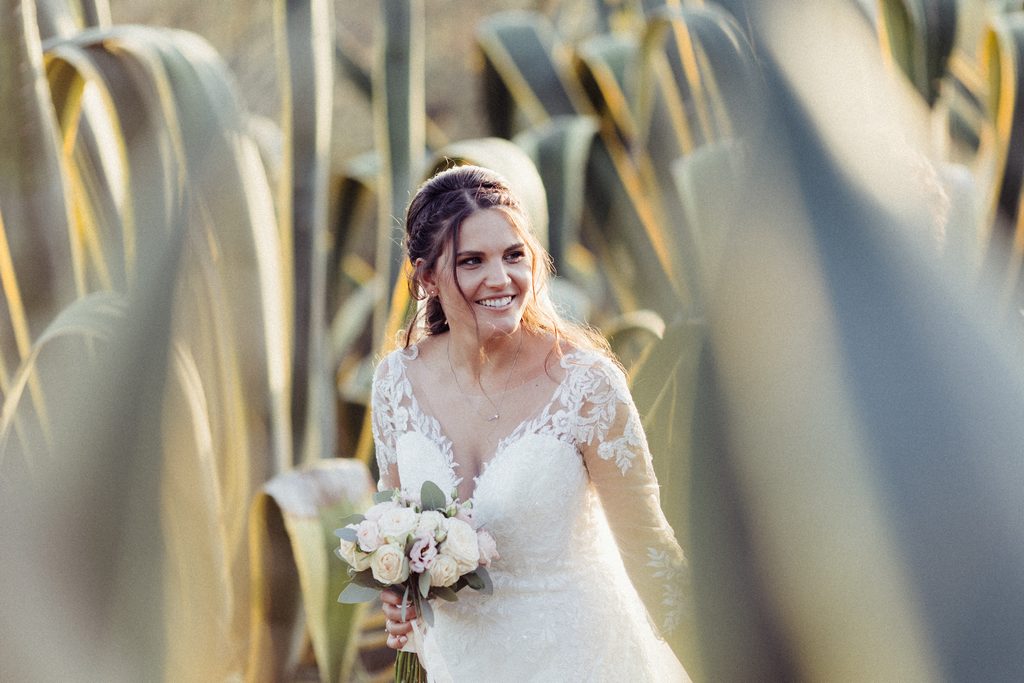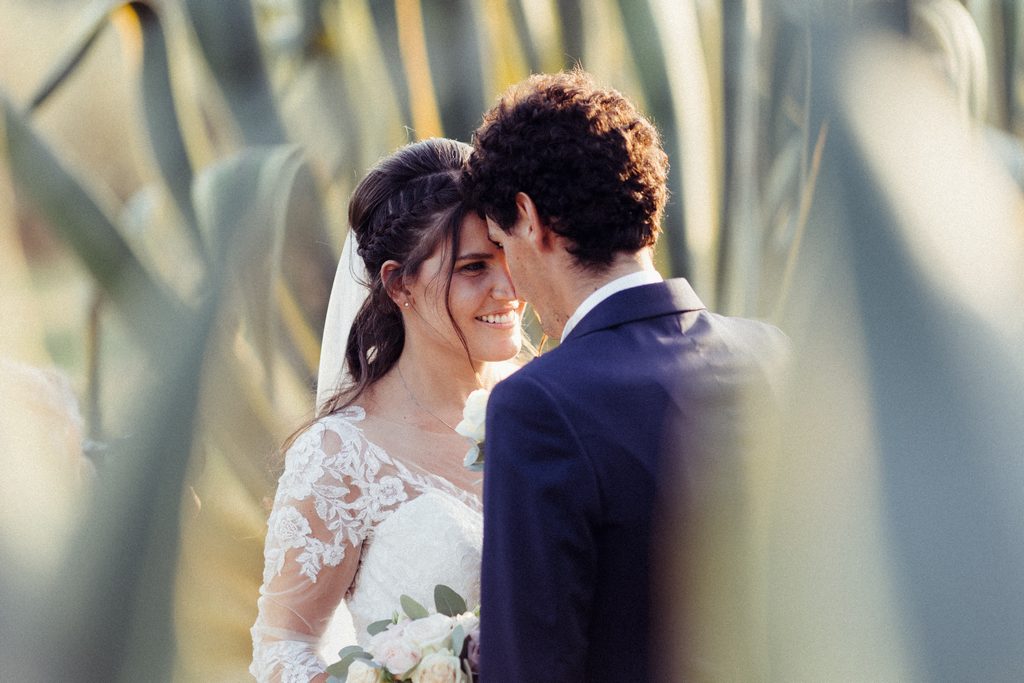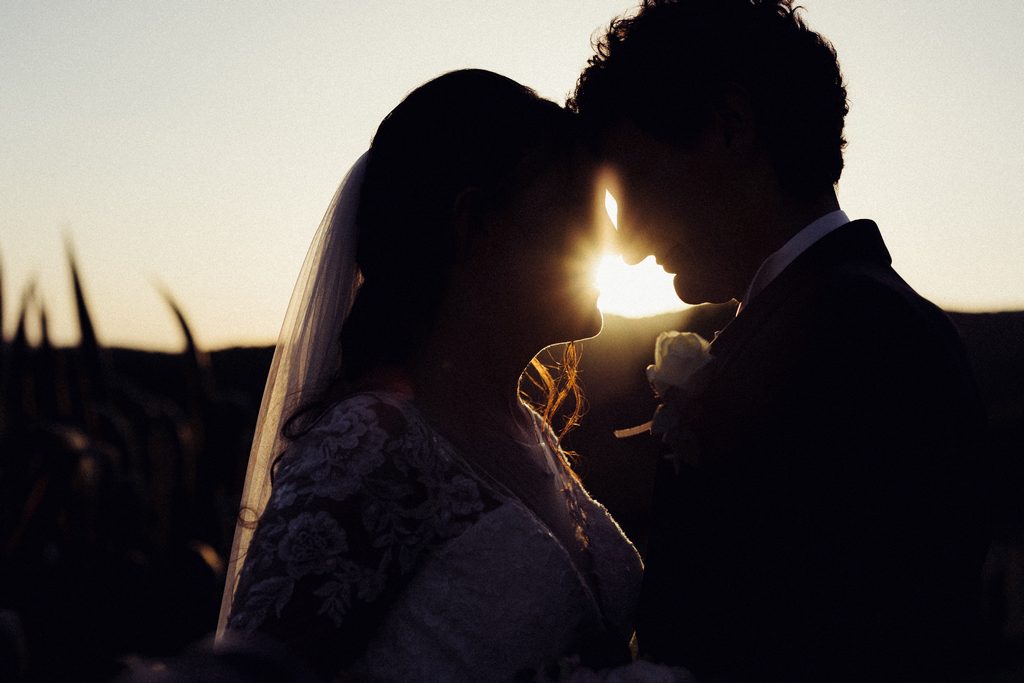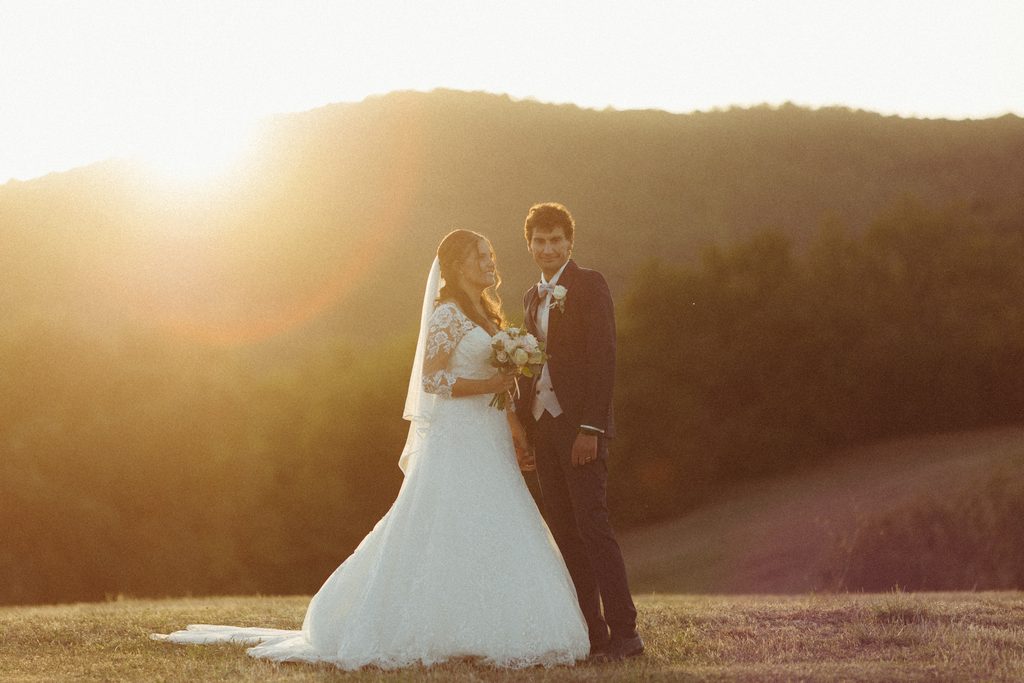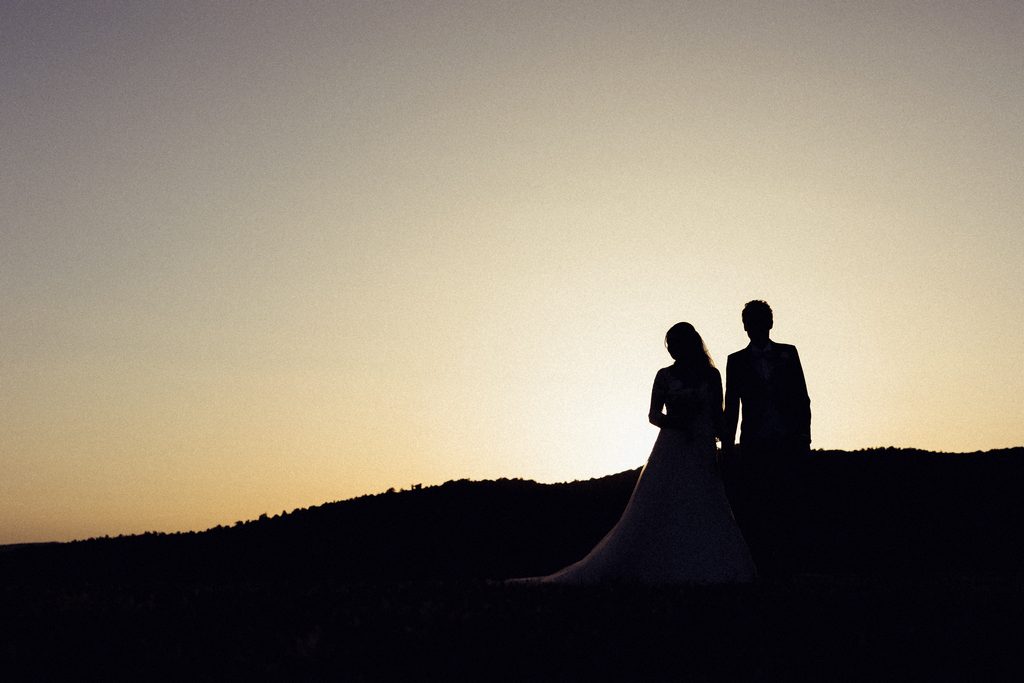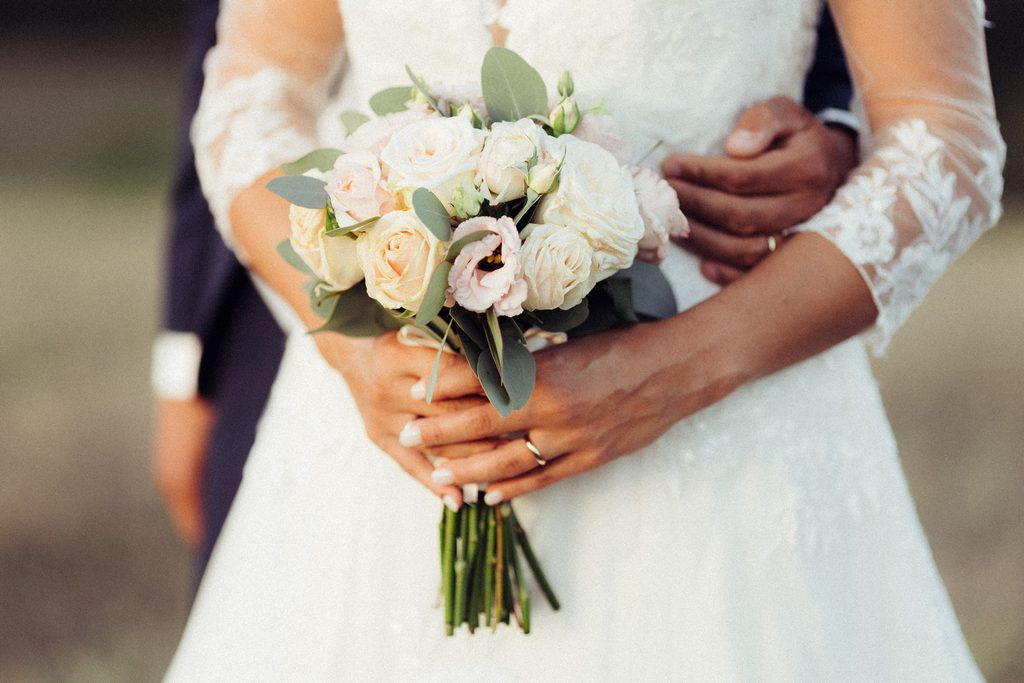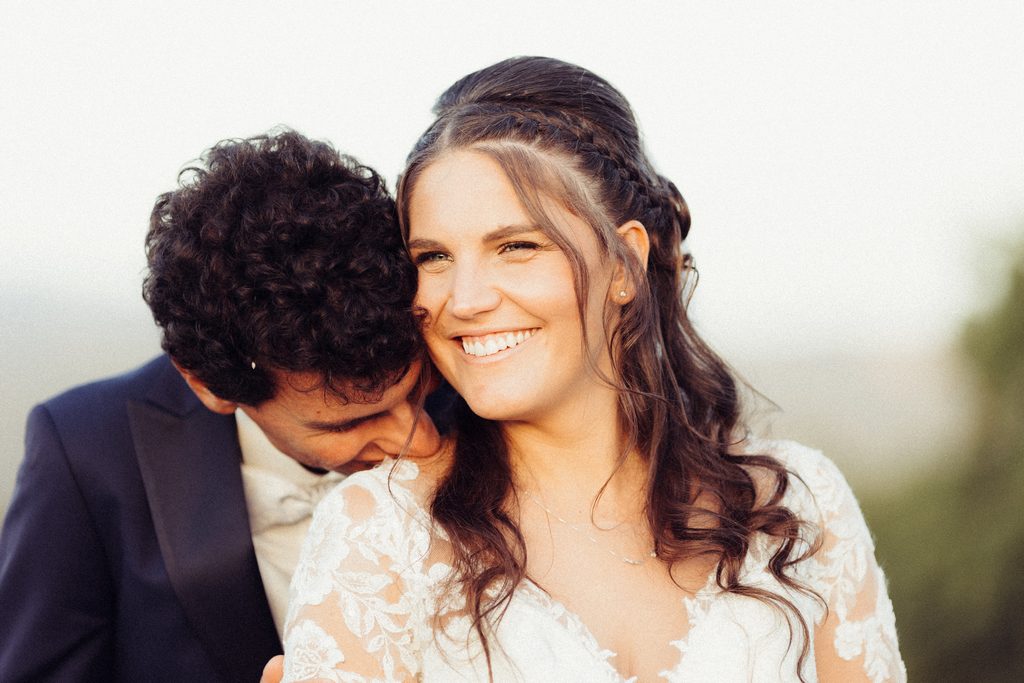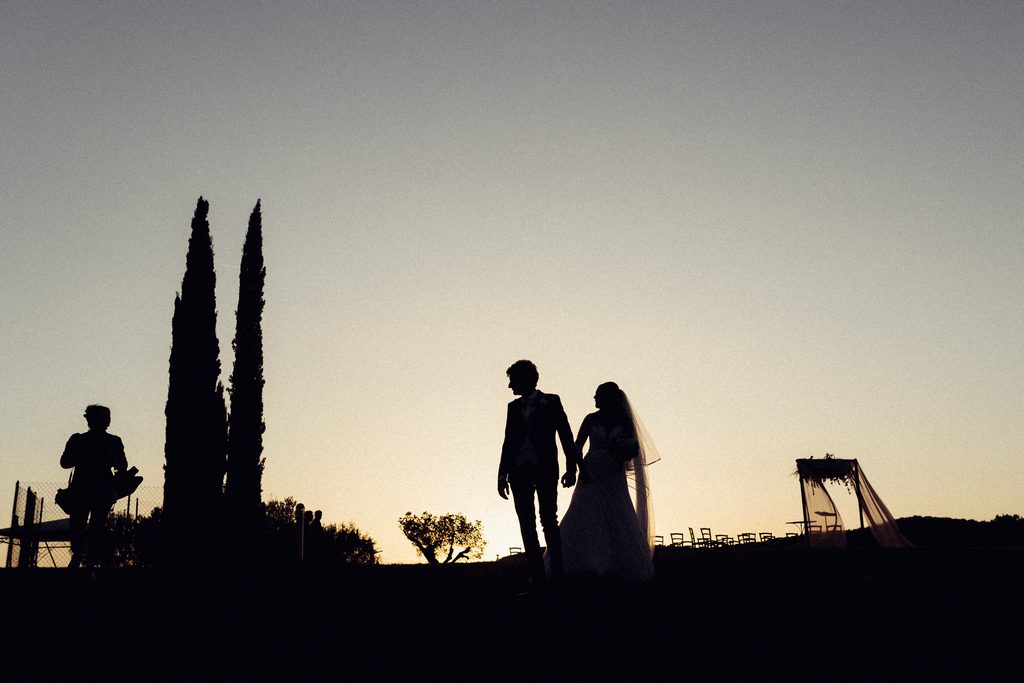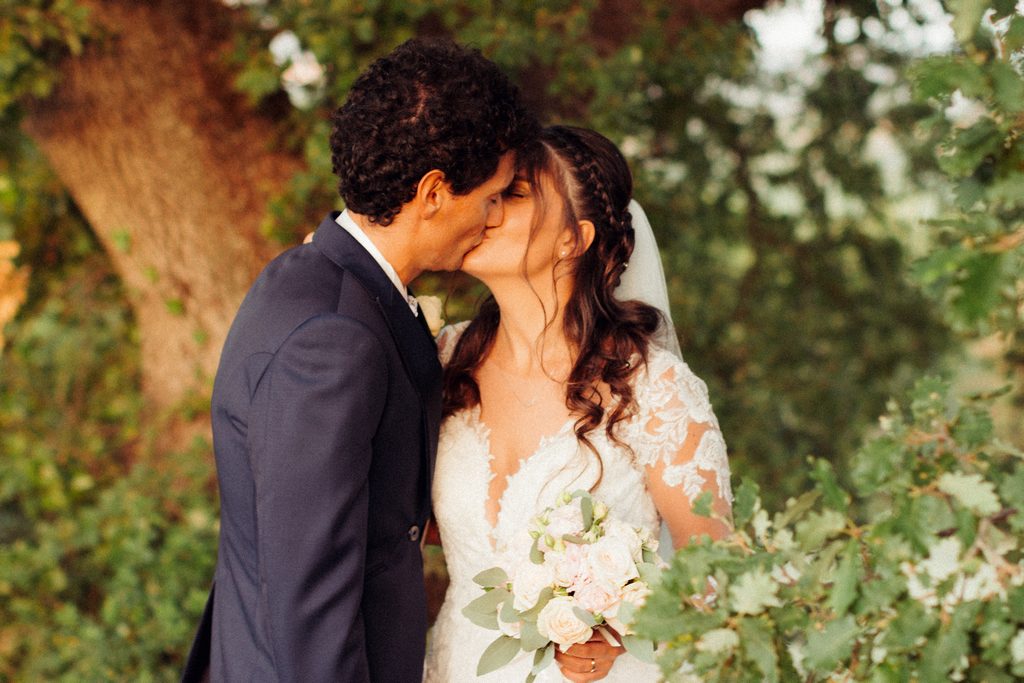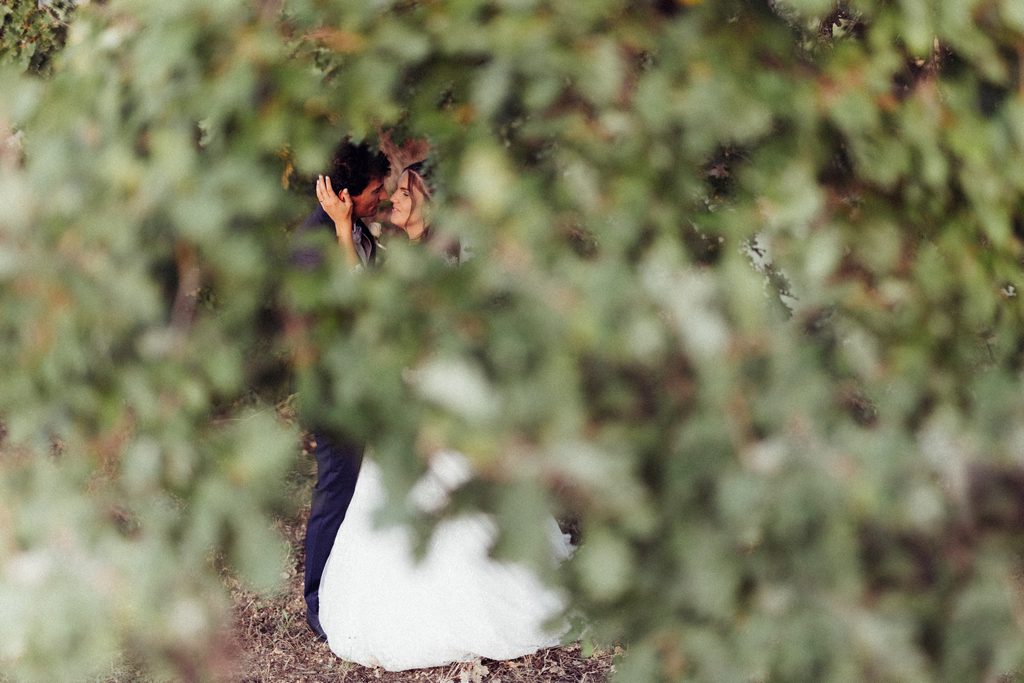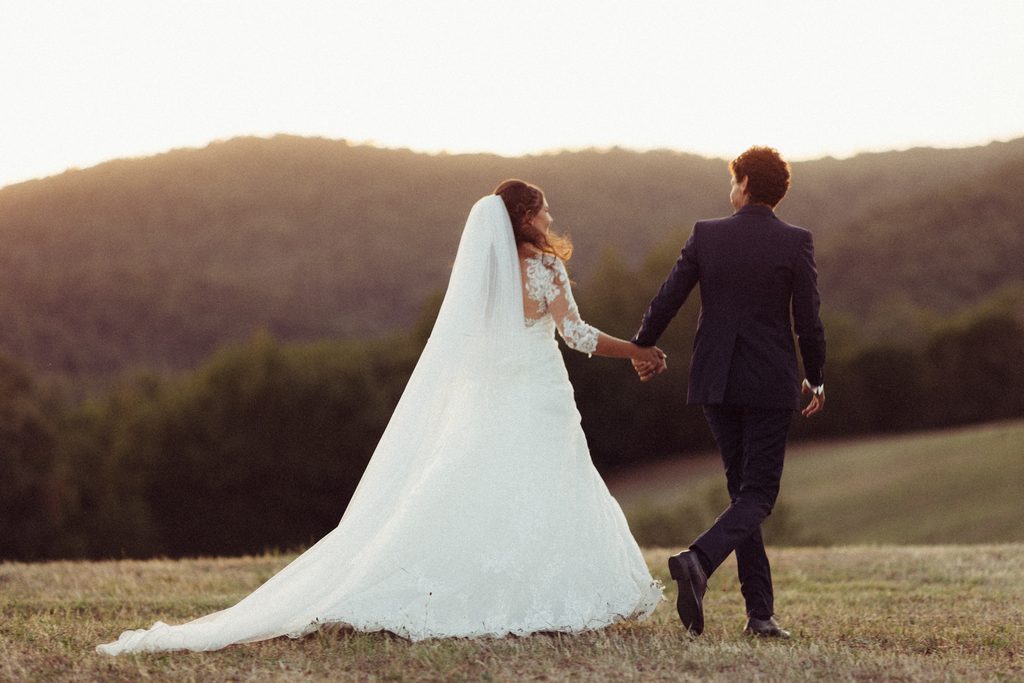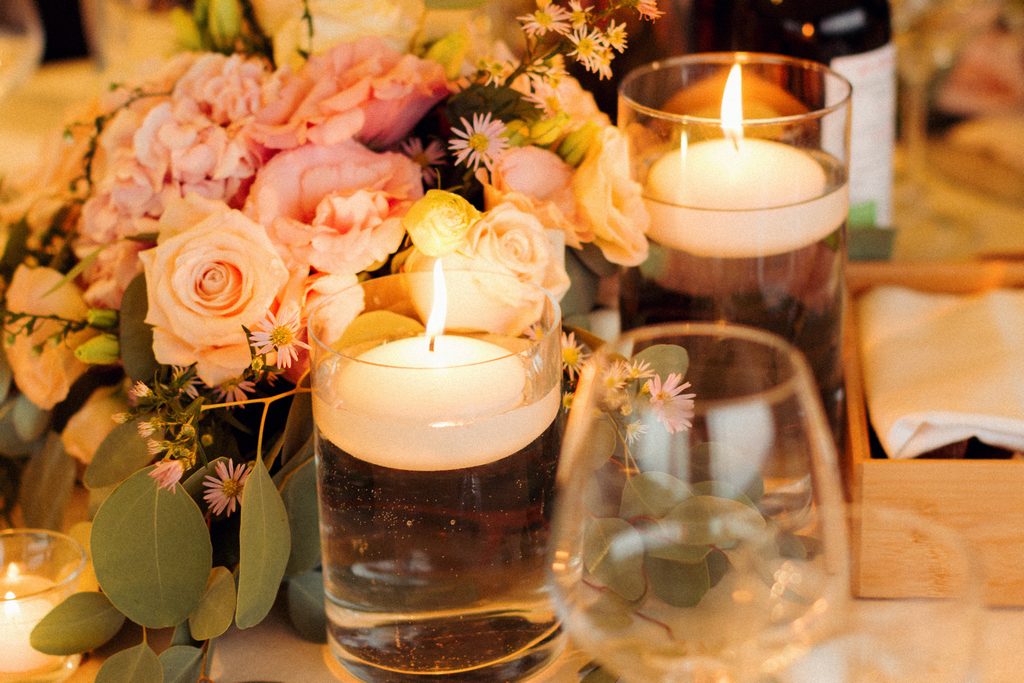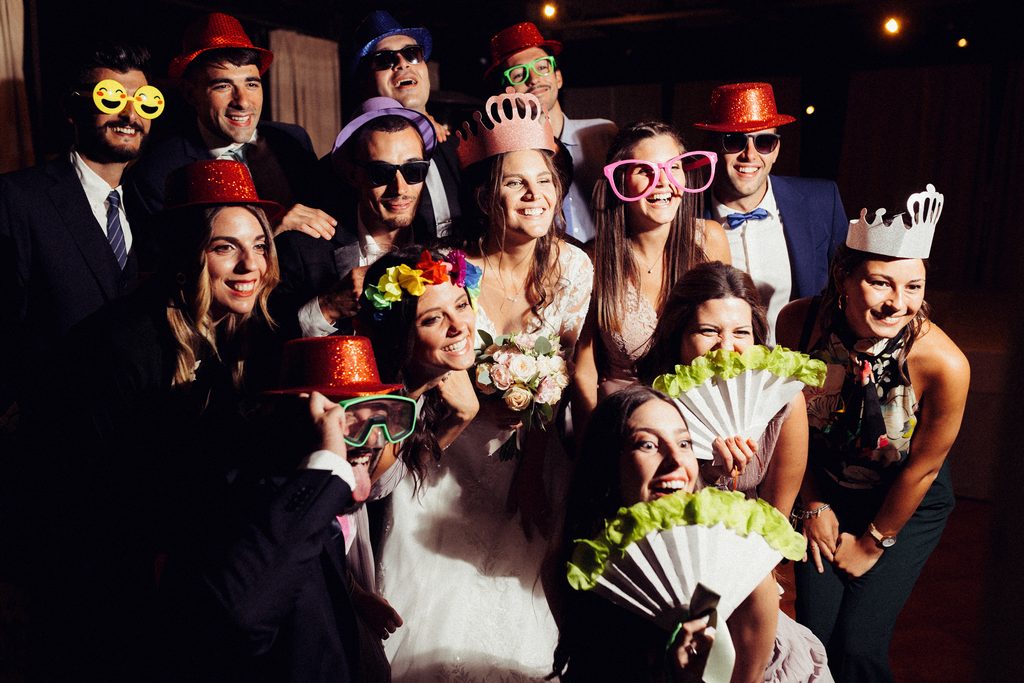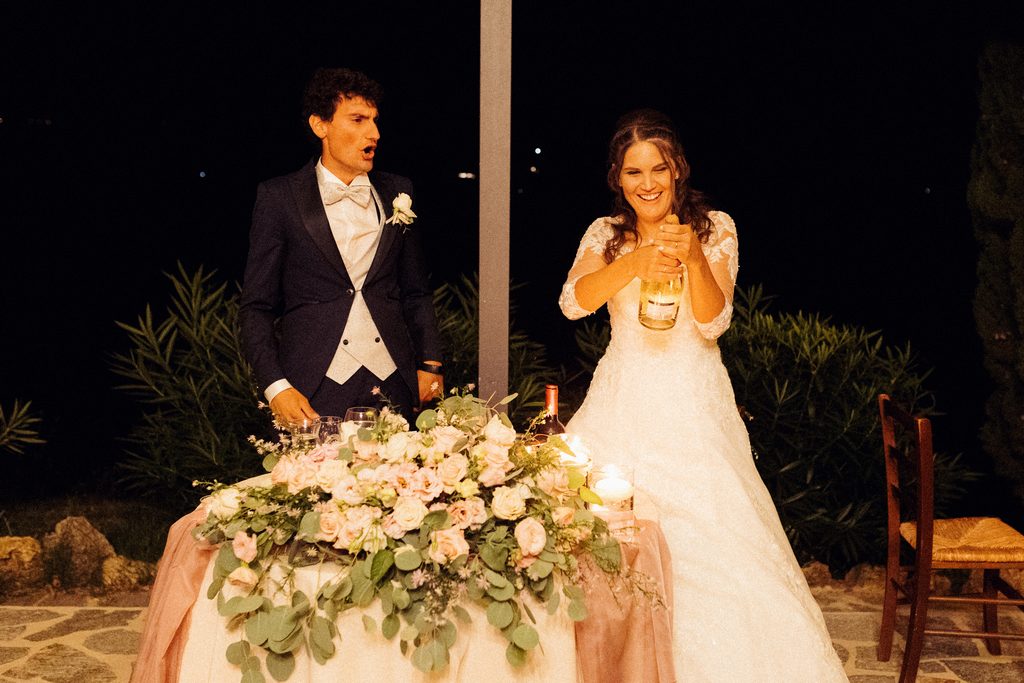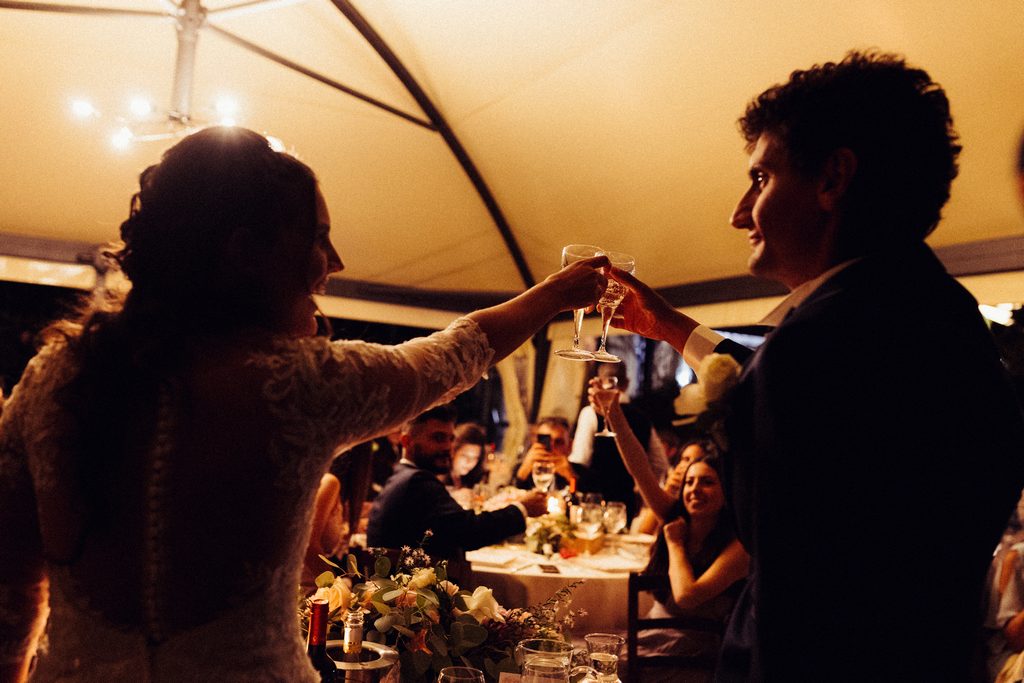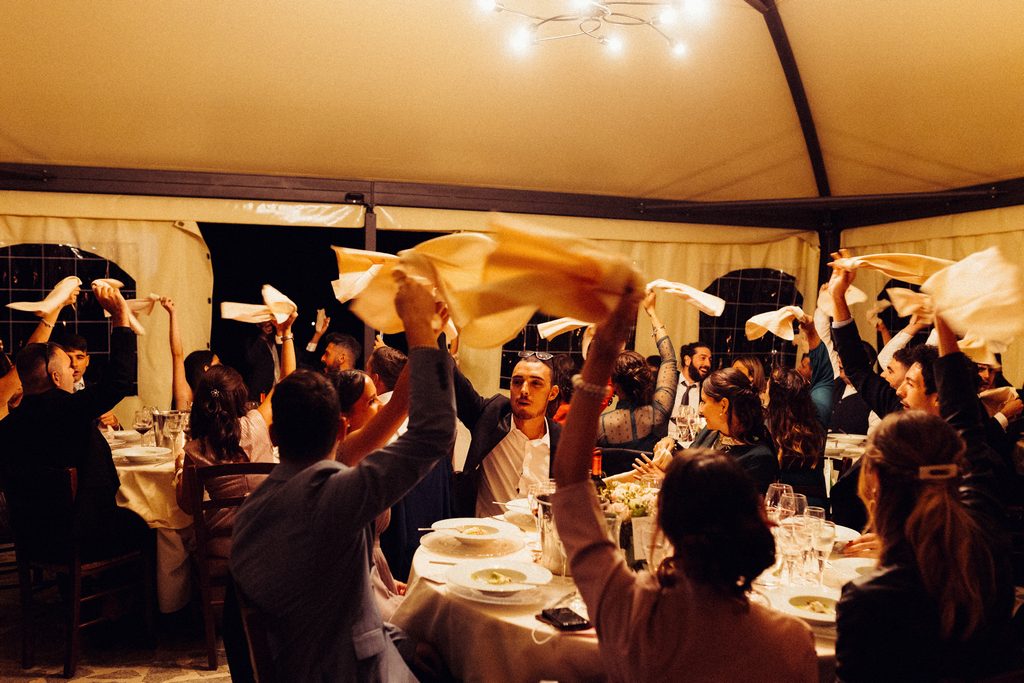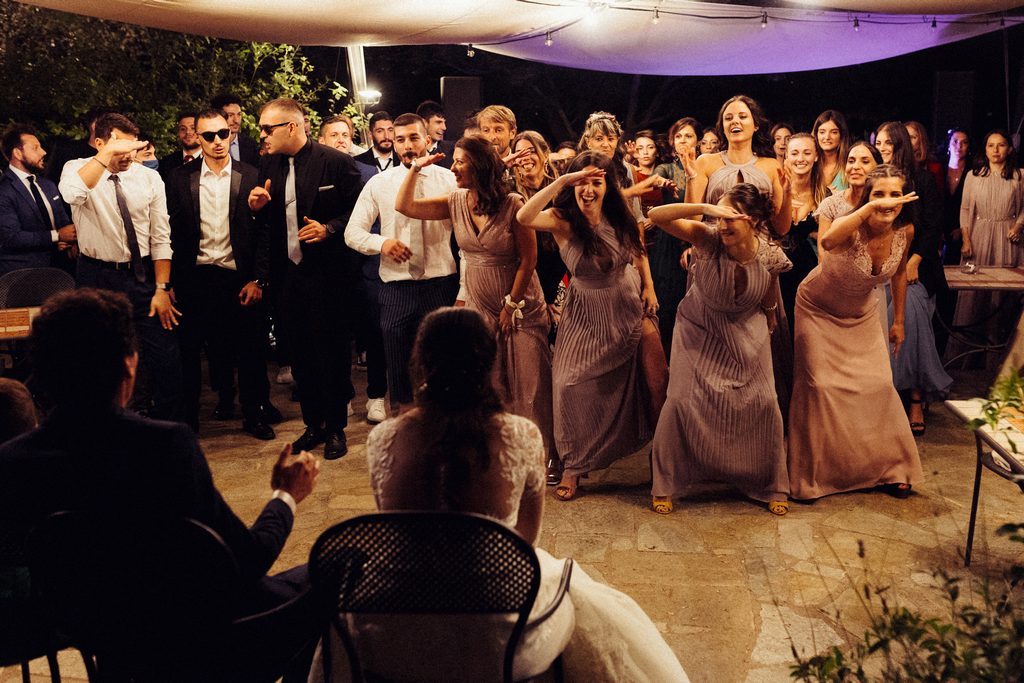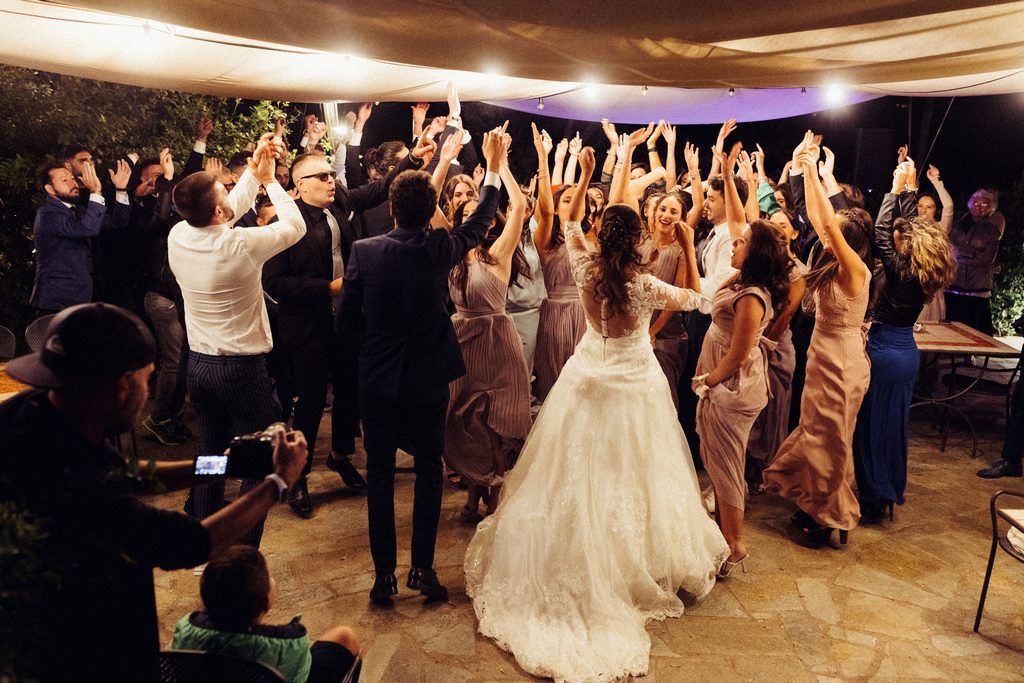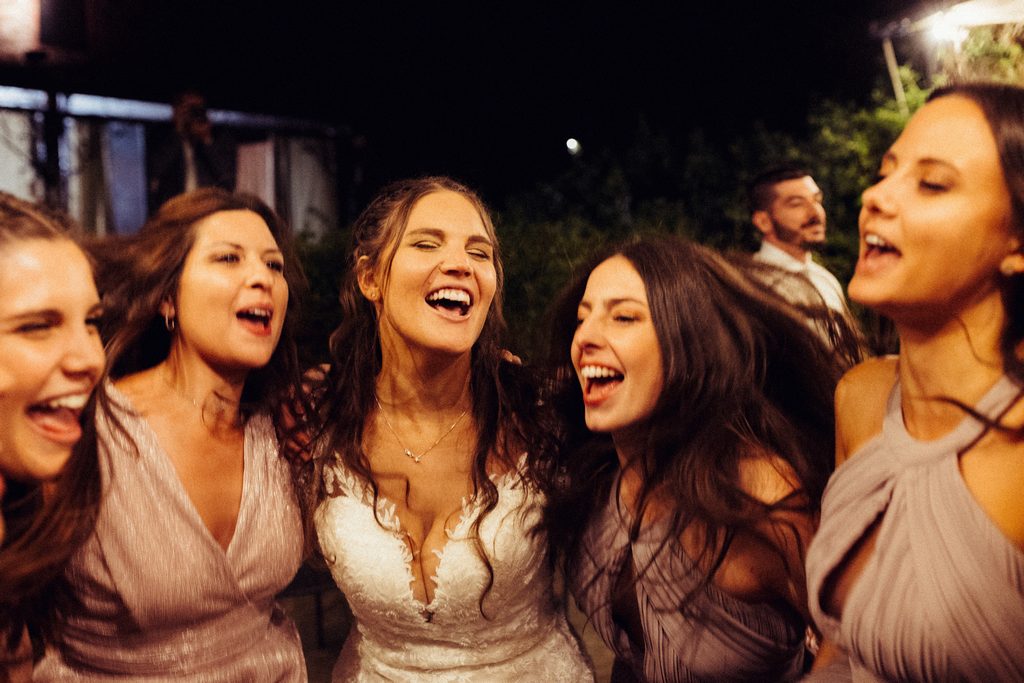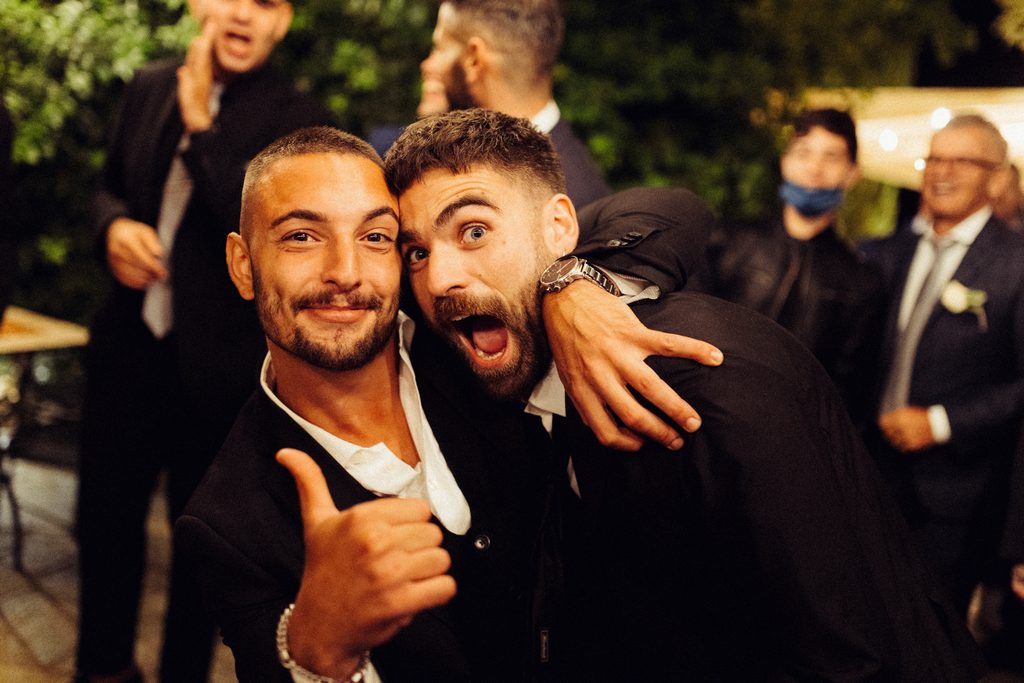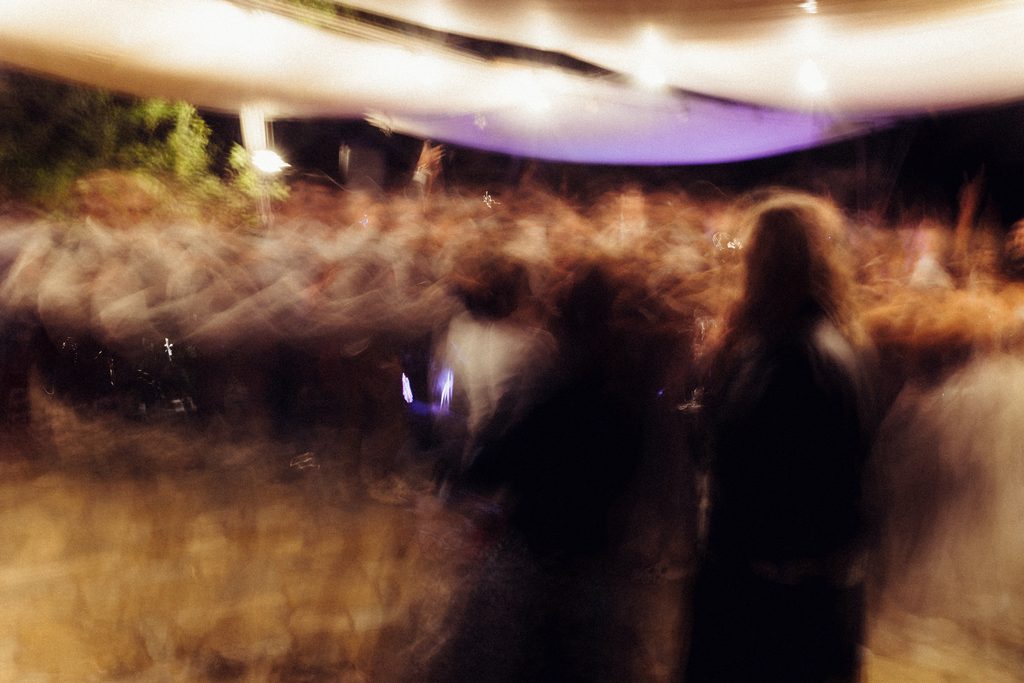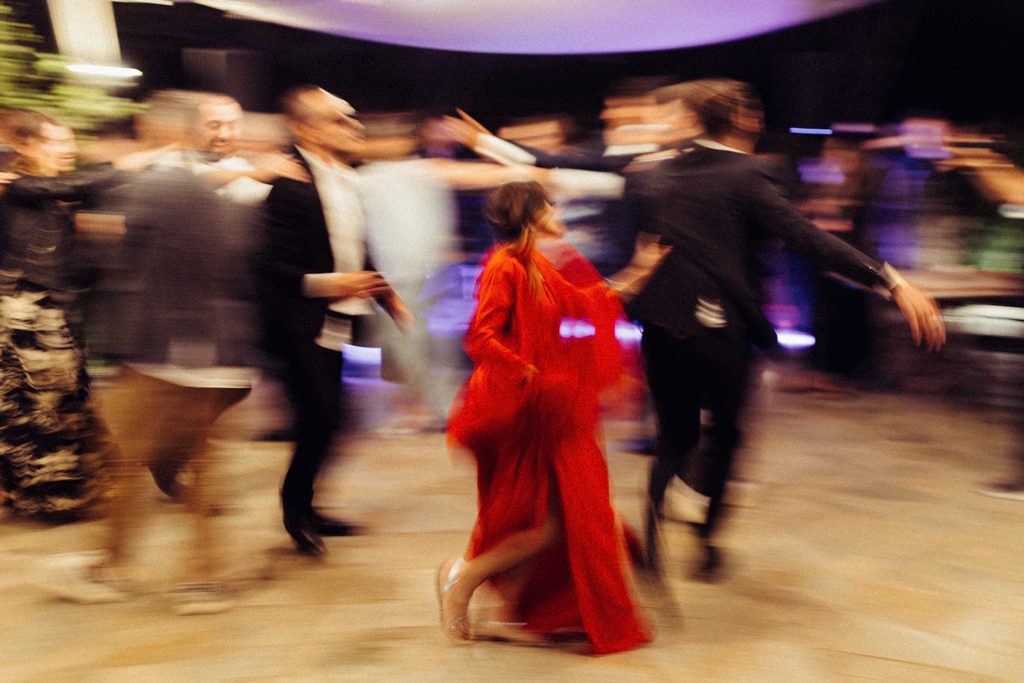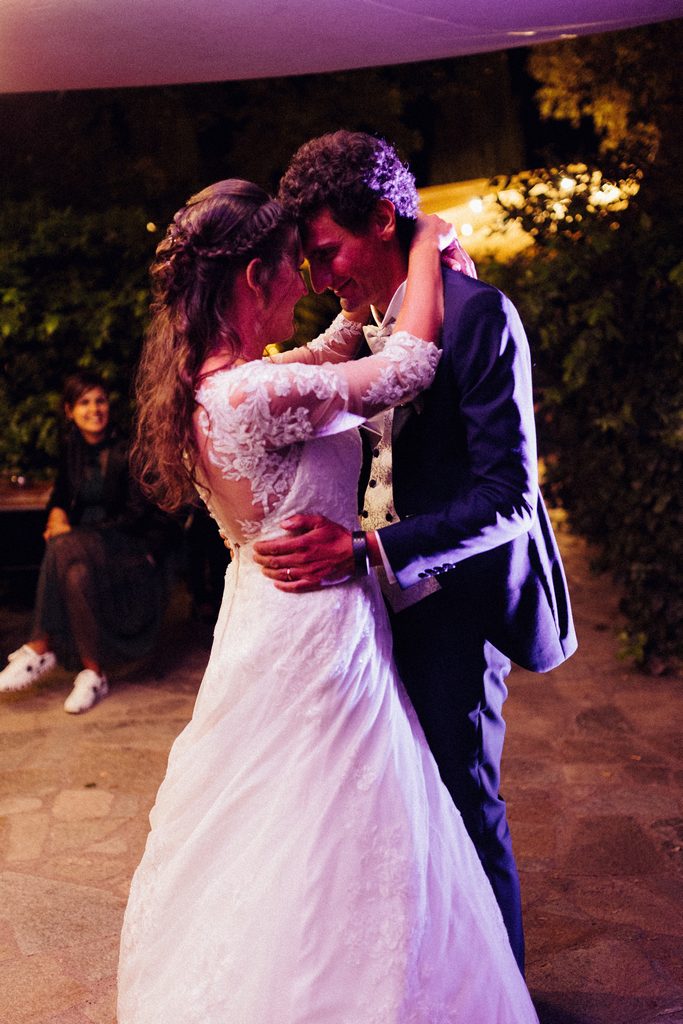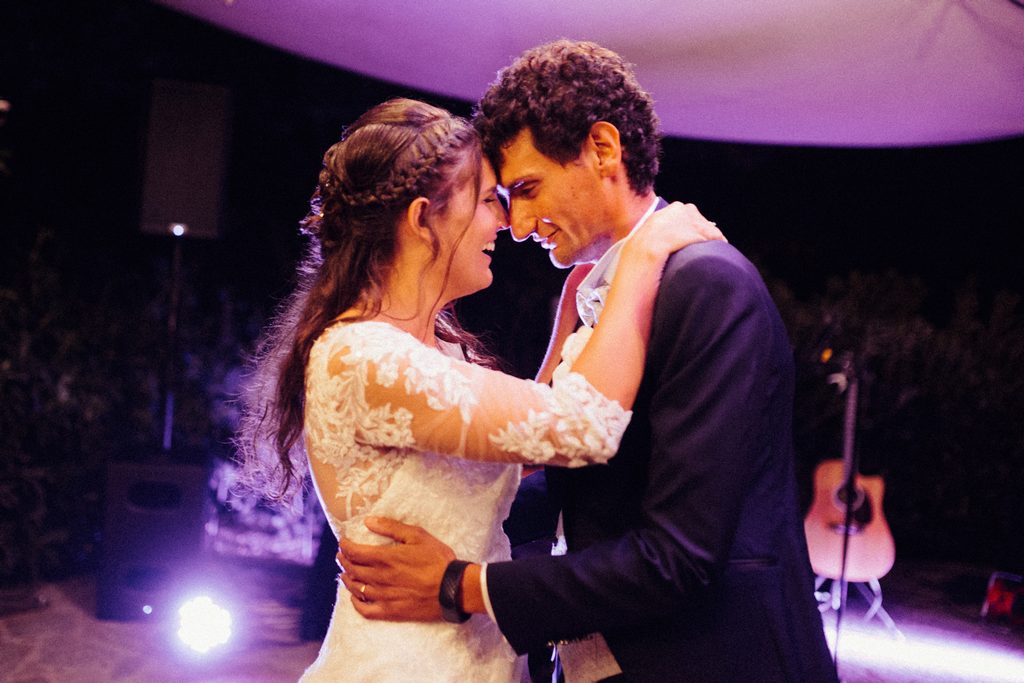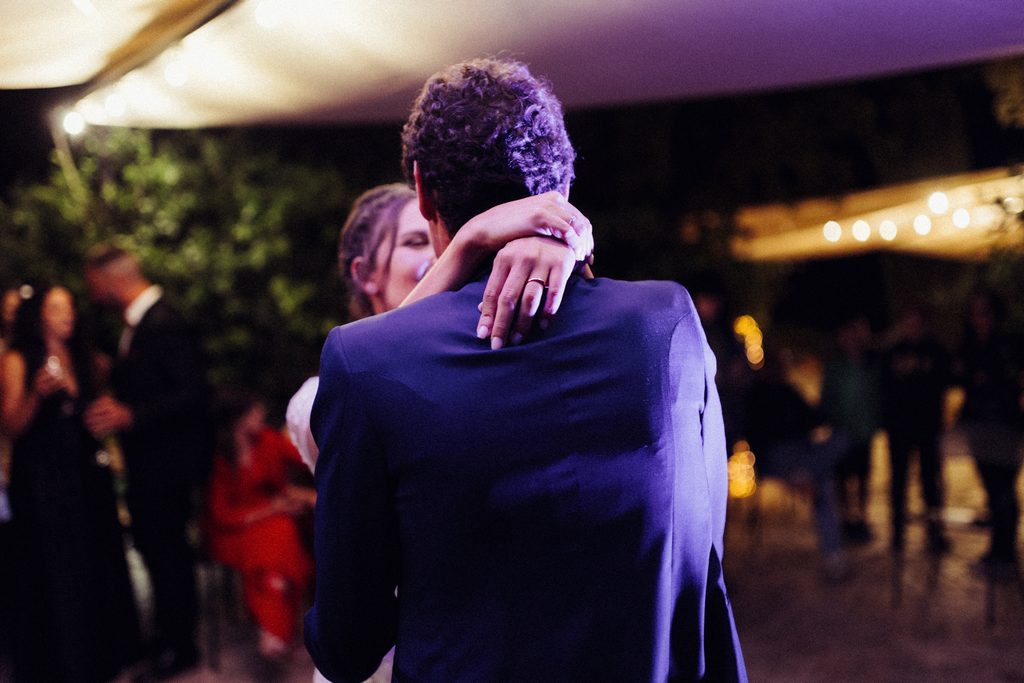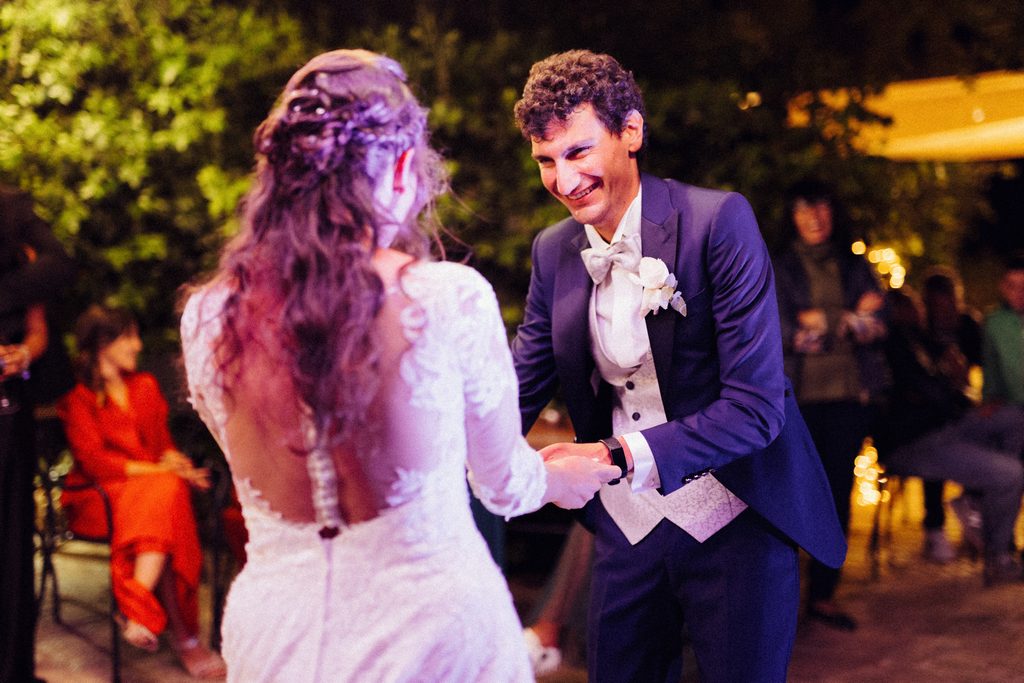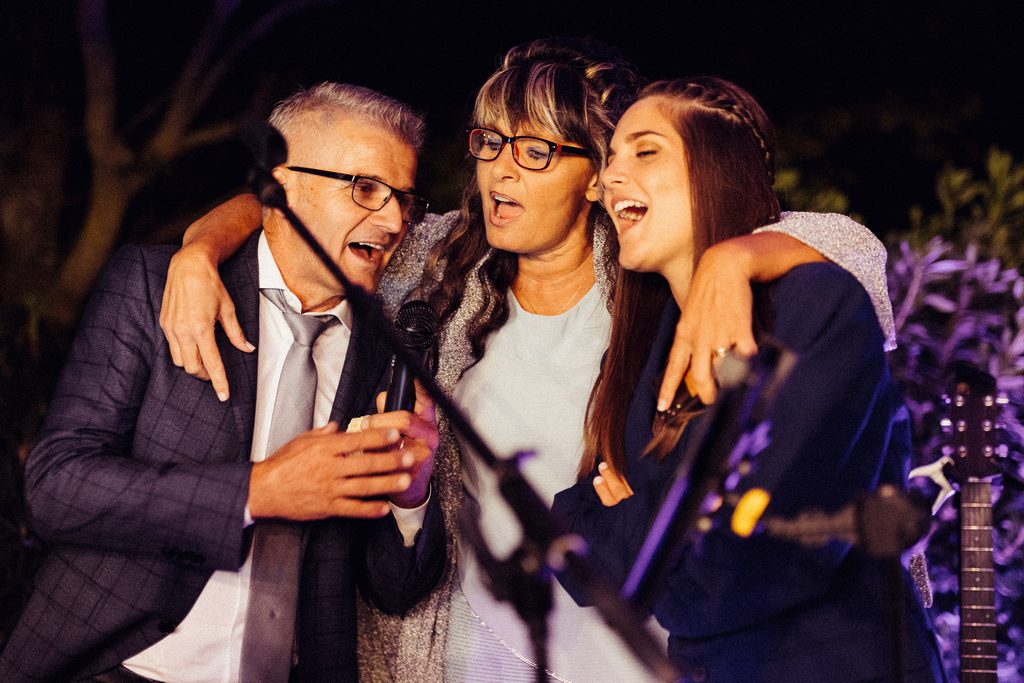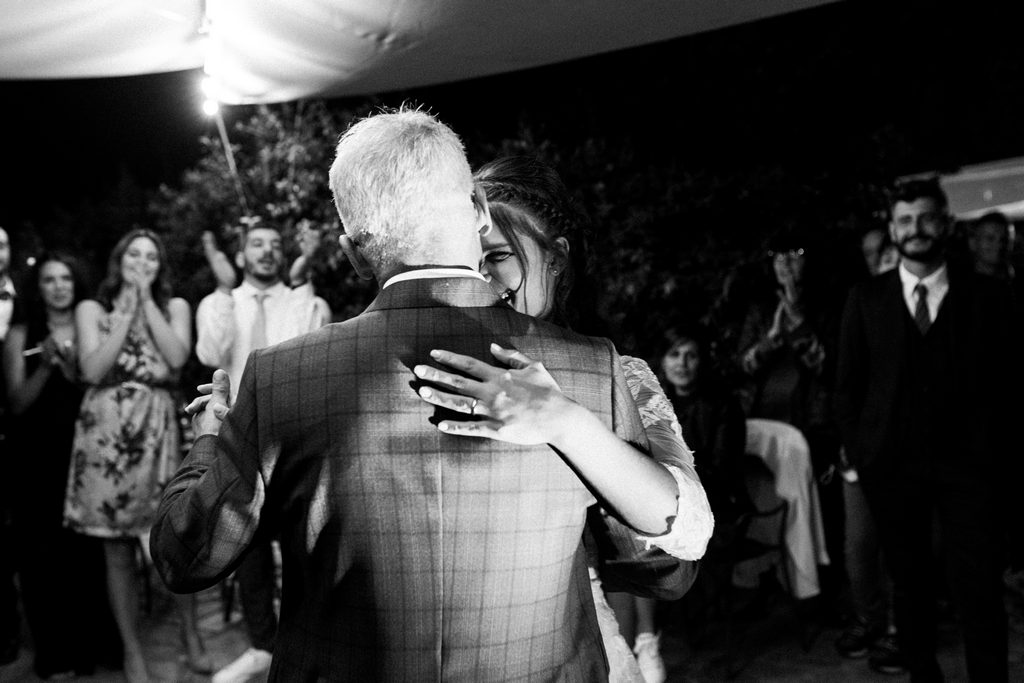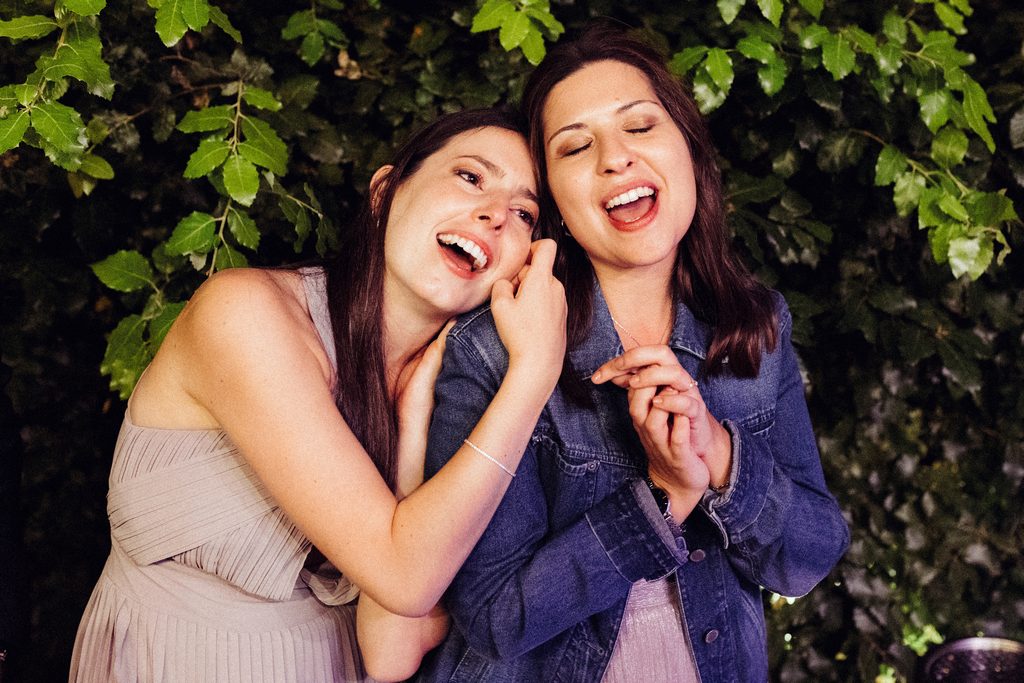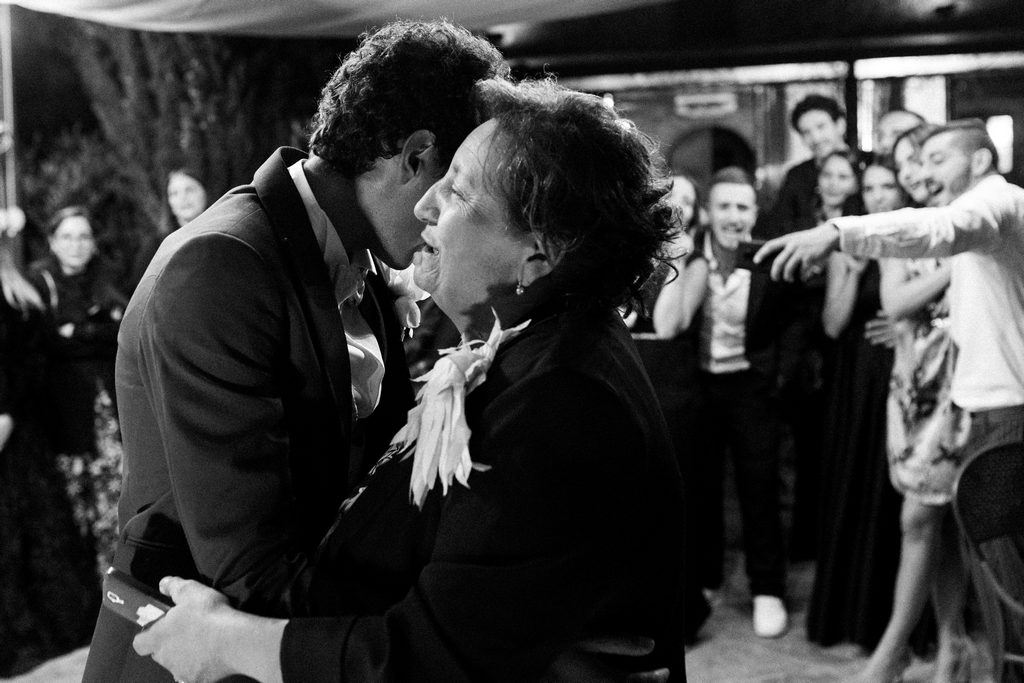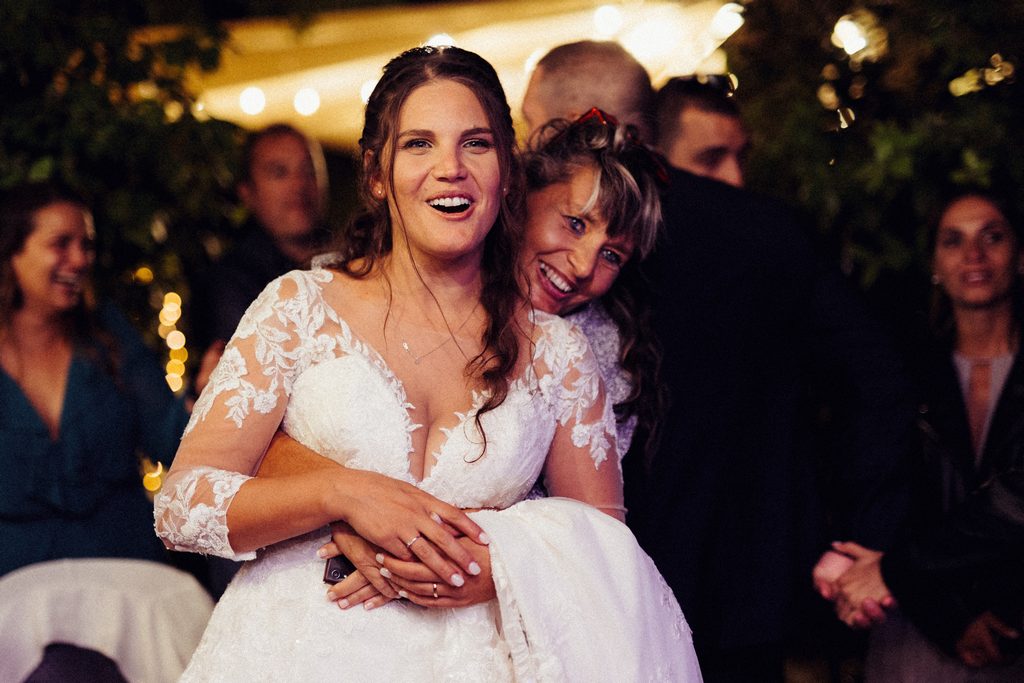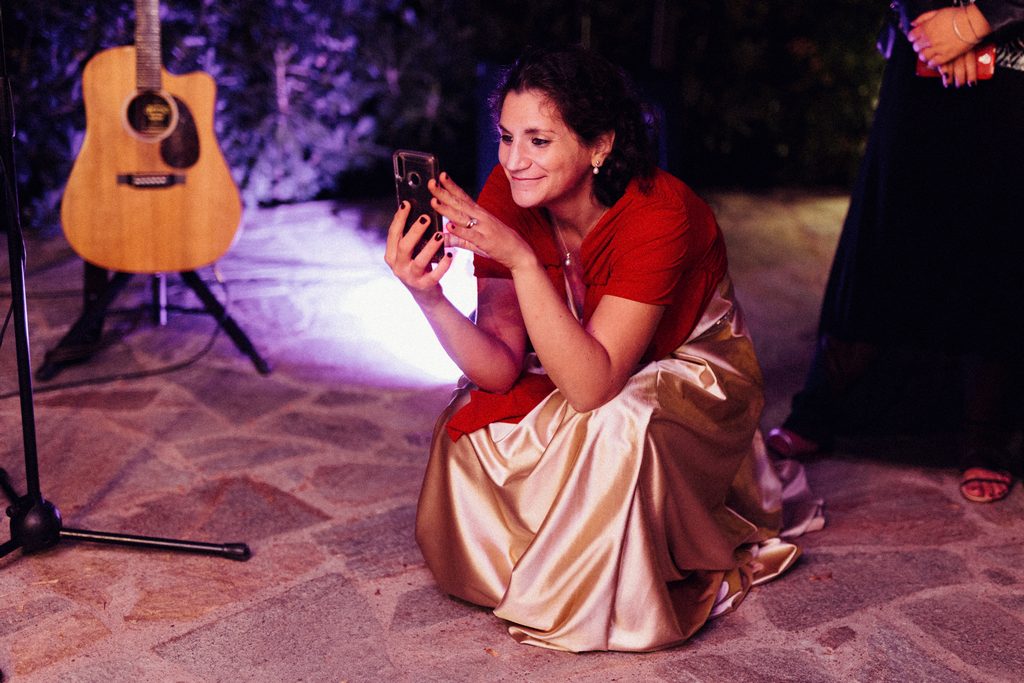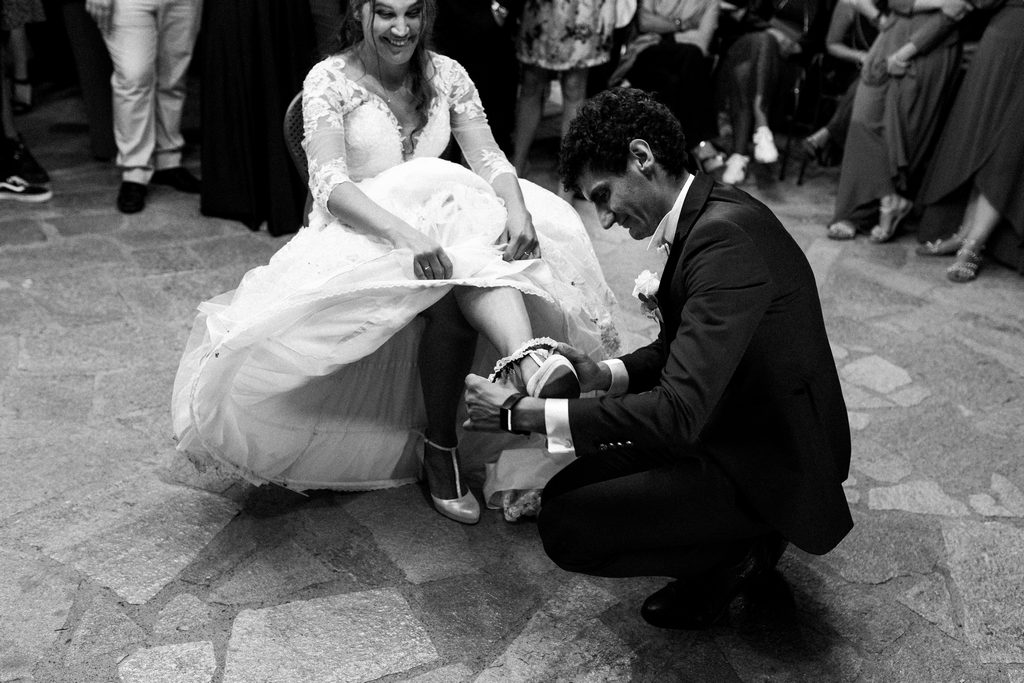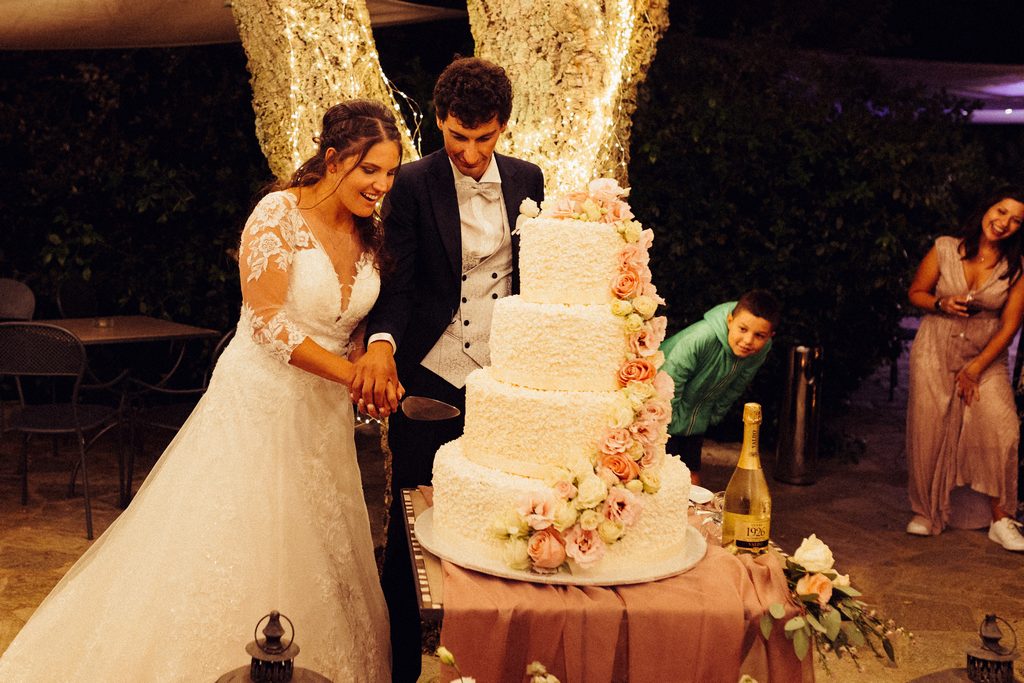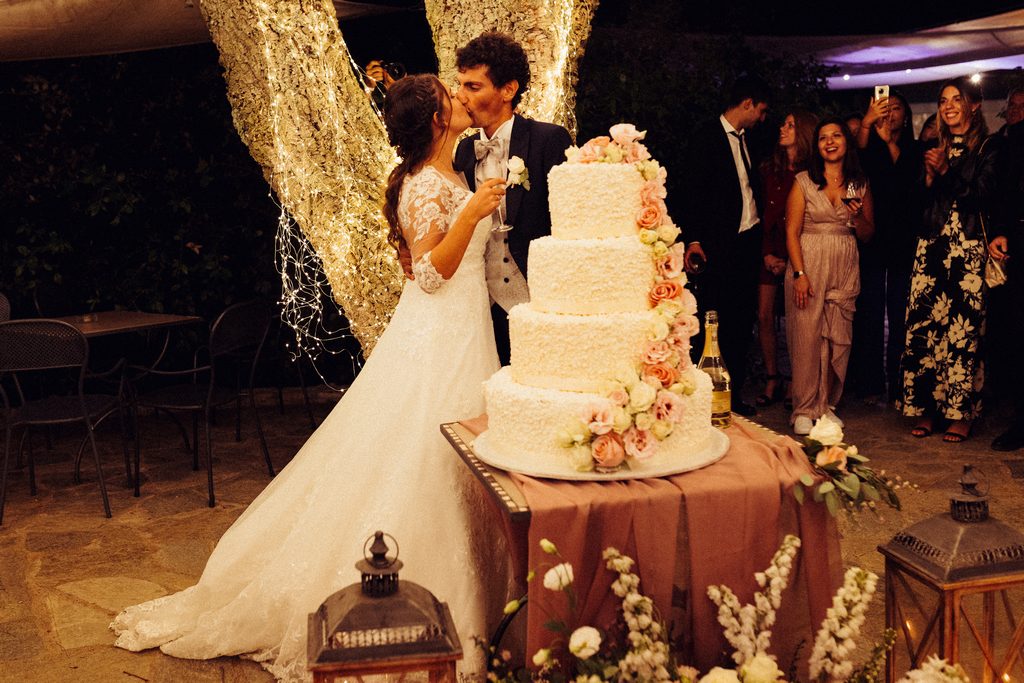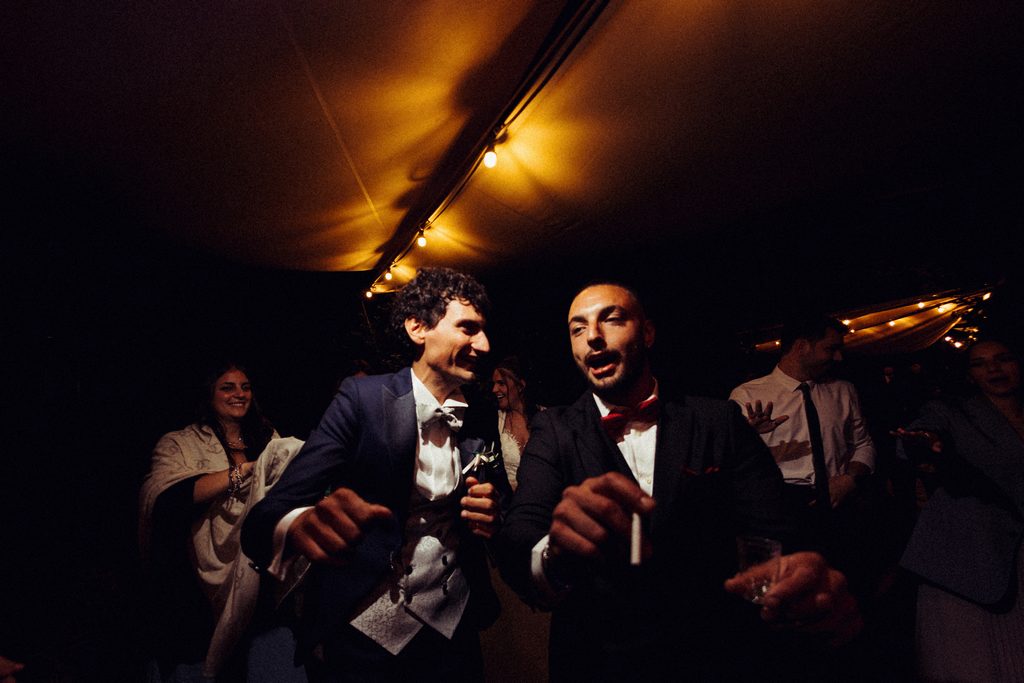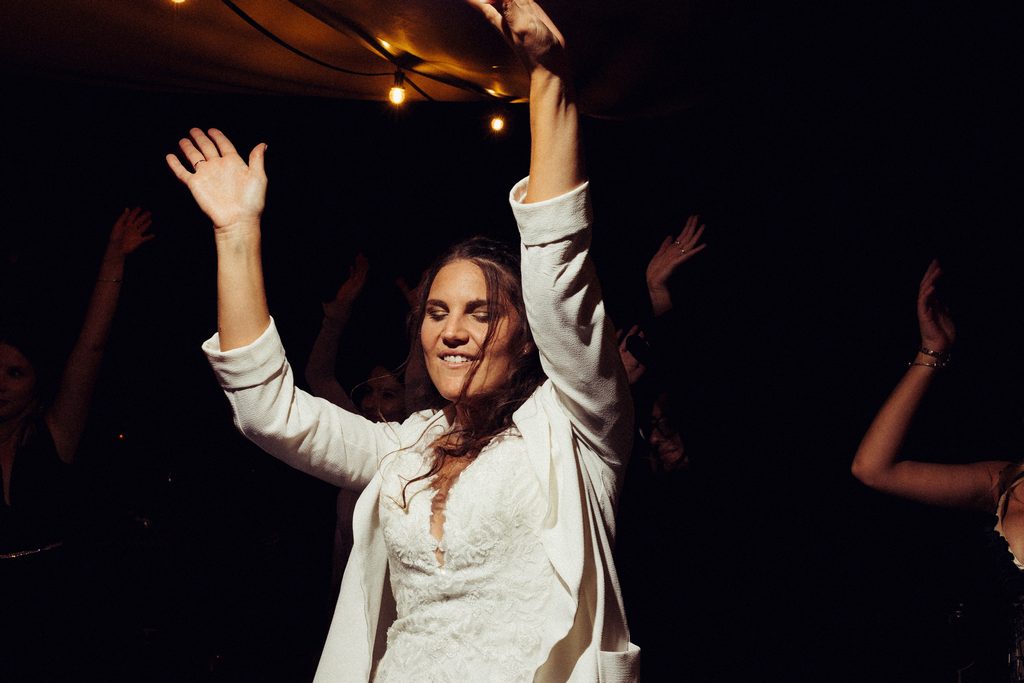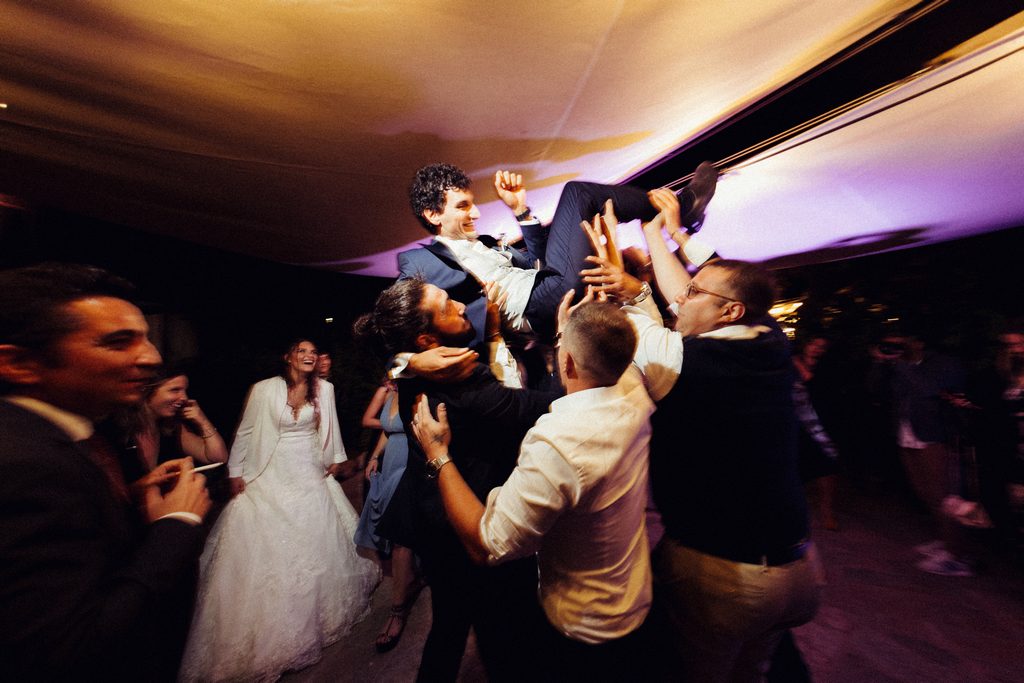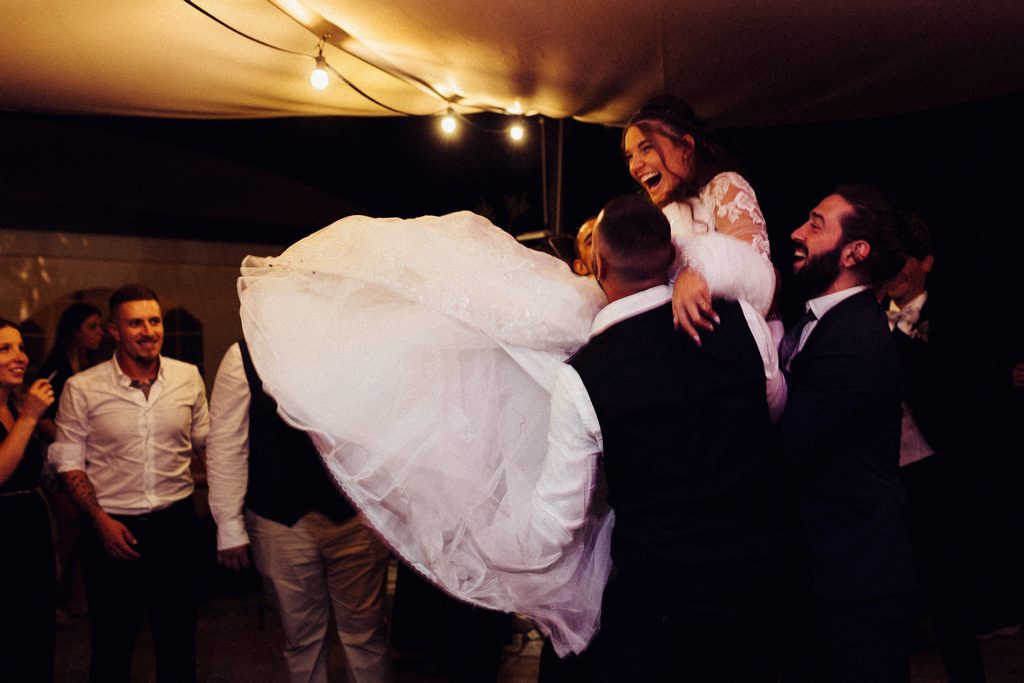 Outdoor Wedding in Tuscany
When Francesco and Eleonora decided to get married, they knew they wanted a beautiful and unforgettable wedding. And they certainly got what they wanted when they celebrated their special day at the ancient convent of Montepozzali. With its rolling hills, picturesque countryside and lush green fields, the convent was the perfect setting for the couple's special day.
The wedding ceremony took place on the convent's lush and spacious lawn, with friends and family gathered around the happy couple. The sun was shining and the birds were singing, creating a warm and welcoming atmosphere for all present to enjoy. The bride and groom exchanged vows and rings and shared their first kiss as husband and wife.
After the ceremony, the newly weds and their guests enjoyed a delicious banquet in the convent dining room. The food was plentiful, the drinks flowed, and everyone had a great time celebrating the happy couple. There was even a dance party, with everyone having a good time together and dancing the night away.
Throughout the day, the wedding photographer was there to capture all the special moments. They took beautiful photos of the bride and groom and their families and friends. And now these memories last a lifetime, serving as a constant reminder of the happy day Francesco and Eleonora celebrated together.
In conclusion, Francesco and Eleonora's wedding was a day that they, and everyone present, will never forget. It was a day filled with love, happiness, and joy, and it was a celebration of their love and commitment to each other. If you are looking for a beautiful wedding location, the ancient convent of Montepozzali is definitely worth considering.
It's a truly magical place, and will surely make your special day even more special.