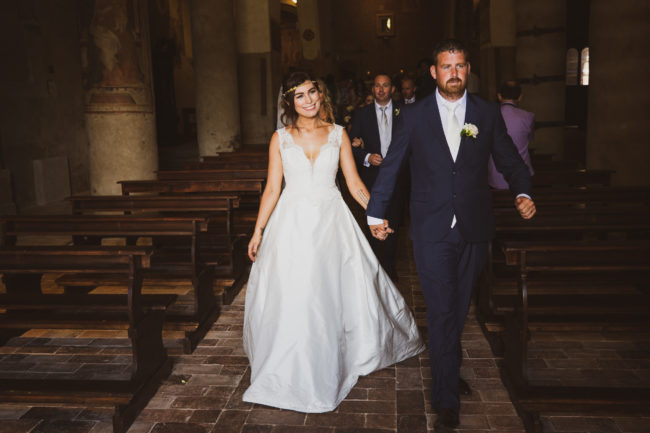 Wedding Orvieto
In the beautiful Umbrian town of Orvieto, Siobhan and Killian celebrated their wedding day at La Domus Orvieto wedding venue.
The day began in an ancient 11 th century cathedral perched on the edge of the town with stunning panoramic views just outside the doorsteps.
This made for a great backdrop for family photos after the ceremony.